POPSUGAR Now Week of May 26, 2014
This Week on TVGN: Get Ready For Summer Blockbusters!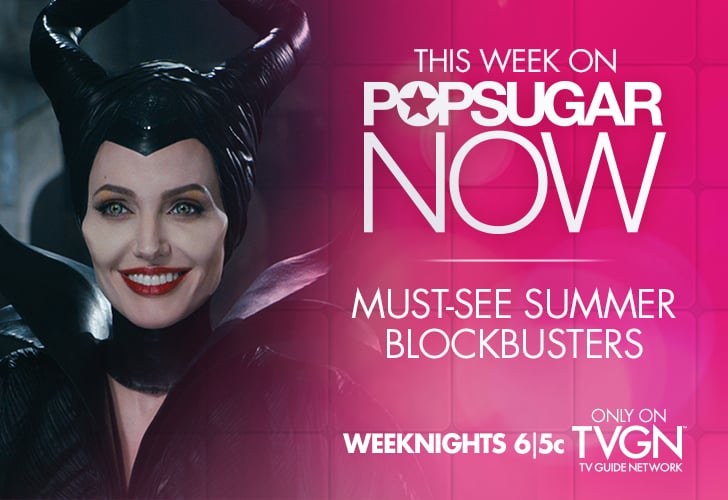 Memorial Day is the unofficial start of Summer, and we're celebrating all week long with blockbuster week on POPSUGAR Now. We'll be giving you a preview of the biggest movies coming out, including the hottest guys, kickass ladies, and most noteworthy sequels. Whether you love action movies, comedies, or indies, we'll have a little something for everyone, so be sure to tune in!
Check below to find your TVGN channel!