POPSUGAR Shout Out Jan. 2, 2014
POPSUGAR Shout Out: January Must Haves!
Start Slideshow
ADVERTISEMENT ()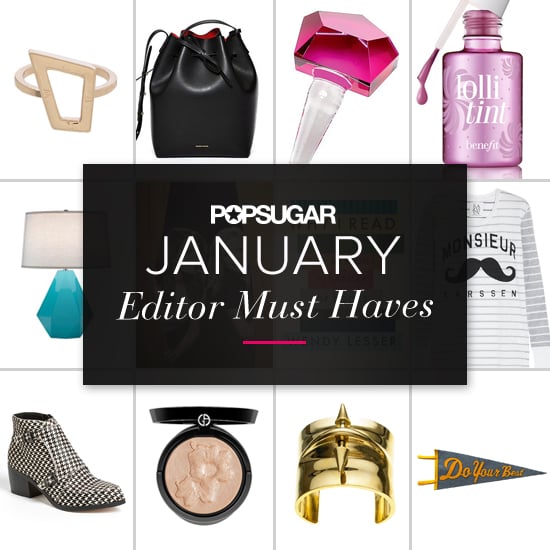 0
POPSUGAR Shout Out: January Must Haves!
It's the beginning of a new month, new year, and new collection of must haves! Now that you've finally recovered from shopping for everyone else, treat yourself to an aesthetic transformation with January's best beauty and fashion finds. Chances are most of us will make the resolute return to the gym this month, so we're kicking our fitness routines into full gear with Nike's flattering running tights. If the freezing temperatures have you nesting inside and obsessing over the third season of HBO's Girls, make your house your comfy home with our selection of stylish decor elements. That's just the start — read through, and discover the best of what January has to offer!