Power Your Happy by Lisa Sugar Preorder
Preorder Power Your Happy by POPSUGAR Founder Lisa Sugar!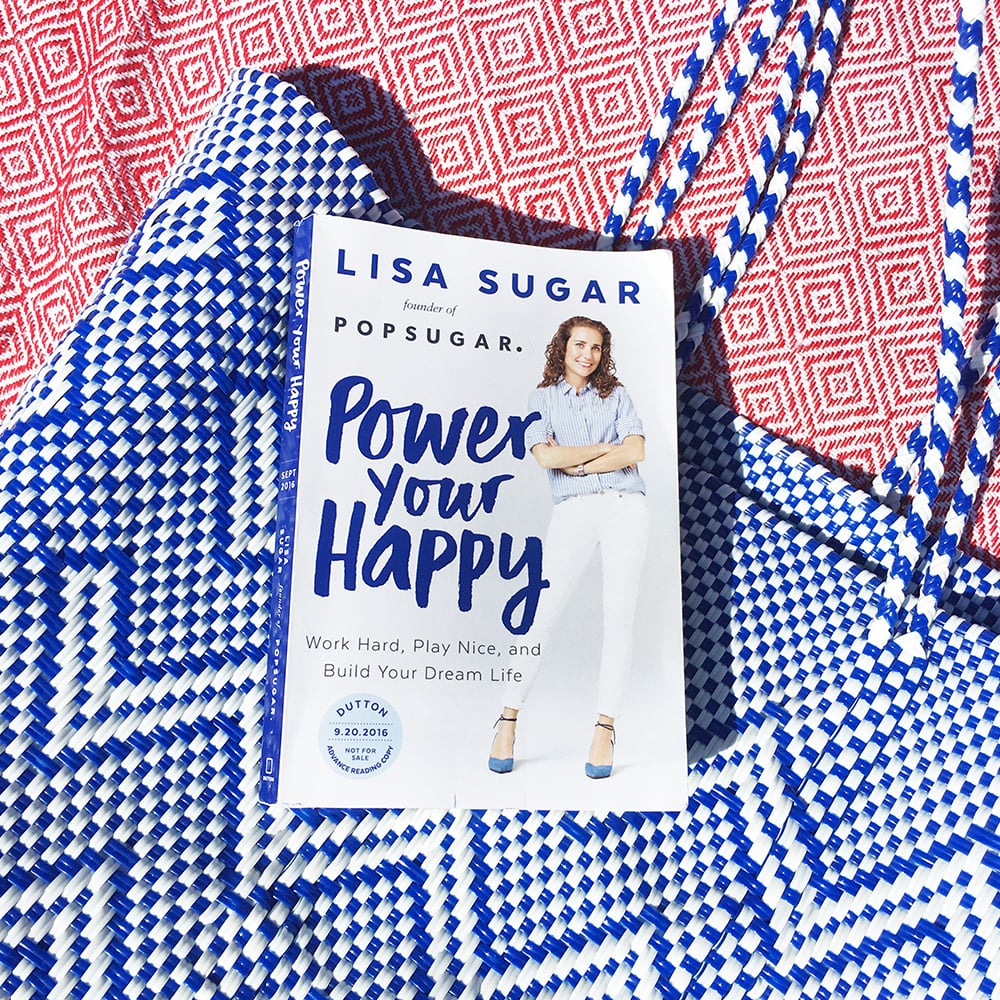 You know you are in a career rut when you're looking forward to the weekend as soon as Monday begins. If that sounds familiar, spend this Summer pursuing your passions and trying new things. Whether you're on break from college, taking a long vacation, or just using the slower months to enjoy more time for yourself, Summer is the ideal time to clear your head and reconnect with what you love. Then come September, pick up a copy of Power Your Happy: Work Hard, Play Nice, and Build Your Dream Life, a new book by POPSUGAR cofounder and President Lisa Sugar designed to help you turn your passions into a dream career.
"I believe that what you find yourself doing in your spare time is the passion you should pursue," Lisa told us. "Don't decide what you want to do with your life; let your life tell you what your path is." So take some time this Summer to do what you love; you never know how it could end up shaping your career path or your future self.
"I absolutely loved Power Your Happy. It's a must-read for any recent grad or anyone who is looking to find their passion in life," said novelist Brenda Janowitz, author of The Dinner Party. "Told in Lisa's signature style, you'll feel like you're reading a really smart email from a trusted friend. This book will motivate you and get you on the right track to finding your own happy."
Power Your Happy comes out Sept. 20, and it's now available for preorder here! To stay up to date on all the news about the book, check out PowerYourHappy.com, visit Lisa Sugar's Facebook page, or follow Lisa Sugar on Instagram.
Image Source: POPSUGAR Photography / Carly Easterbrook