Prince George Personality Quiz
Which Prince George Are You?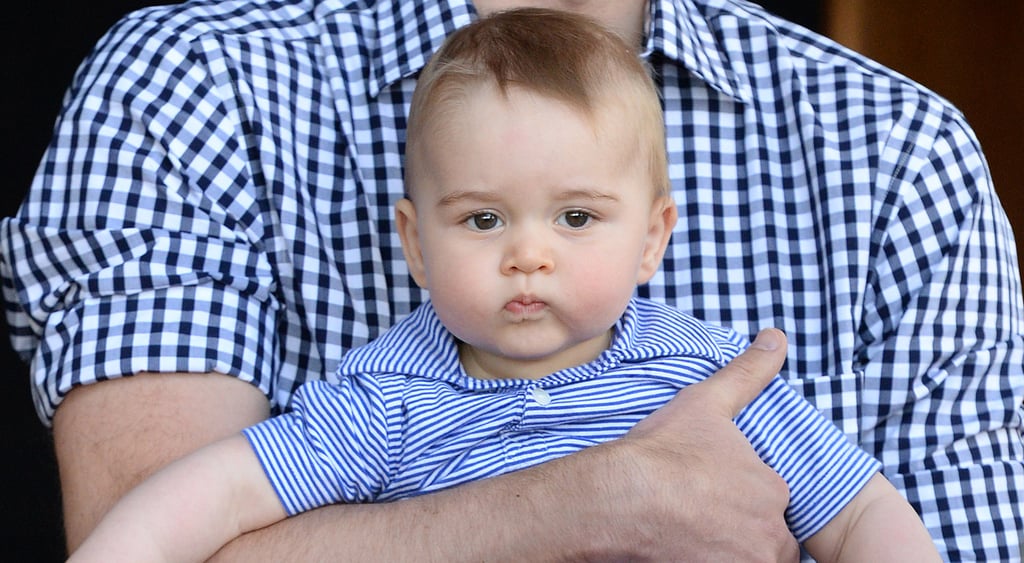 While it might seem like he's most often unimpressed, Prince George is actually a baby of many faces. Find out which version of the little heir you are!
Source: Getty/Samir Hussein
When you see a famous person you . . .
How do you refer to your mom?
Choose an object:
What's your take on naps?
I'd rather be doing something else
Naps don't really make you more rested
I can't sit still long enough for one
I need an afternoon nap — or else
Pick a color:
It's the weekend! How do you react?
Which animal best represents you?
How do you react when something doesn't go your way?