Prince William Says His Kids Are Delightful October 2015
Prince William Says Prince George and Princess Charlotte Are "Delightful"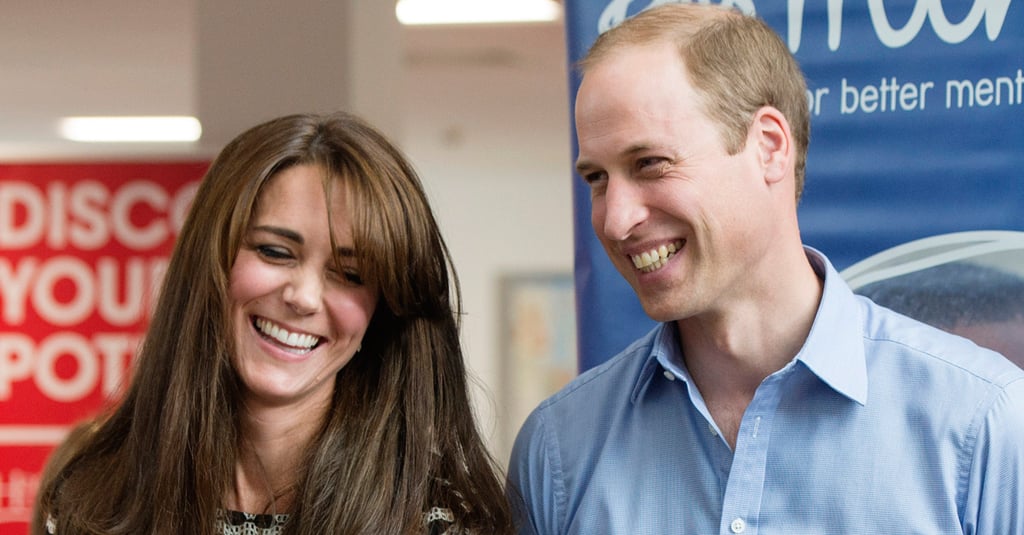 Prince William gushed about his little ones, Prince George and Princess Charlotte, while chatting with Professor Christopher Dobson on Thursday. During his visit to Cambridge University, he said that his kids are "delightful." Professor Dobson told reporters, "We talked a little bit about the children and he did make a couple of comments about their different temperaments. He said George is very lively and Charlotte is very ladylike. He said they were both delightful of course." Prince William's comments about his son echo some of the royal family's quotes about Prince George from over the years, as they've called him "a little bit of a rascal." Check out the best pictures of the royal family from this year, including all the must-see Will and Kate photos!