Will Princess Eugenie's Wedding Be Televised?
Despite Early Doubts, Princess Eugenie's Wedding Will Be Broadcast on British TV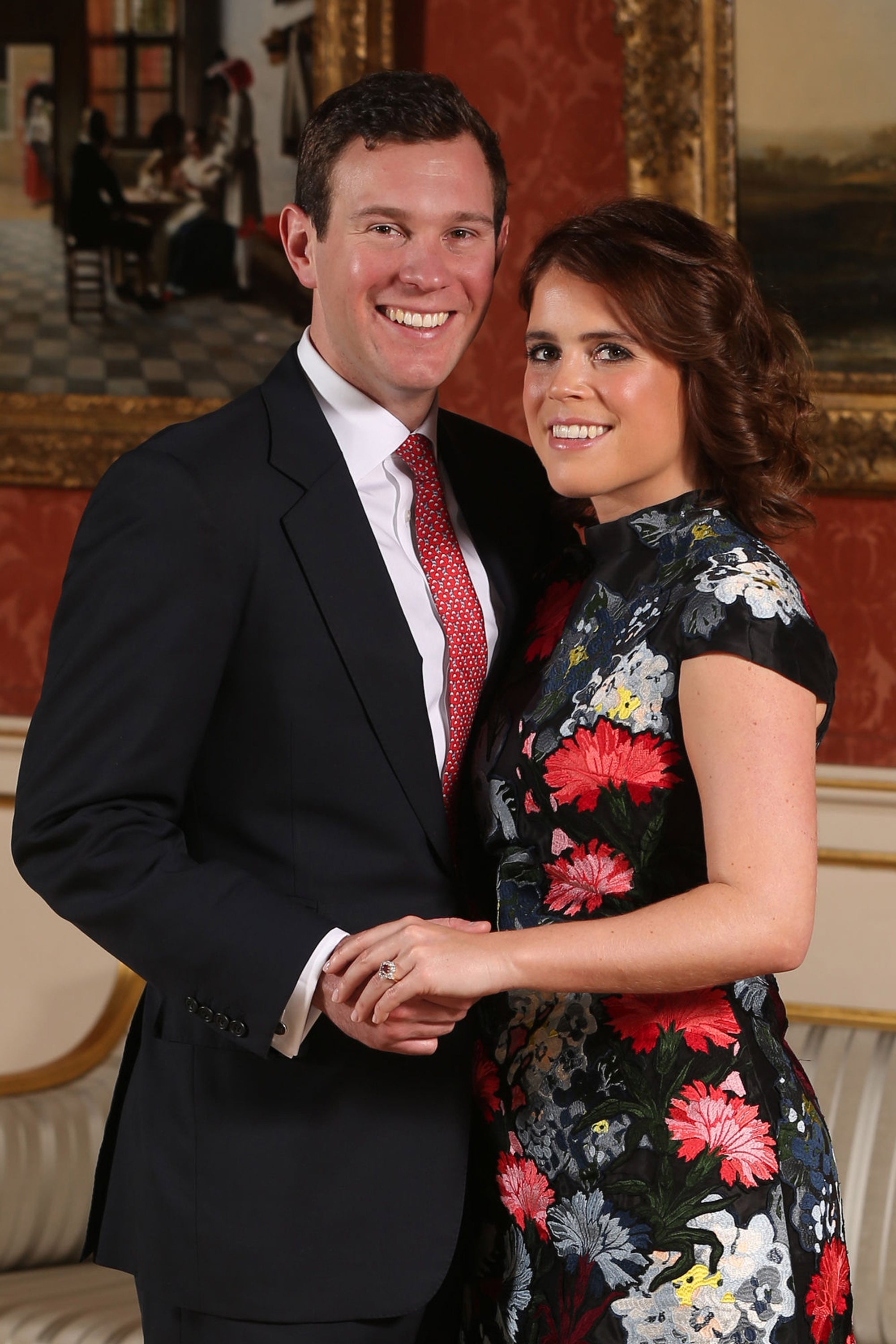 Princess Eugenie and Jack Brooksbank are set to tie the knot on Oct. 12 in a ceremony that is shaping up to be just as fabulous as Prince Harry's wedding to Meghan Markle. Much like the first royal wedding of the year, Eugenie's ceremony will take place at Windsor Castle, with royals and celebrities alike set to be in attendance.
Just like Prince Harry, Eugenie will be including Prince George and Princess Charlotte in her wedding party, but will she also follow in her cousin's footsteps and allow her wedding to be televised? On Tuesday, Oct. 2, ITV News confirmed that Eugenie's big day will be broadcast on ITV as part of a special edition of This Morning from Windsor, hosted by husband-and-wife team Eamonn Holmes and Ruth Langsford. Starting at 11 a.m., viewers can tune in to the ceremony.
ITV scooped up the rights to air the wedding after the BBC reportedly passed. According to the Daily Mail, Eugenie's father Prince Andrew was told that "there isn't enough support for the Yorks" to be televised on the network. On the June 28 episode of On Heir, a royal-news-centered podcast, cohost and royal correspondent Omid Scobie suggested that there was a possibility that the event would be televised. "Looking back at some of the smaller royal weddings, they don't normally get televised; however, there is a lot of interest in Eugenie's wedding. I think the fact that we had billions of people watching Harry and Meghan's wedding this time around showed just how much interest there will be," he said. "And the fact that every member of the royal family will be there in October [makes] this one of the most anticipated events on the social calendar later this year. There will be lots of interest. No doubt every major network has requested some sort of access."