Princess Madeleine of Sweden Gives Birth to a Boy June 2015
Princess Madeleine of Sweden Welcomes a Baby Boy!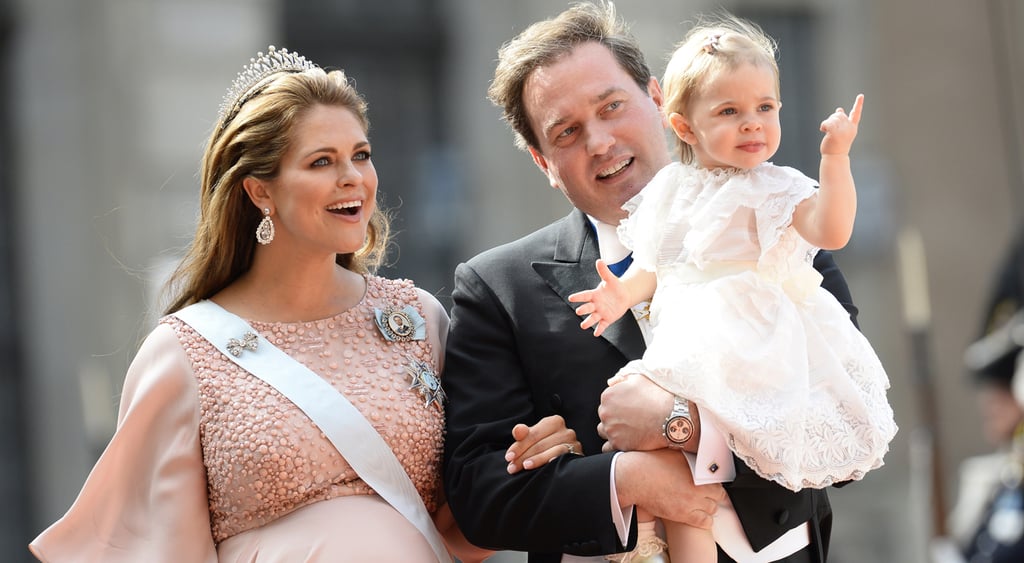 Princess Madeleine of Sweden gave birth to a baby boy on Monday! It's the second child for Princess Madeleine and her husband, Christopher O'Neill, who also have a little girl, Princess Leonore, Duchess of Gotland. They welcomed their new baby at 1:45 p.m., and both Princess Madeleine and her son are in good health. The couple's exciting news comes just days after her brother, Prince Carl Philip, tied the knot with Sofia Hellqvist in a lavish royal wedding. Princess Madeleine, Christopher, and their adorable daughter were all smiles on the big day, which brought more than a few picture-perfect moments. Congratulations to the couple!