Queen Elizabeth II Gushes Over Princess Charlotte May 2015
Queen Elizabeth II Gushes Over Princess Charlotte: "We Love to Have Another Girl"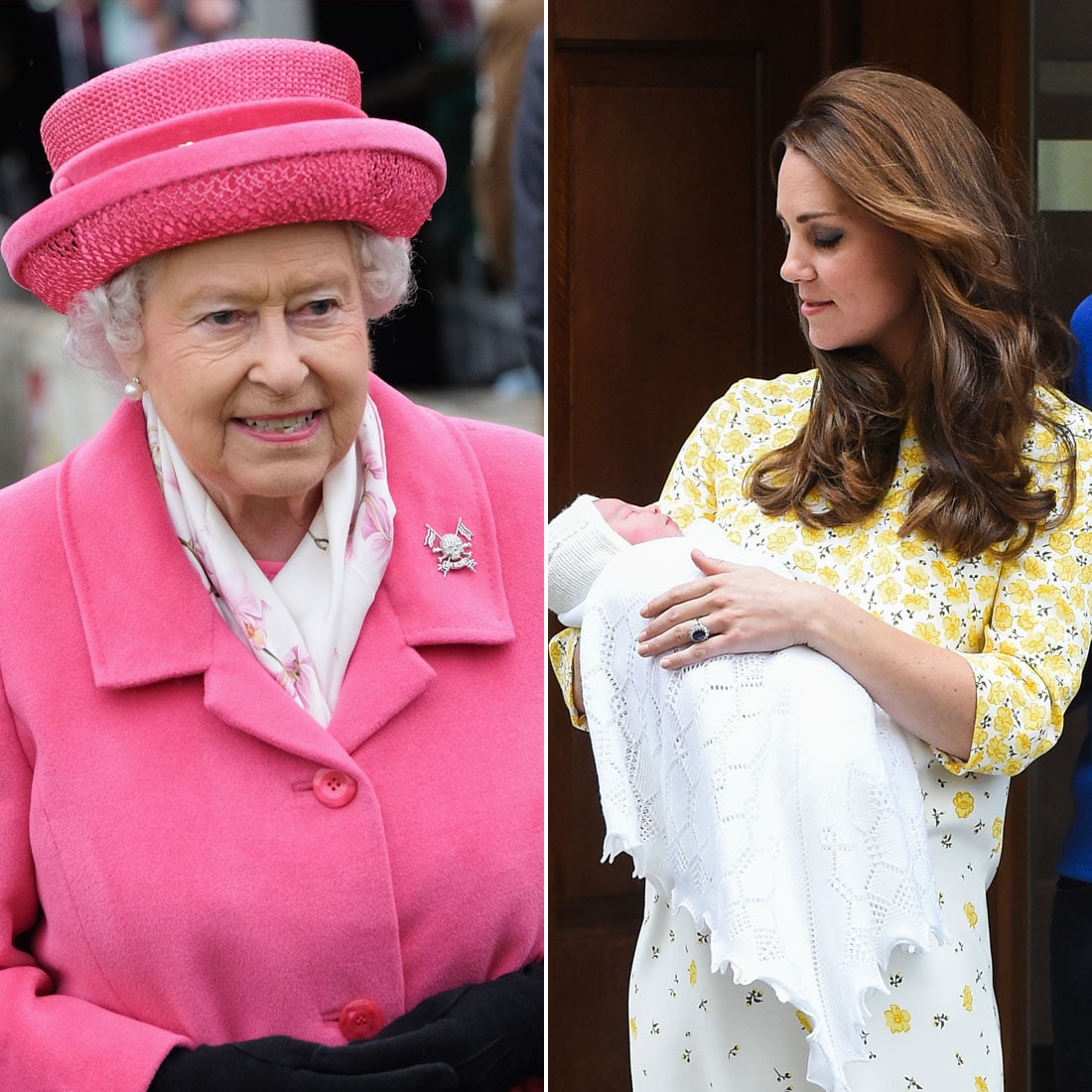 Queen Elizabeth II couldn't help but share her joy over Princess Charlotte while speaking to well-wishers at a garden party at Buckingham Palace on Tuesday. The great-grandmother of five was heard saying, "We love to have another girl." Princess Charlotte's grandfather Prince Charles also spoke out about the newest addition to their family earlier this month. While attending a public outing in Dorset, England, on May 8, he joked that he's delighted to have a granddaughter so that she can "look after me when I'm very old." Charlotte, who was born on May 2, is currently at the family's country home, Anmer Hall, where she'll spend most of the Summer with her parents, Kate Middleton and Prince William, and her older brother, George. And if you still can't get enough of the royal baby, relive Charlotte's first public appearance with these adorable GIFs.