Queen Elizabeth II Watching Horses on iPad CCTV
Nothing Can Stand in the Way of the Queen and Her Horses — She Even Checks Up on Them Via an iPad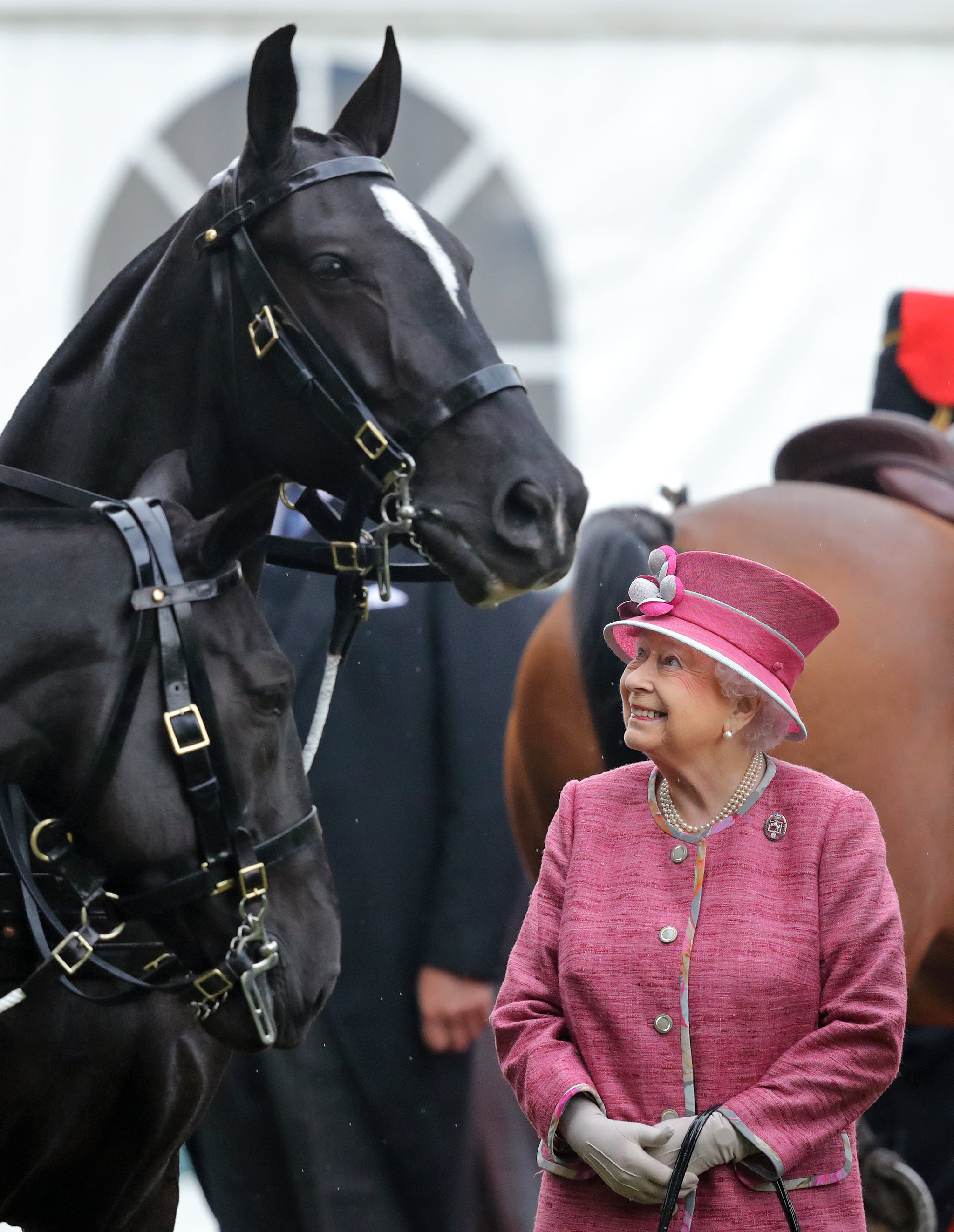 It's no secret that Queen Elizabeth II adores animals — she's devoted to her Corgis and is a dedicated horse lover. She is a regular rider, and she even celebrated the birth of Prince Louis with a horseback ride.
The queen is known for keeping up with her horses and their progress by asking for regular reports and news from stable managers. She's so invested in her horses that there's even 24/7 CCTV set up in the Sandringham stables so that the queen can see them whenever she likes, including during foaling season. During the BBC's Sandringham Countryfile special, the show spoke to stables manager David Somers about how the tech-savvy royal uses an iPad, iPhone, and even televisions to check on the horses at any time.
"The advantage of the CCTV is that once it's happening I can also be on the phone at the same time, sort of explaining what's going on and talking her through the process," David explained. "The moment a foal is born, the queen likes to keep in touch with its progress, even while she's away on royal duties," proving that nothing can stand in the way of the queen and her horses.