Rita Wilson's Cancer and Double Mastectomy Statement
Rita Wilson Announces Her Cancer Diagnosis in a Heartfelt Statement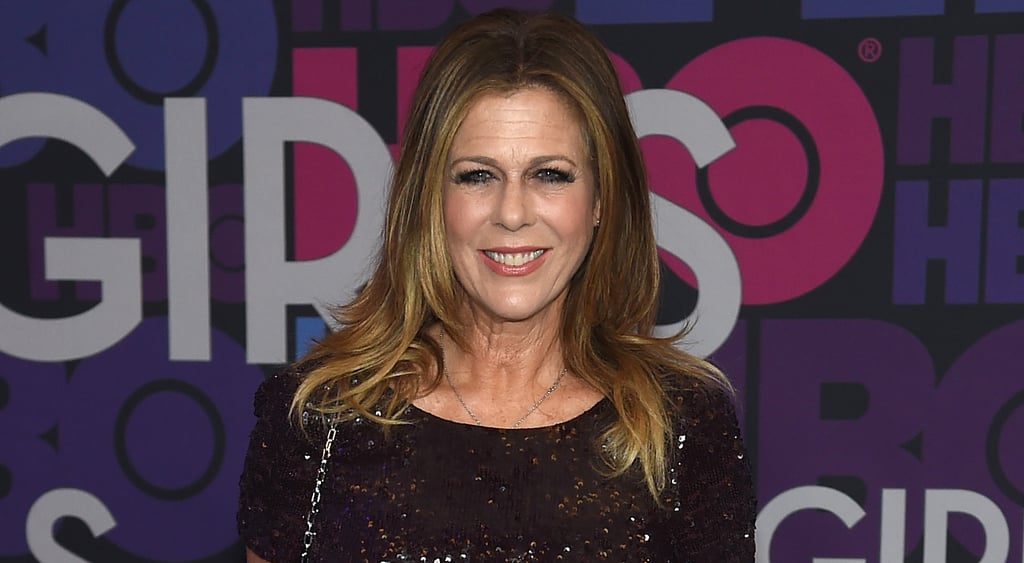 Rita Wilson announced that she has breast cancer. In a statement People published on Tuesday, the actress went into detail about her medical journey. "Last week, with my husband [Tom Hanks] by my side, and with the love and support of family and friends, I underwent a bilateral mastectomy and reconstruction for breast cancer after a diagnosis of invasive lobular carcinoma," she wrote. Rita has had an "underlying condition of LCIS (lobular carcinoma in situ), which has been vigilantly monitored through yearly mammograms and breast MRIs." After undergoing breast biopsies that showed no signs of cancer, Rita sought second and third opinions that confirmed her diagnosis.
The actress also opened up about the assistance that she's received from her support system, including husband Tom. "I feel blessed to have a loving, supportive husband, family, friends and doctors and that I am the beneficiary of advances in the field of breast cancer and reconstruction. I am getting better every day and look forward to renewed health."
Rita said she decided to share the news to raise awareness. "You have nothing to lose if both opinions match up for the good, and everything to gain if something that was missed is found, which does happen," she wrote. "Early diagnosis is key." For more on Rita's diagnosis, read her full statement on People.com.