Rob Schneider Dropped From State Farm Ads
Rob Schneider's Controversial Comments Get Him in More Hot Water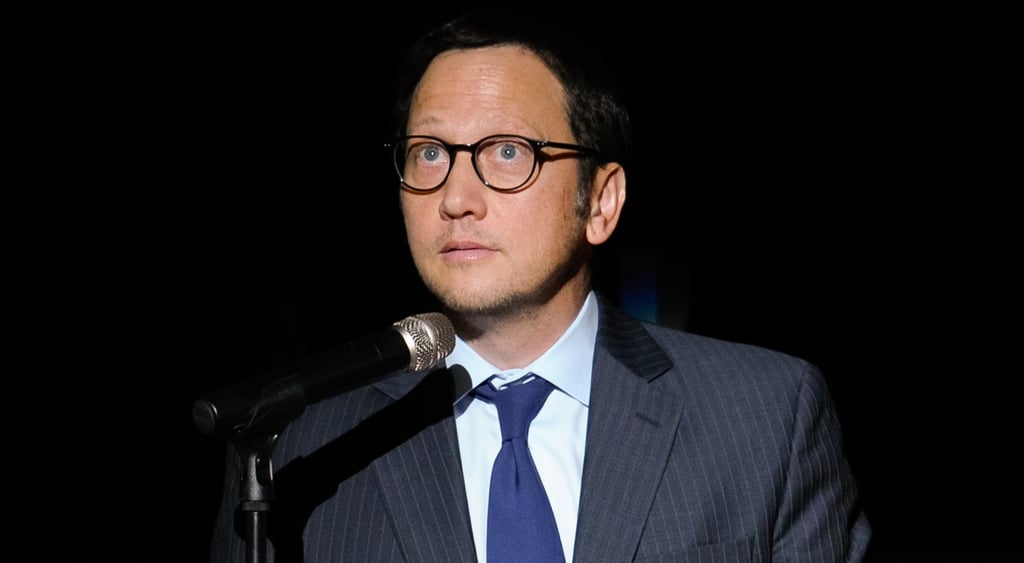 State Farm has announced that it will no longer be running ads featuring Rob Schneider due to the comedian's vocal antivaccination stance. Phil Supple, the director of public affairs for State Farm, said, "[Rob's] ad has unintentionally been used as a platform for discussion unrelated to the products and services we provide. With that, we are working to remove the ad from our rotation at this time."
Rob had reprised his Saturday Night Live character "the Copy Guy" for a recent State Farm ad. However, the spots did not go over well with some fans, who complained that State Farm, which provides health insurance among other products, should not be promoting someone who has made controversial claims about vaccinations and the pharmaceutical industry. (You may remember that, in August, Rob kicked up a lot of controversy when he claimed that his friend Robin Williams had been driven to suicide due to his supposed Parkinson's medication.) In the past, Rob has also said that vaccines cause autism, a claim that has been repeatedly discredited.
Shortly after State Farm announced that it was pulling Rob's ads, the actor started to rail against critics, claiming that his First Amendment rights had been violated.
"If the Freedom of Speech is taken away then dumb and silent we may be led, like sheep to the slaughter," George Washington

— Rob Schneider (@RobSchneider) September 24, 2014
Thanks to all my supporters who believe as I do that parents should decide what's in the best interests of their child, not Gov't mandates.

— Rob Schneider (@RobSchneider) September 25, 2014