Royal Baby Due Date 2015
When Is the Second Royal Baby Due?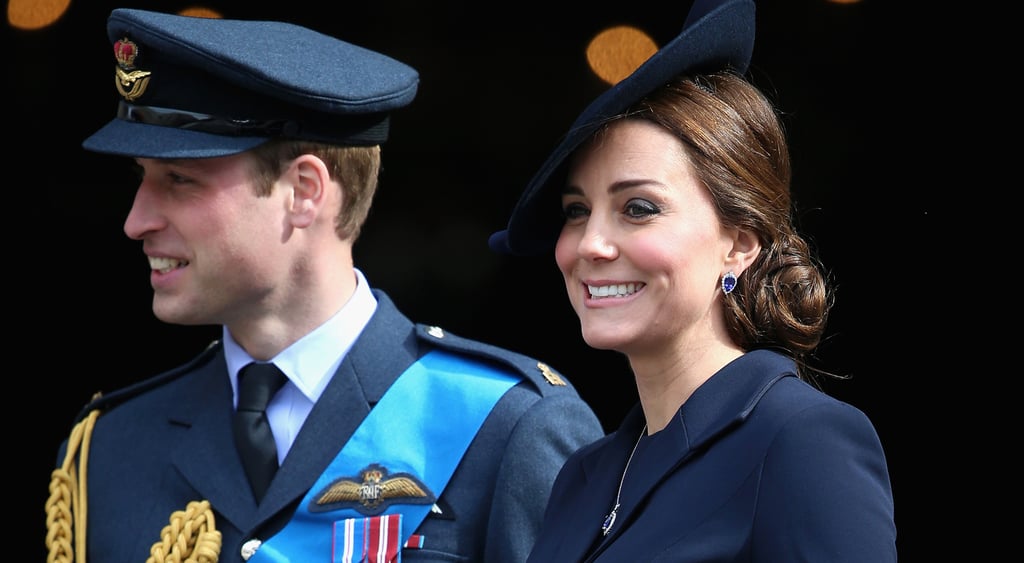 Back in October, Prince William and Catherine, Duchess of Cambridge, announced that their second child is due in April, and this week, Kate confirmed a more specific time frame, saying her due date falls in "mid-to-end" of April. It's close to a date that already holds a special meaning to the couple, as April is also their wedding anniversary month. The couple announced in September that the duchess is pregnant with the couple's second child, and the royals were forced to make the pregnancy announcement early (most couples wait for the three- or four-month mark) because the duchess suffered from severe morning sickness, the same illness she came down with when she was pregnant with Prince George. As Kate's due date approaches, look back at all her pregnancy outings, including her recent visit to Brookhill Children Center, where her baby bump was on display in a polka-dotted dress.