Sam Rockwell's Philip Seymour Hoffman Quotes at Oscars 2018
Sam Rockwell Reminisces About "Old Friend" Philip Seymour Hoffman at the Oscars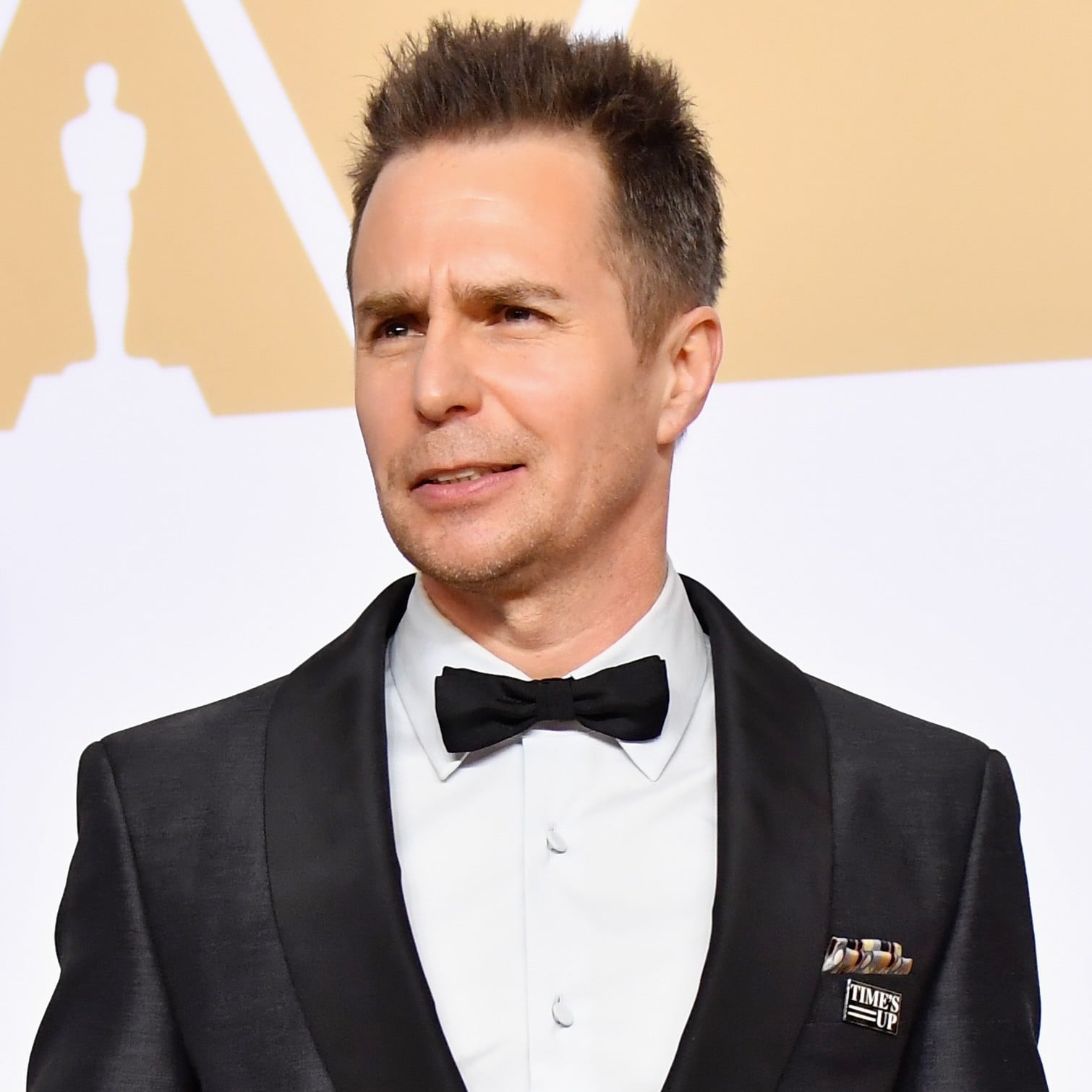 The Oscars kicked off with a bang on Sunday in LA, and the night's first winner was Sam Rockwell. When Sam won best supporting actor for his powerful performance in Three Billboards Outside Ebbing, Missouri, he gave a warm acceptance speech with a special shout-out to the late Philip Seymour Hoffman, who passed away in 2014. After his shout-out to Philip onstage, Sam stepped into the Oscars press room to talk about his special relationship with the legendary actor.
"He was a good friend, and he was a huge, huge inspiration."
"He was an old friend of mine, and he directed me in a play at the public theater," Sam recalled when he showed up backstage. "He was very close to me, and he was an inspiration to all of my peers. You know, people like Jeffrey Wright, Billy Crudup, Liev Schreiber, everybody. Mark Ruffalo, Josh Brolin. Whoever was in my age range, Phil Hoffman was the guy . . . he inspired me. I could go on for an hour about Philip Seymour Hoffman. He was a good friend, and he was a huge, huge inspiration." The fact that Philip is still inspiring celebrities years later is a true testament to his legacy.