Sara Bareilles Jesus Christ Superstar Interview
Sara Bareilles Has the Best Advice For Opening Doors, Finding Joy, and Being "Brave"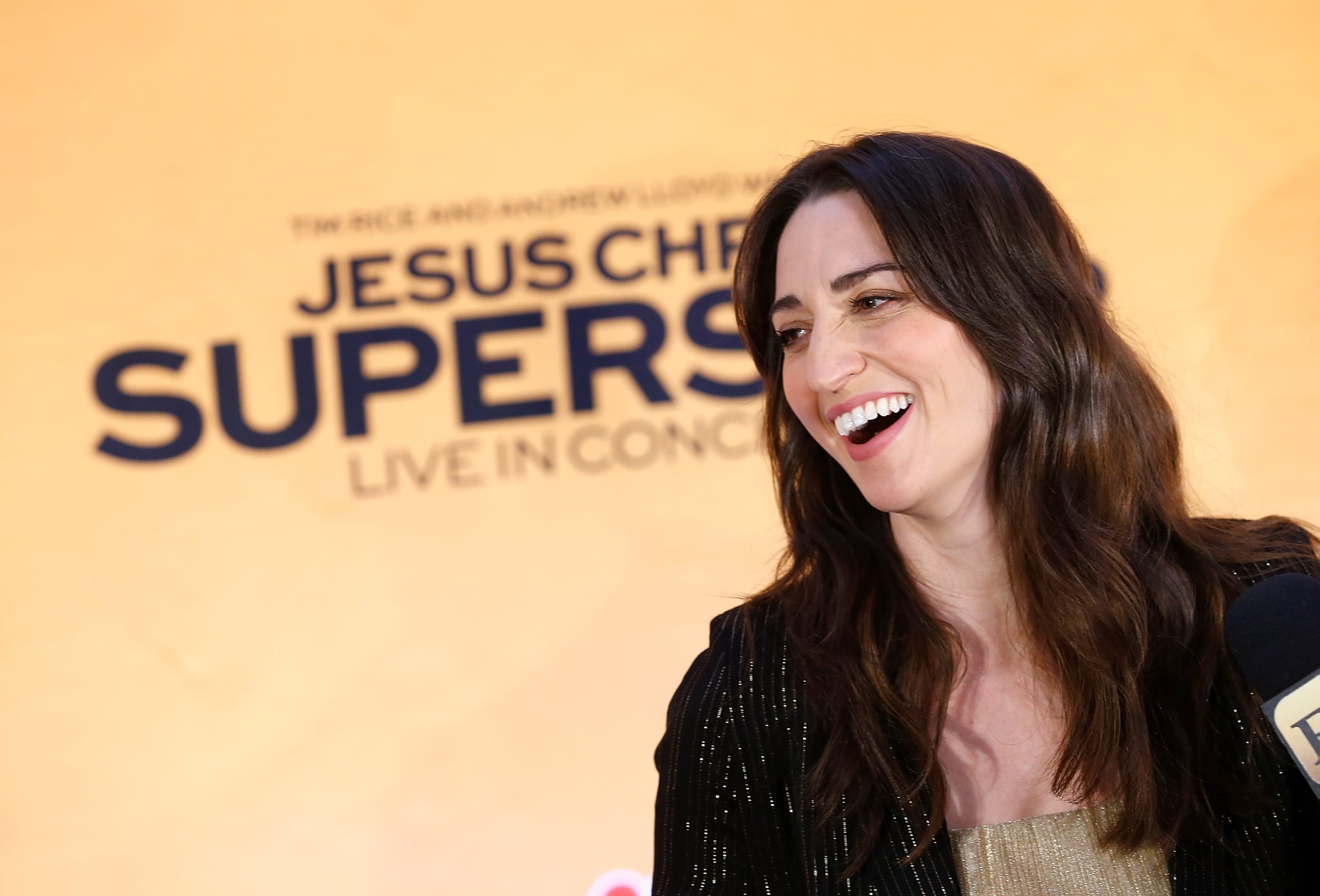 Image Source: Getty / John Lamparski
It's not hard to love Sara Bareilles. Aside from being incredibly down to earth, she's also extremely talented. Since her hit song "Love Song" was released more than 10 years ago, the singer has earned six Grammy nominations, had countless No. 1 singles on the radio, and has even become a New York Times bestseller. And she doesn't plan on slowing down anytime soon.
After gaining critical acclaim for her Broadway musical Waitress, Sara is set to play Mary Magdalene in NBC's live production of Jesus Christ Superstar, which airs on Easter Sunday. While she has had incredible success in her career, it didn't exactly pan out the way she thought it would.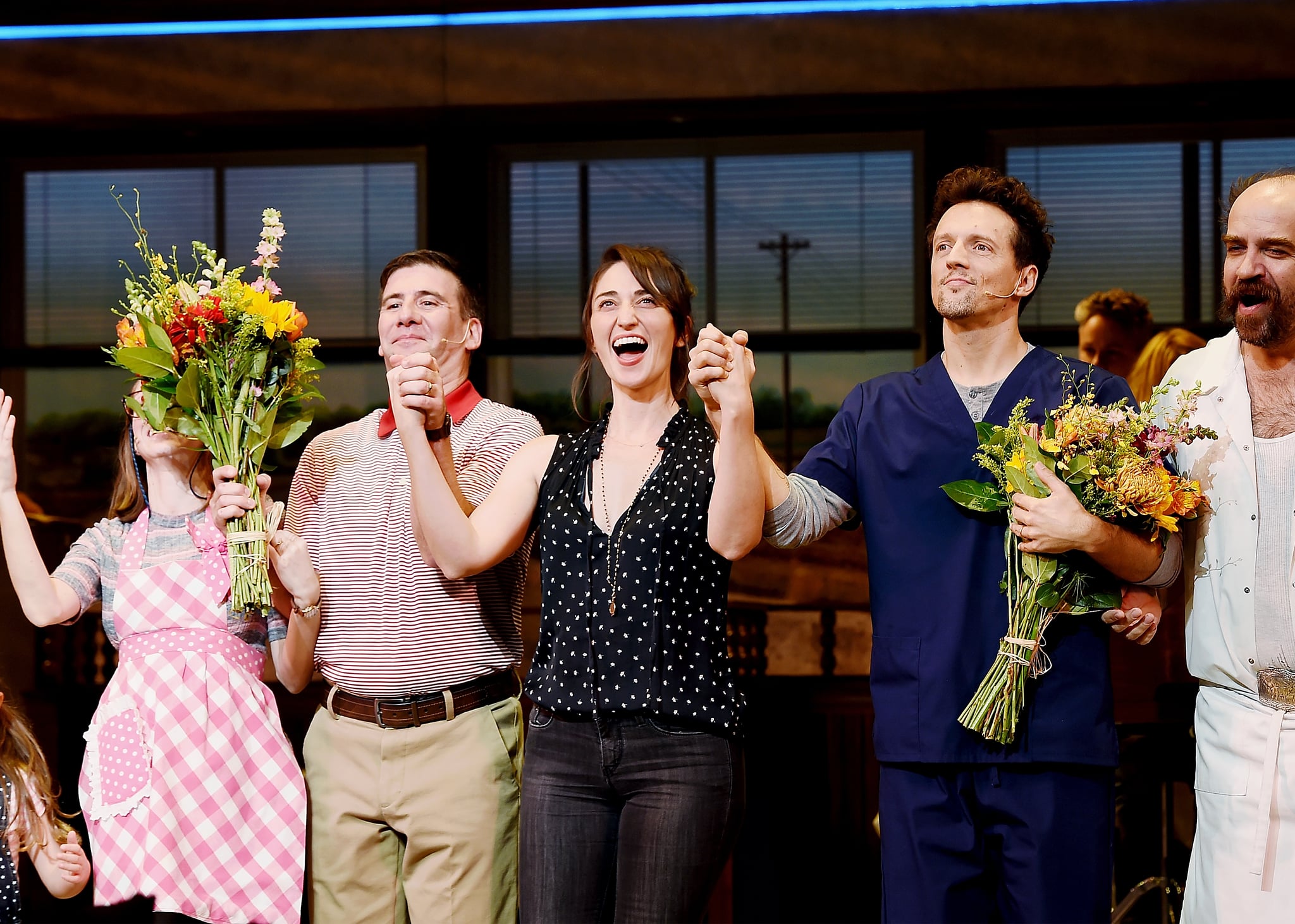 Image Source: Getty / Nicholas Hunt
"At a certain point, I thought I was going to be a dolphin trainer," Sara told POPSUGAR. "But this is very different." While she is obviously grateful for her achievements, she admitted that the greatest lesson she's learned within the past five years is to do what you're passionate about. "The more I go towards what I really love and what lights me up, the more the doors open, the more the opportunities present themselves that light me up."
"It's really so much less about worrying about how it's perceived from the outside in, but really staying dedicated and vigilant about making choices about my career path that really bring me joy and creative fulfillment and to feel like I'm doing things that scare me," she added. "That has actually turned out to be the most successful path for me rather than trying to get a song on the radio." BRB, hanging this inspiring quote on our dream board.