Sarah Michelle Gellar's Tribute to Robin Williams 2015
Sarah Michelle Gellar Shares a Heartfelt Tribute to Robin Williams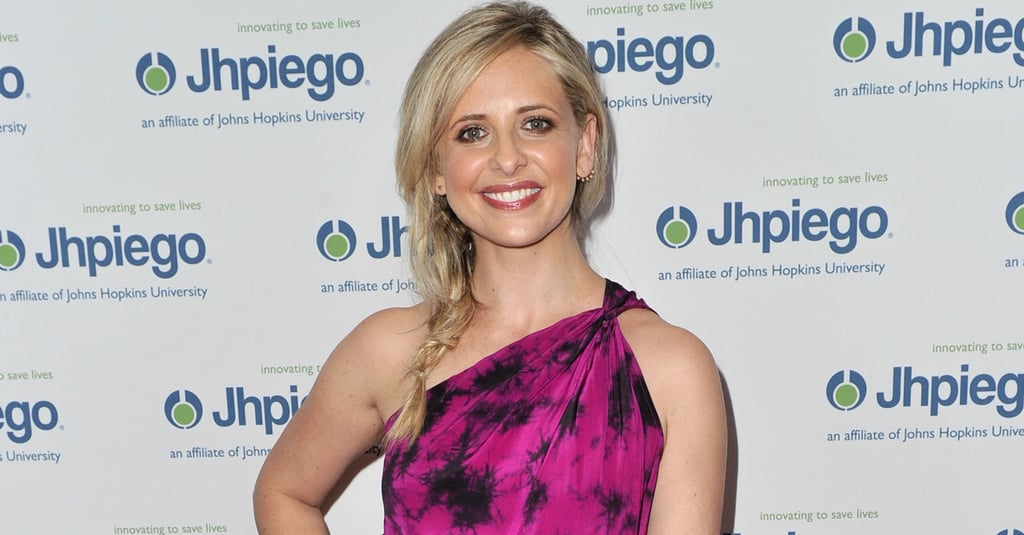 A year after Robin Williams's tragic death, Sarah Michelle Gellar shared a moving message for the late actor on Instagram. The actress costarred with Robin in The Crazy Ones, and on Tuesday — the one-year anniversary of his passing — she shared a picture of the bench from Good Will Hunting along with a quote by Ralph Waldo Emerson, writing:
"To laugh often and much; to win the respect of the intelligent people and the affection of children; to earn the appreciation of honest critics and endure the betrayal of false friends; to appreciate beauty; to find the beauty in others; to leave the world a bit better whether by a healthy child, a garden patch, or a redeemed social condition; to know that one life has breathed easier because you lived here. This is to have succeeded. #Emerson You succeeded RW #RobinWilliams."
Look back at Robin Williams's extraordinary life in pictures, then find out what you didn't know about Robin and see insightful Robin Williams movie quotes to remember.