Scott Foley's Wife Is Pregnant With Their Third Child
Scott Foley and His Wife Are Expecting Their Third Child!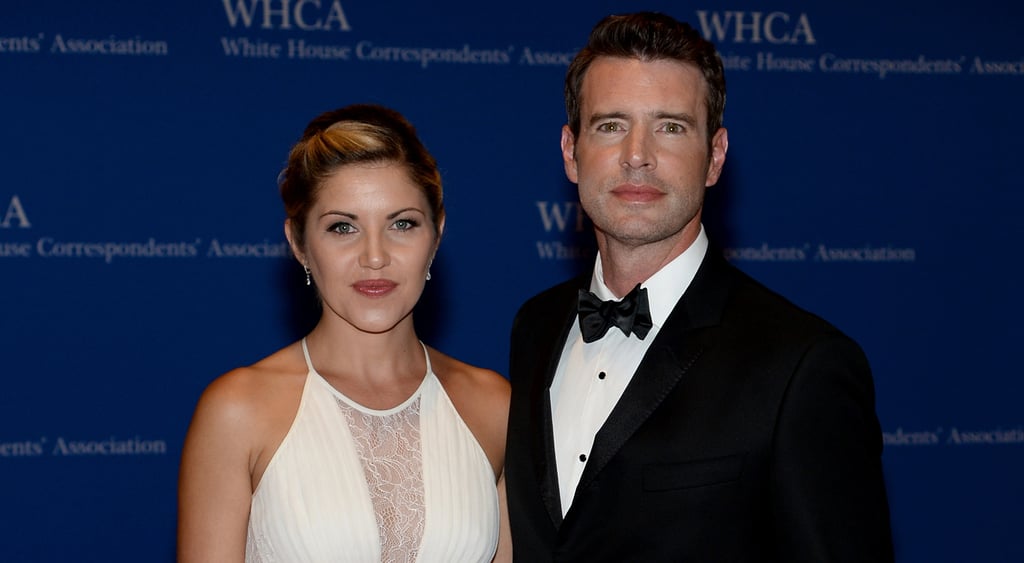 Scott Foley's wife, Marika Dominczyk, is pregnant with the couple's third child! The pair's exciting news was announced on Scott's 42nd birthday, and the Scandal star gave a nod to his birthday when he mentioned the baby news via Twitter on Tuesday. Scott posted a picture of Marika holding a huge frying pan, writing, "My pregnant wife thought I might want this for my birthday. I'm not the one with the bizarre cravings." Meanwhile, Marika alluded to the news on Monday, tweeting a photo of herself and saying, "Sometimes you just gotta chill with your donkey. And your baby bump!" Scott and Marika have been married for seven years, and they have two children together: a 4-year-old daughter and a 2-year-old son. Congratulations to the couple!
My pregnant wife thought I might want this for my birthday. I'm not the one with the bizarre cravings. pic.twitter.com/66ApPnkpN3

— scott foley (@scottkfoley) July 16, 2014
Sometimes you just gotta chill with your donkey. And your baby bump! #coolmaternityclothes @WendyBellissimo pic.twitter.com/66wFAj1Z9S

— Marika Dominczyk (@TheMeanChick) July 14, 2014
Source: Getty / Dimitrios Kambouris