Serial's Adnan Syed Will Get an Appeal
Serial's Adnan Syed Has Been Granted an Appeal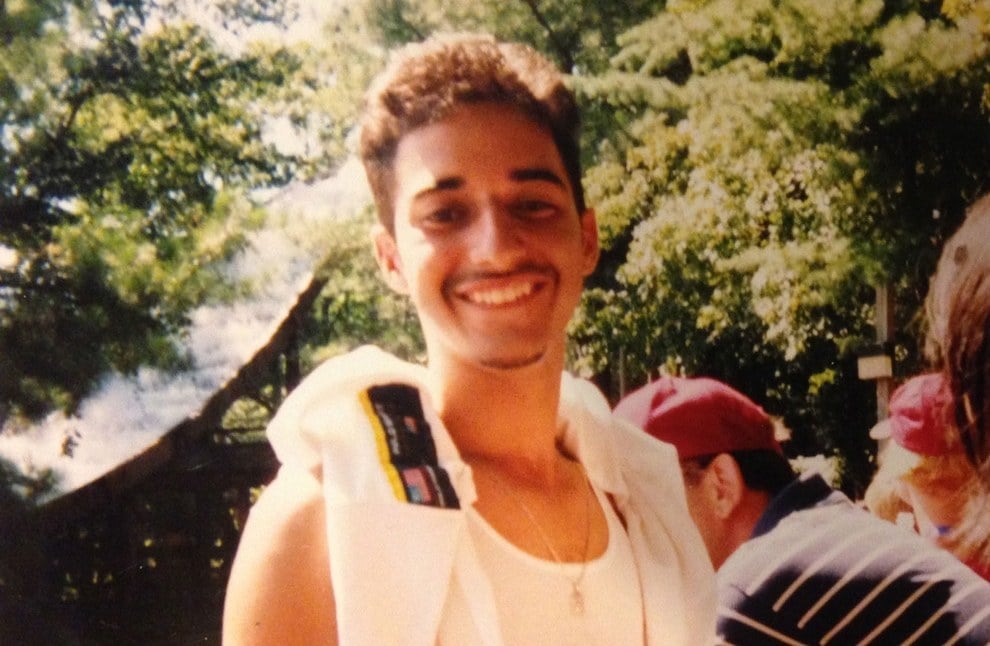 Adnan Syed is getting another day in court. News broke on Saturday that the Baltimore man, whose 2000 murder conviction is the center of the popular podcast Serial, has been granted an appeal. The challenge to Syed's murder conviction will be heard in June, according to a document released by the Maryland Court of Special Appeals. "It's the first step in a pretty long process, but we're extremely happy," said Syed's attorney, C. Justin Brown.
Syed's appeal hearing grabbed headlines in early December. At the time, Brown told the Associated Press that the court date could be his "last best chance" for release, adding, "There are three parts to the legal process: a trial, then an appeal, then you have postconviction relief. This is the last step."
Syed was found guilty in the 1999 murder of his ex-girlfriend, Hae Min Lee. Serial, a podcast from the creators of This American Life, follows the now-34-year-old's story and is narrated by former Baltimore Sun reporter Sarah Koenig, who spent more than a year digging into the case. Syed's appeal hearing reportedly focused less on reconsidering his guilt or innocence than on whether or not his defense was unsuccessful due to the fact that his trial attorney — the late Cristina Gutierrez — failed to question alibi witness Asia McClain. McClain asserts that she spoke with Syed in person at the time the prosecution argued he was killing Lee, but she was never questioned during Syed's trial.