Serial Podcast Theories and Interviews
Serial: A Murder Mystery Podcast Truly Worth Obsessing Over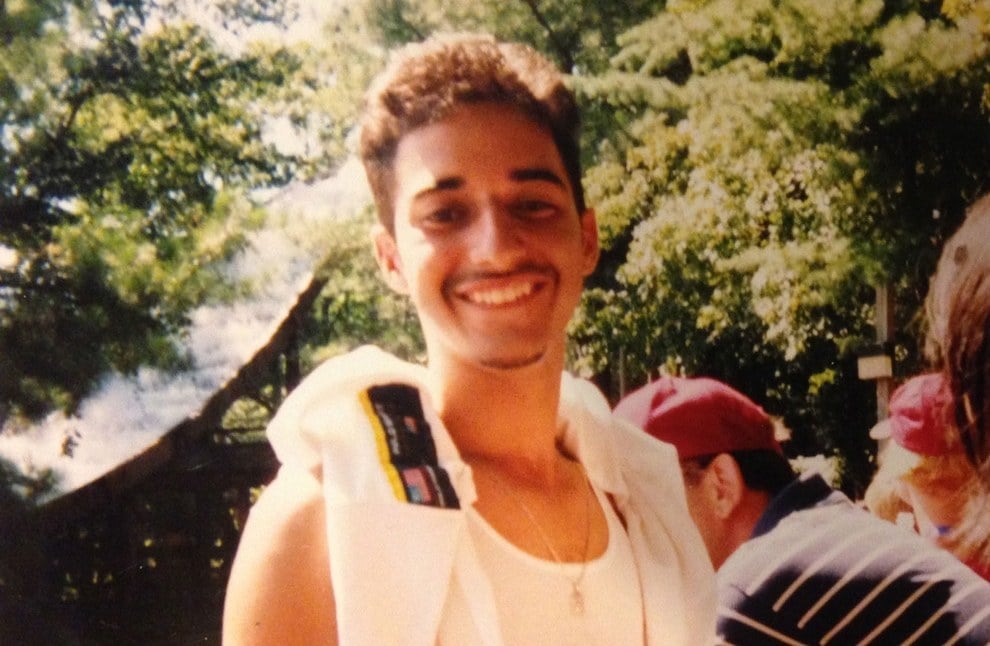 In January 1999, Baltimore teenager Hae Min Lee was murdered. Her ex-boyfriend, Adnan Syed, was convicted a few months later and has been in prison ever since. But did he actually do it? Or did his defense bungle the case? And what does it mean to find yourself liking someone but still not know whether or not he's a murderer? Those are the questions at the center of Serial podcast, the addictive new spinoff from This American Life. Serial has been going on for a handful of weeks now, but it's certainly not too late to jump in (just carve out a couple hours; you're not going to be able to stop at one).
And if you're in it, you're no doubt looking to devour any and all information about the backstory, the individuals involved, and the producer Sarah Koenig. Serial is more than an investigation; it's an exploration of storytelling, and that is where Sarah is the master. Even she doesn't know what's going to happen next on Serial, but for those of you trying to solve the case as it goes, here's everything you need to be reading, watching, and listening to right now:
In the end, perhaps we'll get an answer to the greatest mystery of all . . .
The big reveal in #SerialPodcast should be that the girl in the intro finally learns how to say Mail Chimp.

— Christine Nangle (@nanglish) October 27, 2014