Shawn Booth Talks About Kaitlyn Bristowe October 2015
The Bachelorette's Shawn B. on Kaitlyn: "We've Spent No More Than 4 Hours Apart"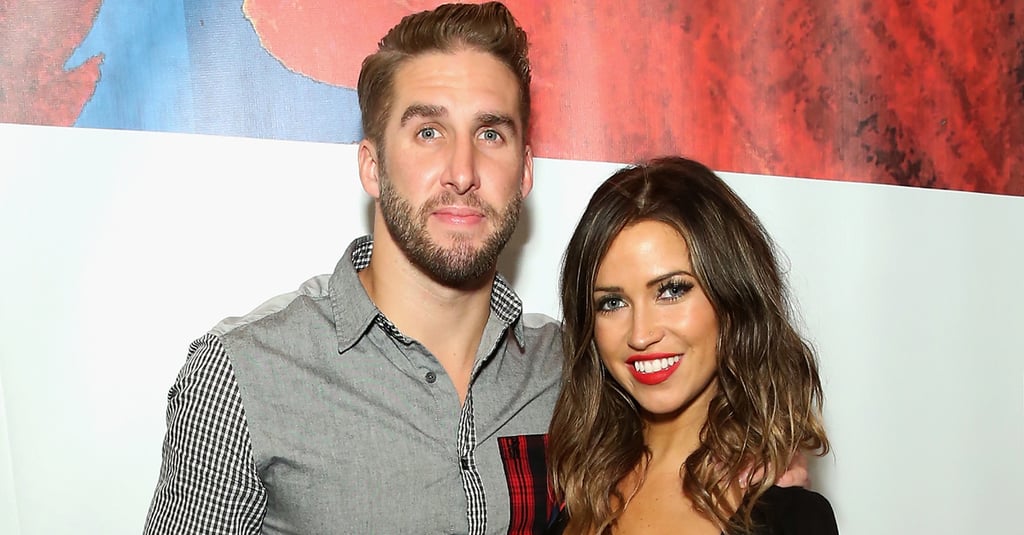 Sounds like The Bachelorette's Kaitlyn Bristowe and Shawn Booth have been basically inseparable since the finale aired back in July. In an interview with E! News, Shawn opened up about their relationship, saying, "We've actually probably spent no more than four hours apart from each other since the finale. We've been with each other every single day since then." As to their connection, he said it's "genuine," adding that they learn more about each other every day and calling Kaitlyn "an amazing person" who's "100 percent wife material." Shawn also revealed that they plan to set a wedding date after the New Year. In the meantime, check out Shawn and Kaitlyn's cutest moments together, then find out what your favorite Bachelorette couples are up to now.