Shia LaBeouf Seeking Treatment For Alcohol Addiction
Speed Read: Shia LaBeouf Is Seeking Treatment For Alcohol Addiction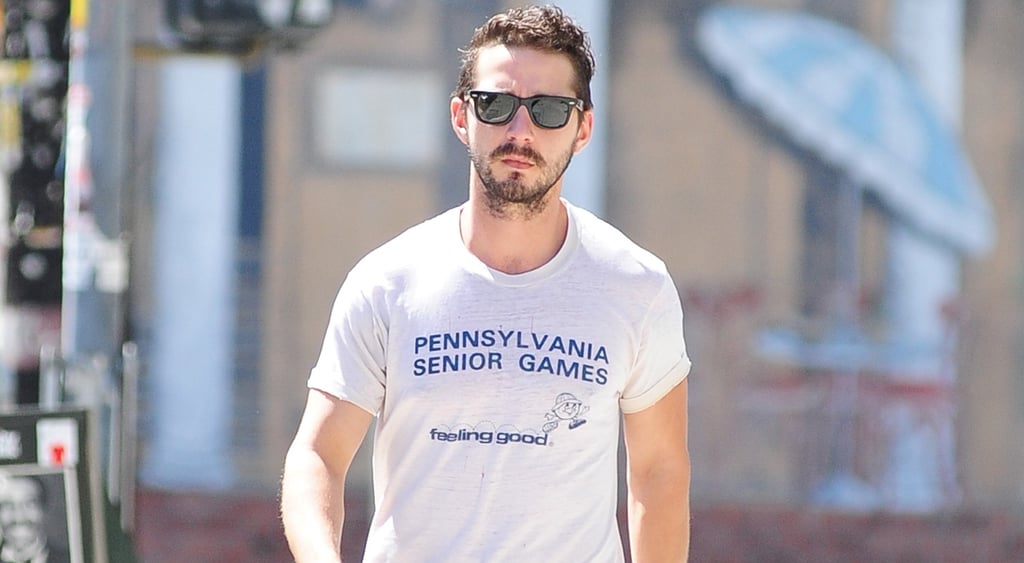 Source: Getty / Bauer-Griffin
Michelle Howard is the first woman to become a four-star admiral in the US Navy. She was also the first African-American woman to command a Navy ship and will become the deputy chief of naval operations, plans, and strategy.
President Barack Obama responded to Republicans' lawsuit threats. He said, "Middle-class families can't wait for Republicans in Congress to do stuff. So sue me."
Former French President Nicolas Sarkozy is under formal investigation for allegedly trying to use his status to prevent an investigation of irregularities in his 2007 election campaign.
The Federal Trade Commission demands that T-Mobile refund hundreds of millions of dollars from potentially bogus charges to its customers. The

FTC

alleged that premium text services, like $10-per-month horoscopes, were never authorized by customers and T-Mobile kept up to 40 percent of the charges.
Former Man vs. Food host Adam Richman's new Travel Channel show, Man Finds Food, has been delayed indefinitely after he was reportedly fighting with someone on Instagram. After using the hashtag "#thinspiration" to show his 60-pound weight loss, a commenter told him that the word is typically associated with pro-anorexia websites. He responded, "Do I look like I give a f*ck? Grab a razor and draw a bath. I doubt anyone will miss you."
The US lost their World Cup game against Belgium on Tuesday, but that doesn't mean you can't relive all of the ridiculous moments and goalie Tim Howard's incredible saves.
Your daily dose of cute: this puppy-kitten pile is too much.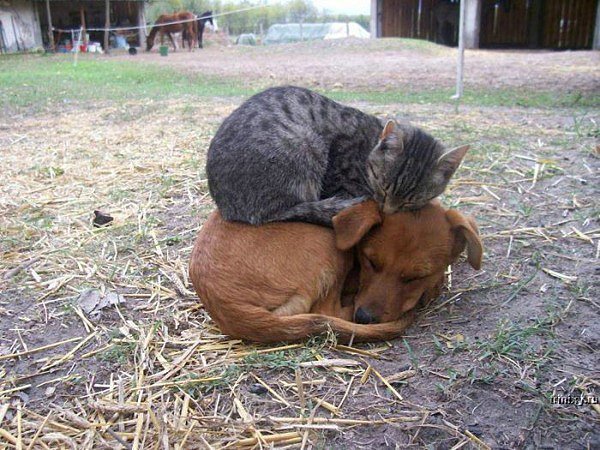 Source: Imgur