Shiri Appleby Gives Birth to Her Second Child
Shiri Appleby Welcomes a Baby Boy — See His First Photo!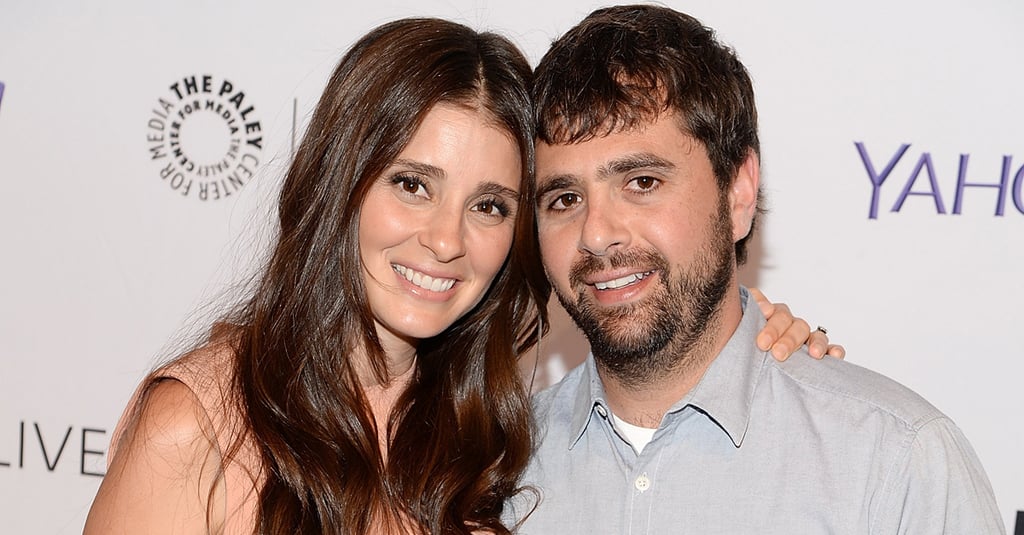 Shiri Appleby announced on Monday that she and her fiancé, Jon Shook, welcomed a baby boy last week. Shiri took to Twitter to share the exciting news, writing, "Glad to welcome home Owen Lee Shook. #5daysold #alreadycrackingjokes #1800gotaboy," along with a sweet photo of her precious family. The little bundle of joy joins their 2-year-old daughter, Natalie, whom the UnReal actress and chef welcomed in March 2013. Congrats to the couple on their growing family!
Glad to welcome home Owen Lee Shook. #5daysold #alreadycrackingjokes #1800gotaboy pic.twitter.com/SWO6WAUW9E

— Shiri Appleby (@ShiriAppleby) December 22, 2015