Will Smith Talking About Why He Doesn't Use Term Marriage
The Reason Will Smith and Jada Pinkett Smith Don't Say They're Married Anymore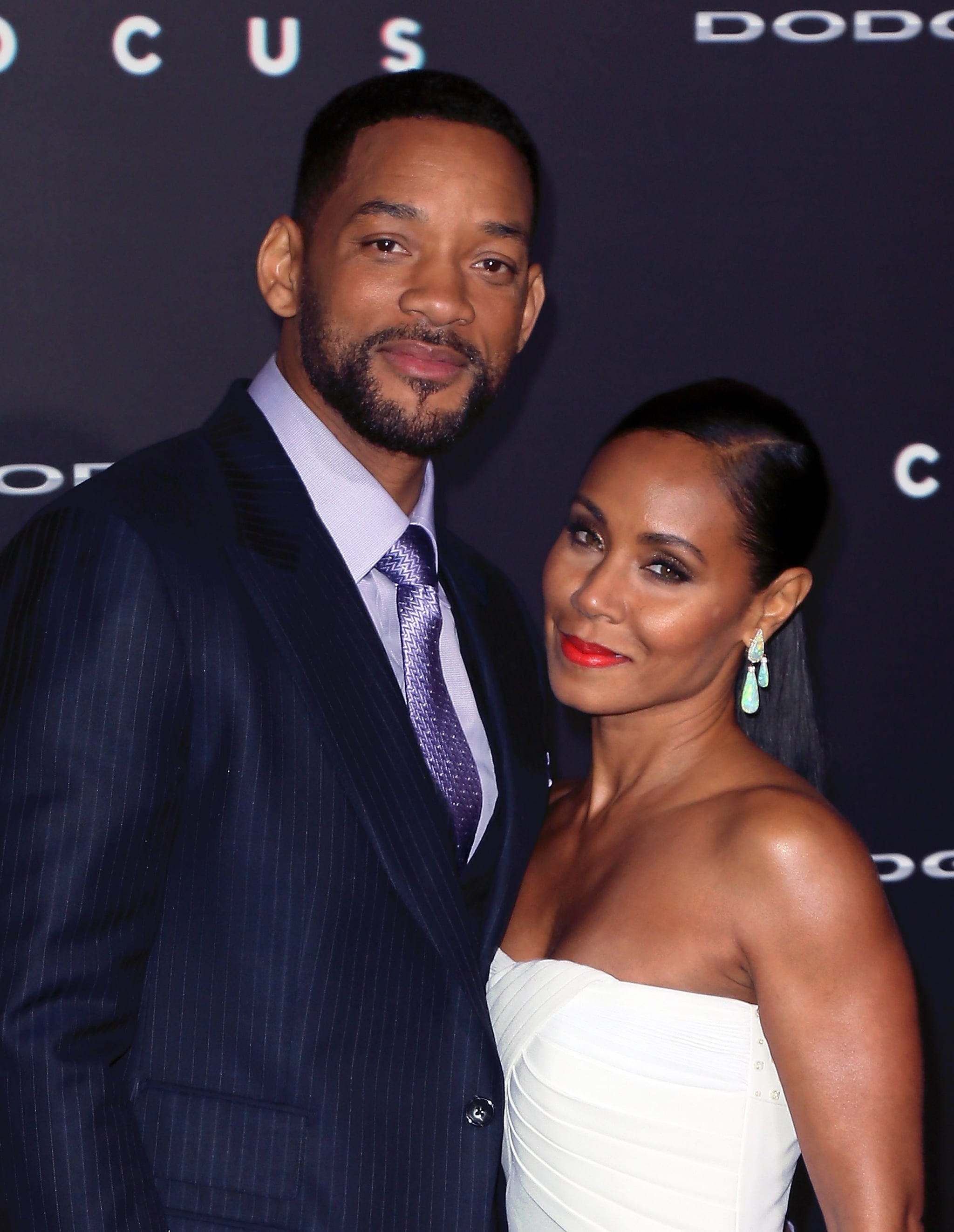 Will Smith has always been somewhat larger than life, and the star regularly shares snippets of wisdom with his fans through interviews and Instagram stories, particularly on the topic of his enduring 20-year marriage to Jada Pinkett Smith.
Both he and Jada have said that they will never get divorced because, regardless of their marriage, they are each others' family. In a recent interview with Rap-Up, Will not only reiterated this but took it one step further, explaining that he doesn't use the term "marriage" to describe his relationship with Jada, but rather prefers "life partners." He continued to explain, "Where you get into that space where you realize you are literally with somebody for the rest of your life. There's no deal breakers. There's nothing she could do ever. Nothing that would break our relationship. She has my support till death and it feels so good to get to that space."
Judging by the couple's successful and love-filled 20-year partnership, we'll take Will's advice any day.