Snooki's Etsy Store
Yes, Snooki Is Selling Her Homemade Crafts on Etsy
Source: Instagram user snookinic
Did you know that Snooki was crafty? Well, apparently she is, and people are already lining up to buy her homemade creations. The former Jersey Shore star set up an Etsy shop, where she featured home decor, mugs, and wine glasses that she had hand-decorated with various sayings. Under the shop name of Nicole's Craft Room, Snooki — real name Nicole LaValle — put up 27 different creations for sale, ranging from candleholders with inspirational messages to wine glasses featuring the phrase, "Wine is like Pringles, once you pop you just can't stop." All of her products sold out within one week of posting her items on social media. One item that caught a bit of attention on Instagram was a mug she had created that read "Your the Snooki to my Jwoww." Fans quickly noticed the spelling error — "your" instead of "you're" — which the reality star laughed off and posted a picture of her corrected mug (see below).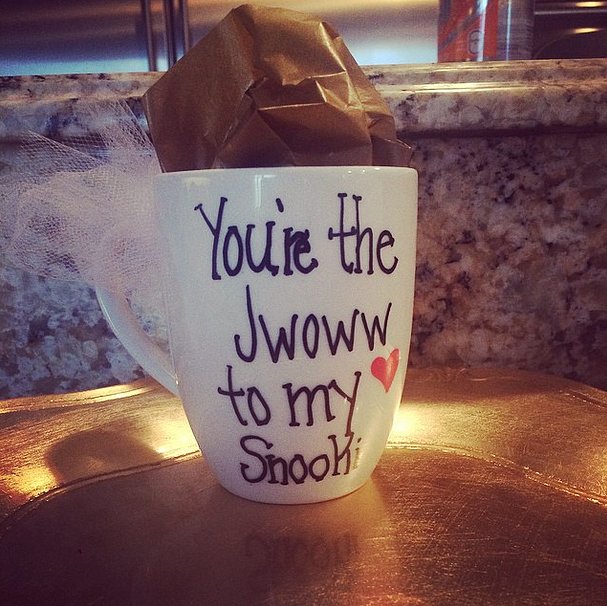 Source: Instagram user snookinic
If you're worried that you missed out on grabbing one of Snooki's items, don't fear; her Etsy page promises that she'll be restocking the shop soon. "Getting Xmas order out, open soon," Snooki wrote on her page. "Check back!"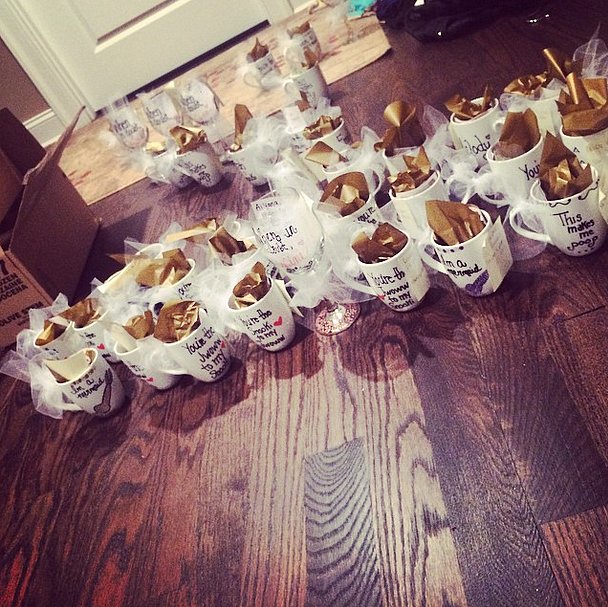 Source: Instagram user snookinic