Special Edition Holiday For Her POPSUGAR Must Have Box 2015
Special Edition Holiday For Her Revealed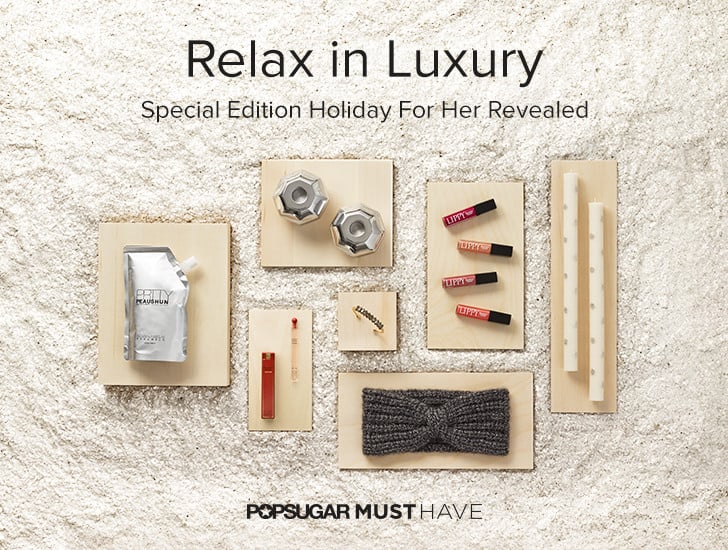 In the spirit of the holidays, we've curated the ultimate gifting collection meant for you and your loved ones to enjoy. You'll find luxury fashion accessories, statement-worthy beauty finds, and chic home decor to keep you warm and stylish during this special time of year. Happy Holidays!
If you didn't receive the Special Edition Holiday For Her box, don't miss another month! Learn more about POPSUGAR Must Have and sign up now.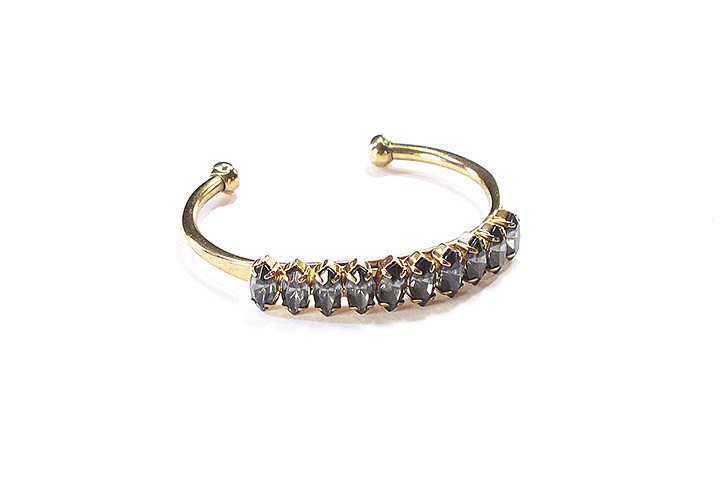 Must Have Fashion
The Elizabeth Cole Adelia cuff will add an instant touch of sparkle to your holiday ensemble. Featuring Swarovski Crystals with an antique gold-plated cuff created specifically for POPSUGAR, it makes a statement worn alone or looks great stacked with other accessory favorites.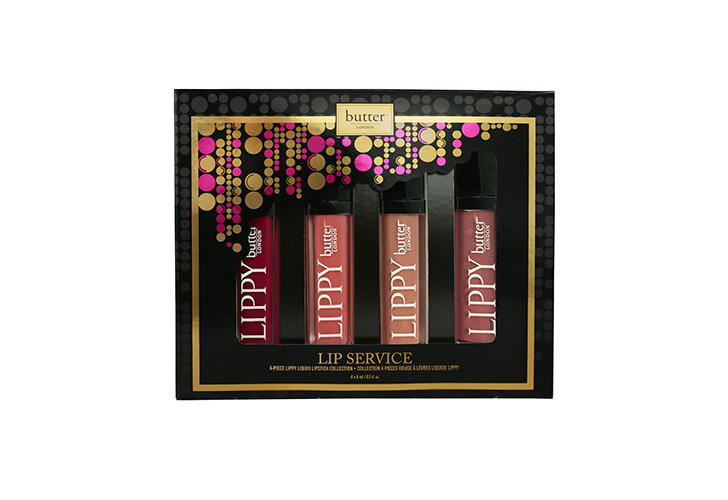 Must Have Beauty
If looks could kill, these bloody brilliant lip crayons from butter LONDON would definitely be to blame. The set of four features two exclusive colors giving you maximum moisture and high pigment to last you through any occasion.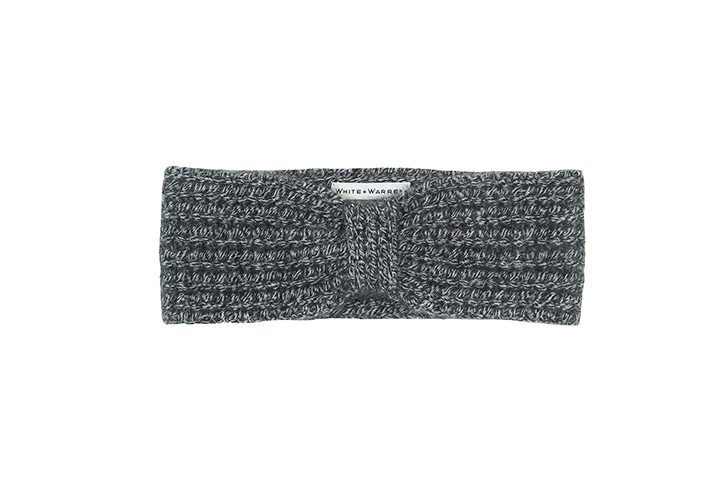 Must Have Fashion
Once you wear this Must Have-exclusive cashmere luxe knotted headband, you'll understand our obsession. This ultrasoft hand-knit headband helps you stay warm while never compromising style.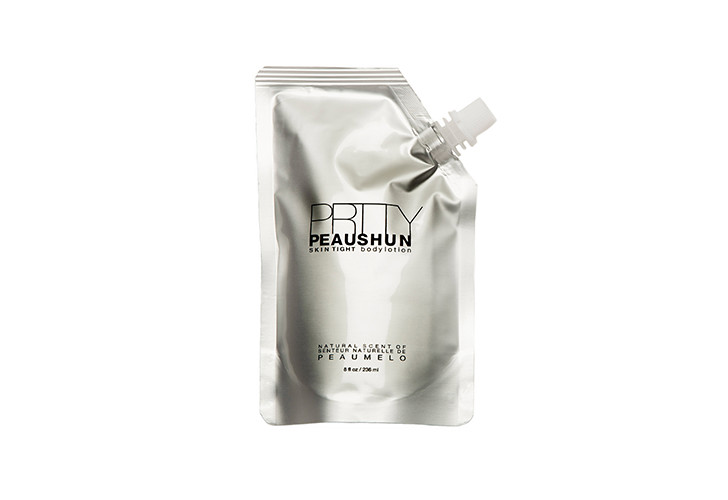 Must Have Beauty
PRTTY PEAUSHUN's illuminating lotion will keep your skin dewy and radiant despite the Winter chill. Using a luxurious blend of avocado, jojoba, and botanical extracts, this vegan lotion moisturizes the body, face, and even hair.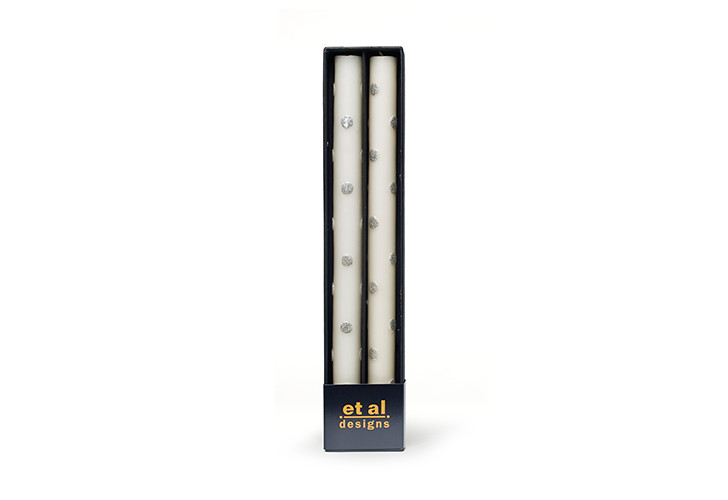 Must Have Home
We're swooning over these Must Have-only candles for the home from Et Al Design. Each design is hand painted and hand embellished with silver and glitter for the perfect touch of tinsel.
Must Have Home
San Francisco designer Nima Oberoi makes it easy to decorate during the holidays with these gorgeous Orb candlestick holders. Handcrafted to not tarnish or break, these exclusive holders are a special way to show off your candles.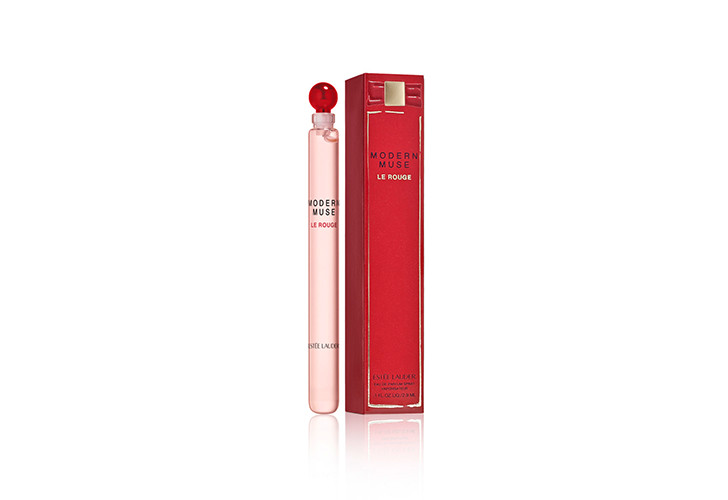 Must Have Beauty
Make Estée Lauder's new Modern Muse Le Rouge your signature scent. This perfectly sized vial captures the aromas of rich roses and velvet créme in one daring fragrance.
Not a POPSUGAR Must Have subscriber? Order your own monthly Must Have box now. Our POPSUGAR editors curate their favorites in fashion, beauty, home, fitness, food, and more just for POPSUGAR Must Have subscribers. Sign up and get a surprise delivery each month!
Don't forget to share your POPSUGAR Must Have moments with #musthavebox and follow POPSUGAR Must Have on Instagram.