Tamera Mowry Gives Birth to Her Second Child
Tamera Mowry and Her Husband, Adam Housley, Welcome a Baby Girl!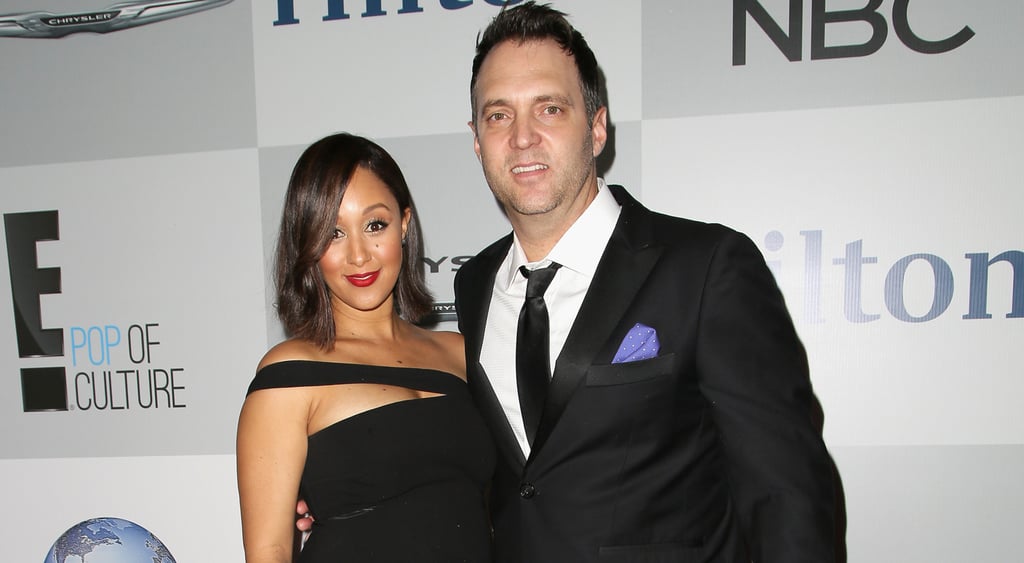 Congratulations are in order for Tamera Mowry-Housley and her husband, Adam Housley, who welcomed their second child this week! Adam shared their exciting news on Twitter, writing, "We are so blessed and excited right now. Ariah Talea Housley was born at 2:54." He added that she looks a lot like their 2-year-old son, Aden. Tamera announced her pregnancy back in January with an Instagram snap of her positive pregnancy test, saying, "We are thrilled to announce we are #ClearblueConfirmed! Can't wait to meet baby #2!" Congratulations to the couple!