Theories About Flight 370
What Are the Latest Theories About Flight 370's Disappearance?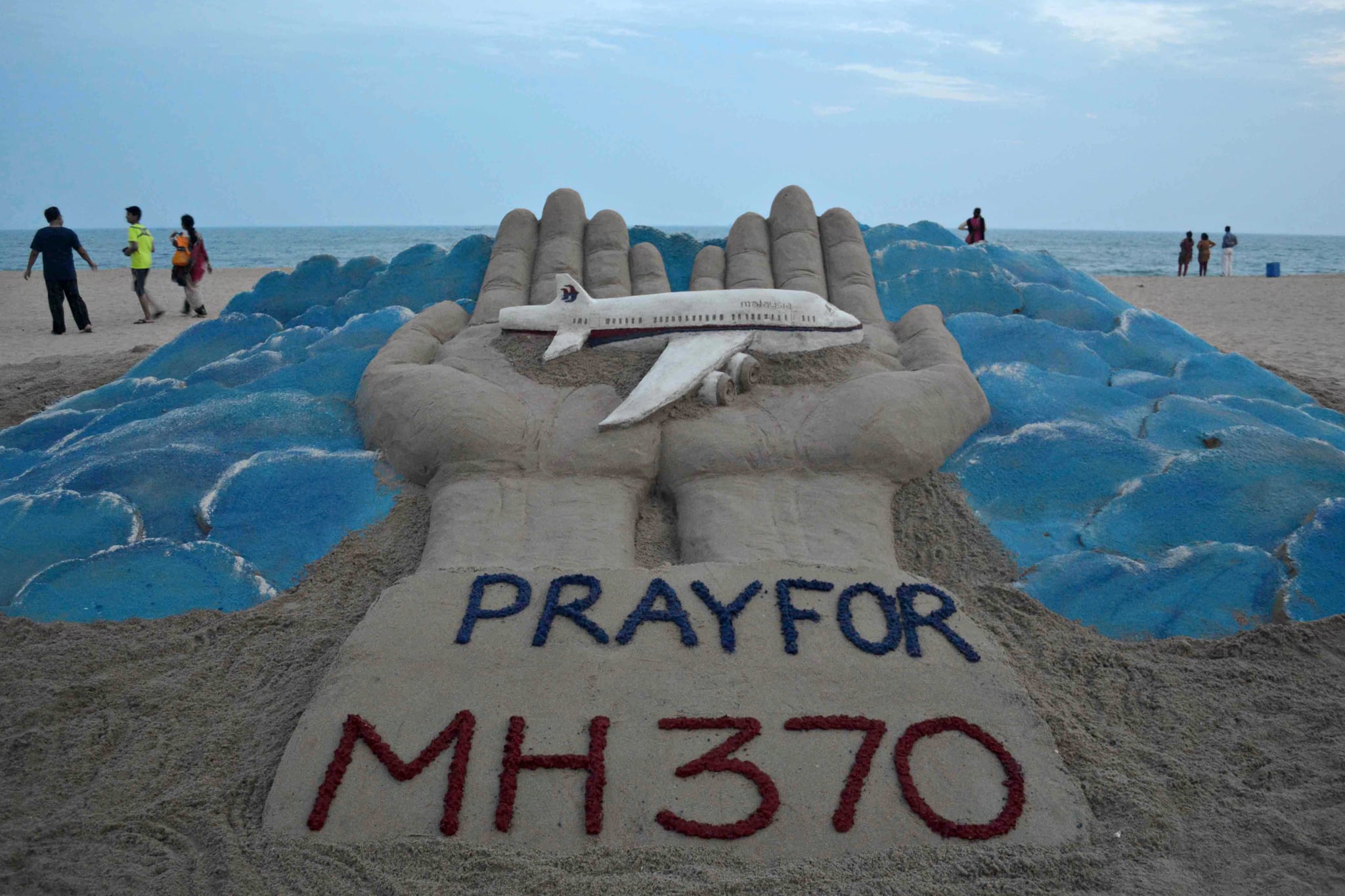 Source: Getty
The mysterious fate of Malaysia Airlines Flight 370 is still unknown, but on Wednesday, Chinese officials said a satellite may have located the crash site. Previous leads on the missing Boeing 777 have been unhelpful. But the images of "three suspected floating objects," taken the day after the plane went missing, could prove to be the first valuable clue. The location of the potential wreckage is in the water northeast of Kuala Lumpur, Malaysia, where the flight took off.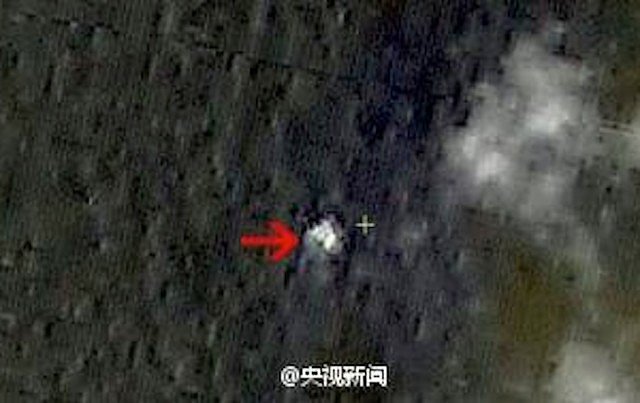 Perhaps most unexpectedly, news also broke Wednesday that a New Zealand man claimed he witnessed the flight burst into flames before it disappeared. He was working on an oil rig in the South China Sea, which would be consistent with where the potential wreckage is.
All week, different theories of the disappearance have been presented. On Tuesday, officials said they believed the plane turned back from its course, but that hasn't been confirmed. If so, terrorism or a catastrophic power failure might explain the path change. According to The New York Times, on Wednesday, Malaysian officials explained what they apparently knew for sure:
Gen. Rodzali Daud, the head of the Malaysian Air Force, said at a news conference that the military radar detected several blips that might have been from the missing aircraft, the last of them at 2:15 a.m. Saturday, about 90 minutes after Flight 370 took off from Kuala Lumpur. That last blip, or "plot," indicated that the aircraft was about 200 miles northwest of the Malaysian island of Penang, General Rodzali said, and that it was flying at "flight level 295," aeronautical jargon for an altitude of 29,500 feet. When the plane's pilots were last in touch with ground controllers, at about 1:30 a.m., it was cruising at 35,000 feet.
As we get closer to figuring out what happens, our hearts go out to the passengers and their loved ones.