Tom Brady Suspended Four Games Over Deflategate
Tom Brady Has Been Suspended For 4 Games Over "Deflate-Gate"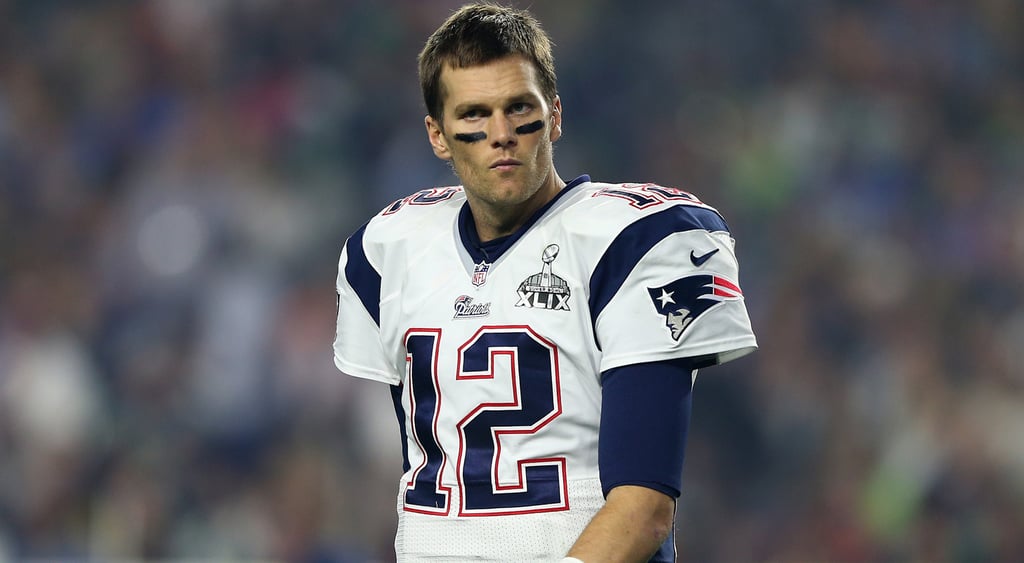 News broke on Monday that New England Patriots quarterback Tom Brady has been suspended without pay for the first four games of the 2015 season because of actions related to what became known as "Deflate-Gate." In a January press conference, Tom and head coach Bill Belichick addressed claims that the footballs the team provided for the AFC Championship game were underinflated. The controversy stirred up plenty of buzz, and the situation even made its way to Saturday Night Live with Taran Killam playing Tom Brady. Along with the quarterback's suspension, the team has also been fined $1 million and it will lose both its 2016 first-round draft pick and its 2017 fourth-round draft pick.