Tonight on POPSUGAR Now: We're Getting Dressed For Valentine's Day and Chatting With Alison Brie
Tonight on POPSUGAR Now: We're Getting Dressed For Valentine's Day and Chatting With Alison Brie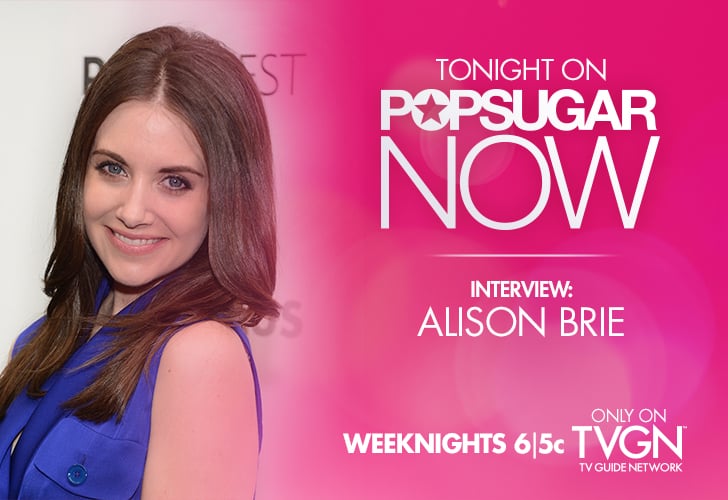 Valentine's Day is still a couple of weeks away, but we're here to help you plan the perfect outfit tonight on POPSUGAR Now. We've also got plenty of must-see segments for TV fanatics: we break down the hottest new midseason shows to add to your DVR, and Community's Alison Brie gives us the scoop on what it was like to say goodbye to Donald Glover.
Check below to find your TVGN channel.
No purchase necessary to enter the daily giveaway. Certain restrictions apply. See Terms and Conditions for details.