Vin Diesel Expecting Third Child
Vin Diesel Is Expecting His Third Child!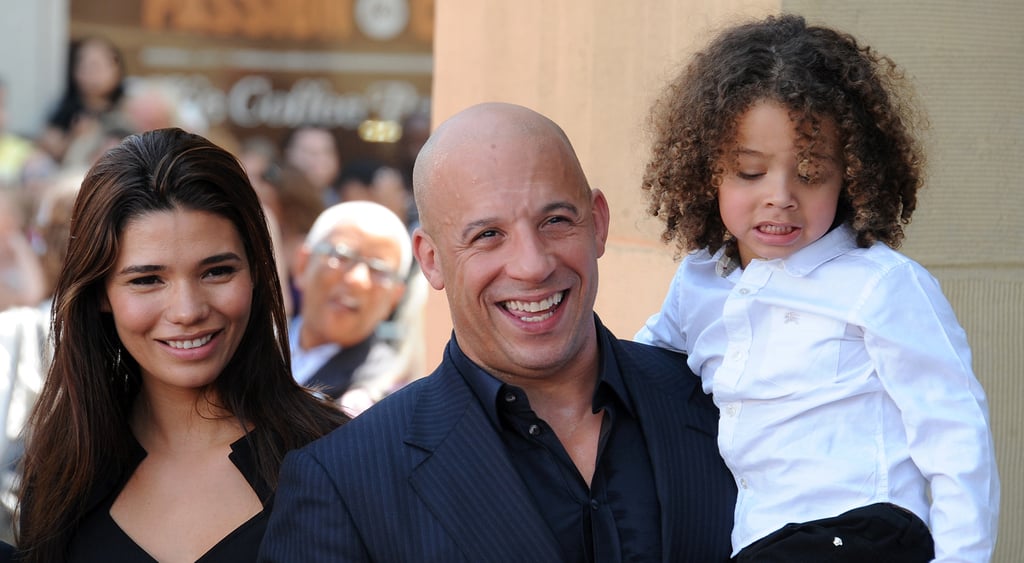 Congratulations are in order for Vin Diesel and his girlfriend! The Fast and the Furious actor is expecting his third child with model Paloma Jiménez. The stars already have two kids, 4-year-old Vincent Sinclair and 6-year-old Hania Riley. In a previous interview, the private dad opened up about his daughter's birth and said that his costar Paul Walker encouraged him to be in the delivery room: "I say to Paul, 'You know, should I be in the delivery room, or how's that going to work?' And he says, 'You know, so many guys will tell you, "Don't do it. . . . You can't stomach it. . . . You'll never look at the girl the same," [but] it's the best thing you'll ever do in your life.'" Vin will definitely be an entertaining dad to his third child. After all, he can serenade anyone and pull off some awesome dance moves to Beyoncé. Congrats to the happy couple!