Vince Neil's Car Crash Details
The Dirt: What Really Happened When Vince Neil Crashed His Car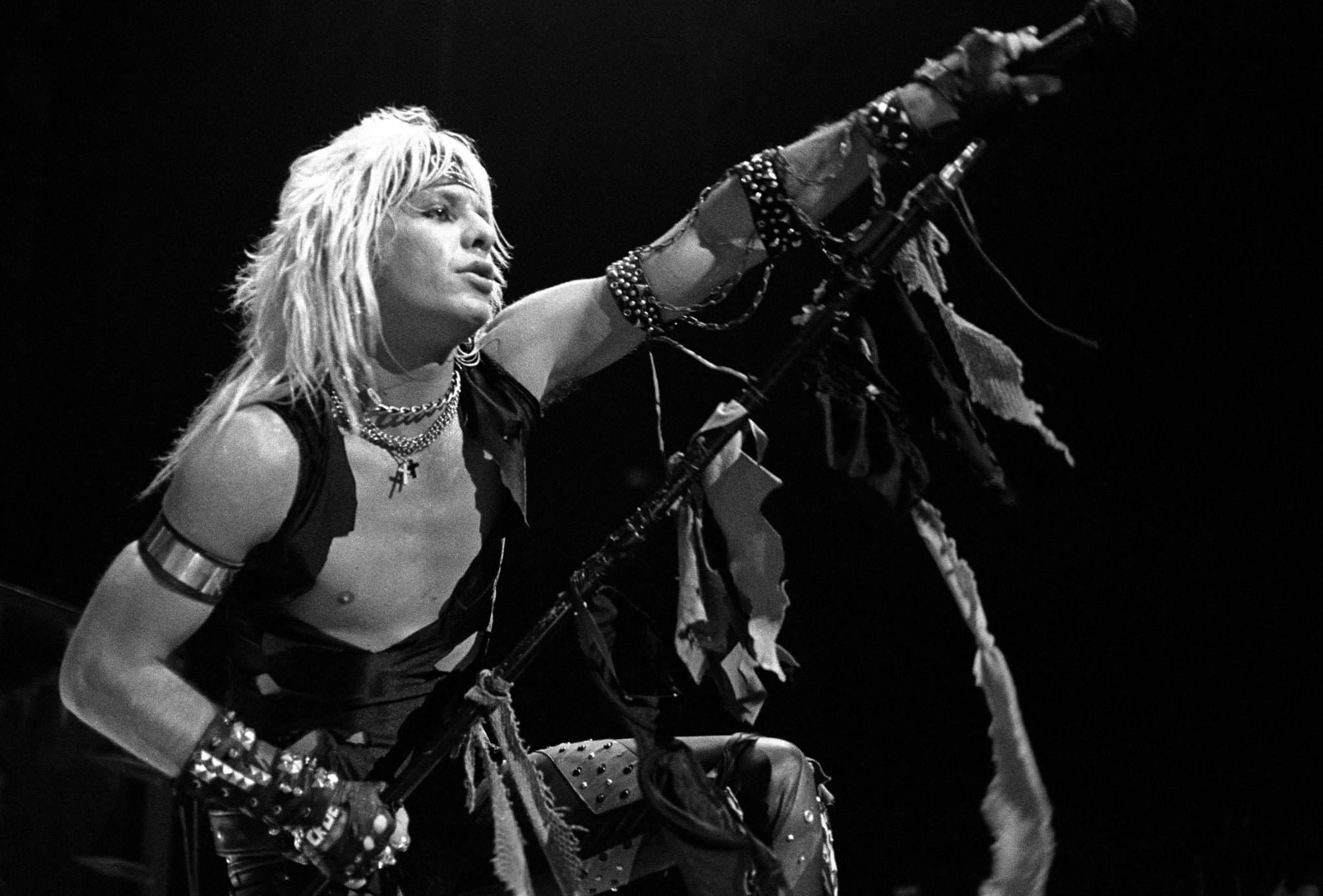 Netflix's "behind the music" movie The Dirt follows rock band Mötley Crüe in their early days, when they were fully engrossed in both their music and in a hard-partying, drug-fueled, often unsettling lifestyle. Their 2001 autobiography, The Dirt: Confessions of the World's Most Notorious Rock Band, became a bestseller and inspired the Netflix film. In the book, lead singer Vince Neil opened up about one of the most tragic events in the band's history: the night he crashed his car while driving drunk, killing a colleague and permanently injuring two strangers.
On December 8, 1984, Neil was driving to a liquor store in Hollywood, along with Razzle, the drummer of the band Hanoi Rocks. The two bands had both been at a party thrown in honor of Hanoi Rocks's first American tour (the band was from Finland), and everyone at the party had already been drinking a lot. Neil and Razzle decided to go on a liquor run, with Neil in the driver's seat. Already drunk, he lost control of the car and crashed into an oncoming vehicle.
Neil escaped with minor injuries, but the other three people involved were not as lucky. Lisa Hogan and Daniel Smithers, the passengers in the other car, both suffered traumatic brain injuries, and Razzle was pronounced dead at the hospital. Neil wound up spending a few weeks in jail, pleading guilty to vehicular manslaughter, and paying around $2.6 million in damages, plus hundreds of hours of community service. He also was sent to court-ordered rehab and was essentially forced into sobriety.
In the aftermath of the crash, a major rift grew between Neil and the rest of his band, in large part due to Neil's required sobriety. While the rest of the band continued engaging in their drug addictions, Neil could not, and the other band members reportedly alternated between mocking Neil, tempting him to partake, and pushing him away altogether. The fallout from this is one of the most dramatic moments depicted in The Dirt, and it was just as pivotal a moment in real life, too.