What Is Bruno Mars's Real Name?
Here's How Bruno Mars Came Up With His Stage Name (Yes, It's a Stage Name)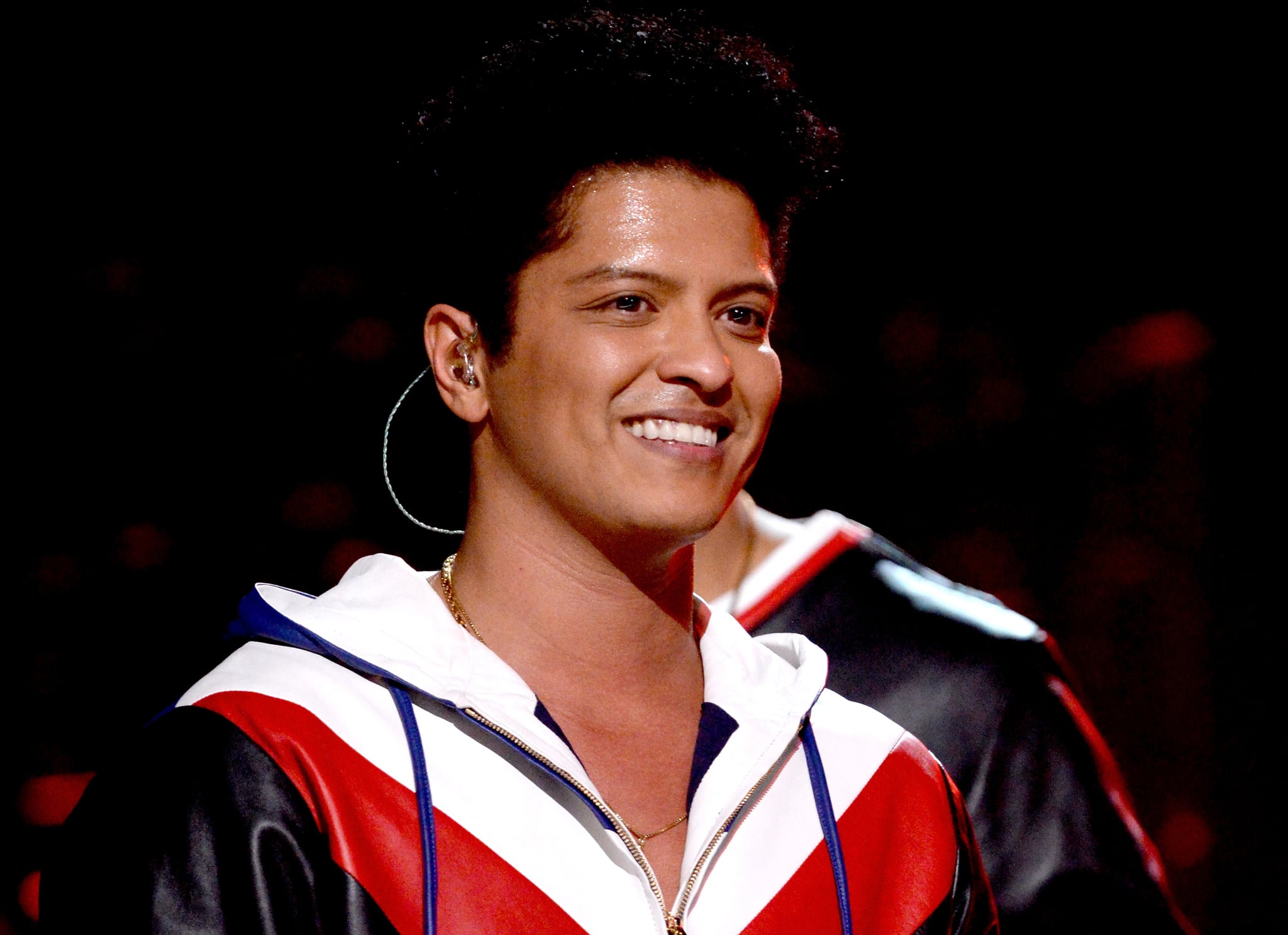 You may know Bruno Mars as a mutlitalented performer and a brilliant songwriter, but do you know his real name? It's very common for celebrities to go by stage names that completely differ from the monikers they were given at birth, and Bruno is one of those stars. Born Peter Gene Hernandez, the 31-year-old singer landed the nickname Bruno as a toddler because he resembled famous wrestler Bruno Sammartino. While seeking a recording contract at the age of 17 in LA, Bruno acquired the last name Mars because of the responses he would receive: "Your last name's Hernandez, maybe you should do this Latin music, this Spanish music . . . Enrique's so hot right now." Maybe he wanted to sound like he was from another planet?