What Is Cardi B's Net Worth?
How Cardi B's Smart Money Moves Multiplied Her Net Worth in Just 3 Years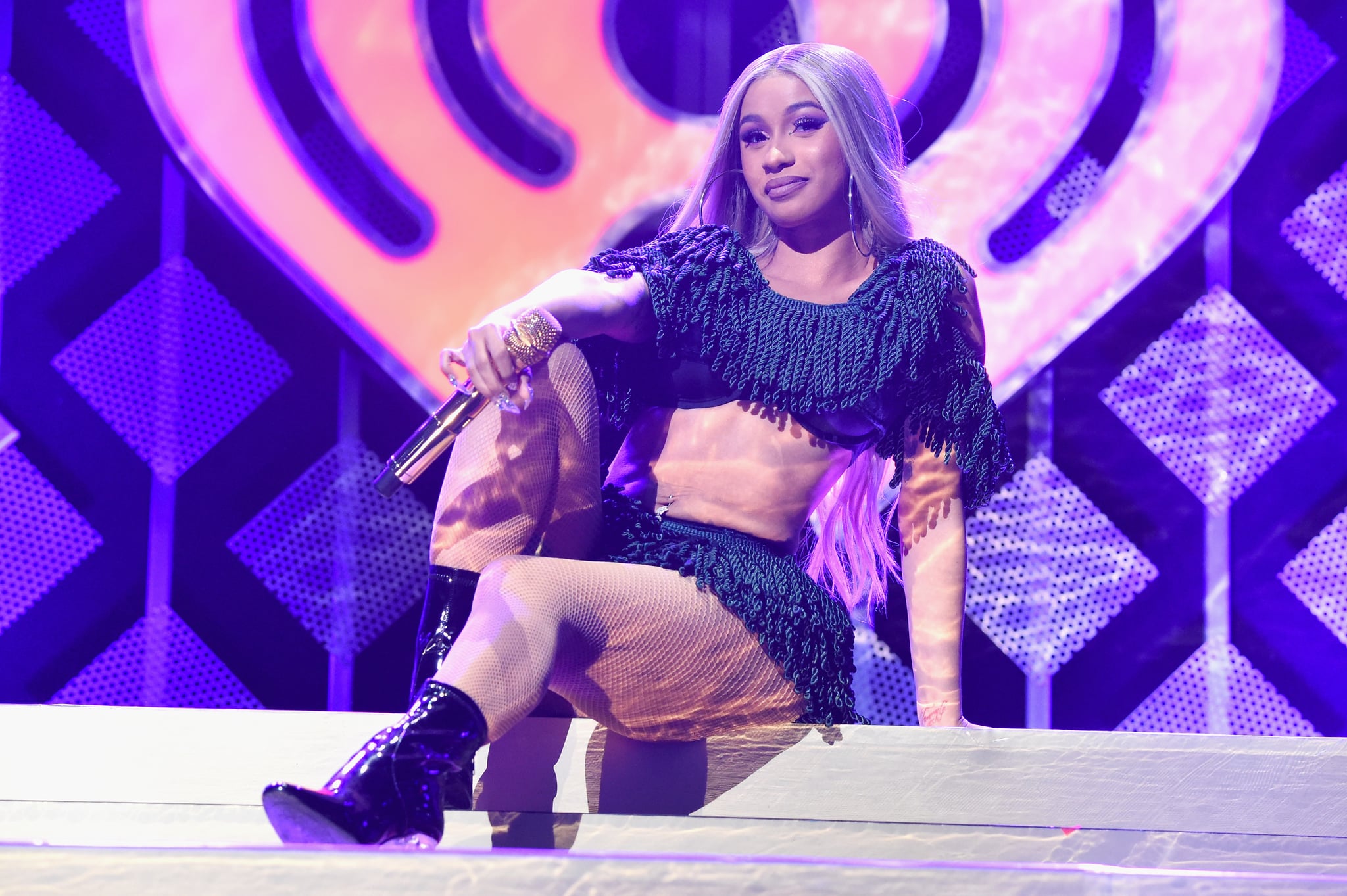 It's no secret that rapper Cardi B does pretty well for herself. Not only has she become one of the music world's biggest stars, but she's also turned into a serious style icon. Only a few years ago, she was almost entirely unknown; now, she's grown her net worth at a staggering rate. How did she do it?
Cardi B's net worth, according to Celebrity Net Worth, is currently valued at over $8 million. The vast majority of that wealth has come since 2017, when her breakout single, "Bodak Yellow (Money Moves)," launched her into the mainstream. Prior to this, her entertainment industry income was limited to a stipend from her two seasons on Love & Hip-Hop: New York (she starred on the reality show for two years in 2015 and 2016). But 2017 changed everything: Cardi signed with Atlantic Records, and "Bodak Yellow (Money Moves)" topped the Billboard 100 in September of that year, making Cardi B the first female rapper to achieve that with a solo single since Lauryn Hill's "Doo Wop (That Thing)" in 1998.
Insider reports just how fast Cardi's net worth has grown: from a reported $400,000 in January 2016 to $1.5 million in February 2017. By September 2017, AOL was reporting that her net worth had grown to $4 million or $5 million, and she hit the $8 million figure by August 2018. Cardi's income has come not just from her music but also from endorsements and partnerships in the social media and fashion industries.
We imagine that Cardi's net worth is only going to keep growing. She just announced a Las Vegas residency, she appears in Pepsi's Super Bowl commercial, and her trendsetting is sure to keep getting her more big-name partnerships. From being a reality star to having nearly an eight-figure net worth in just three years — that's about as inspirational as it gets!