What Is Cardi B's Real Name?
The Only People Who Call Cardi B by Her Real Name Are Her Parents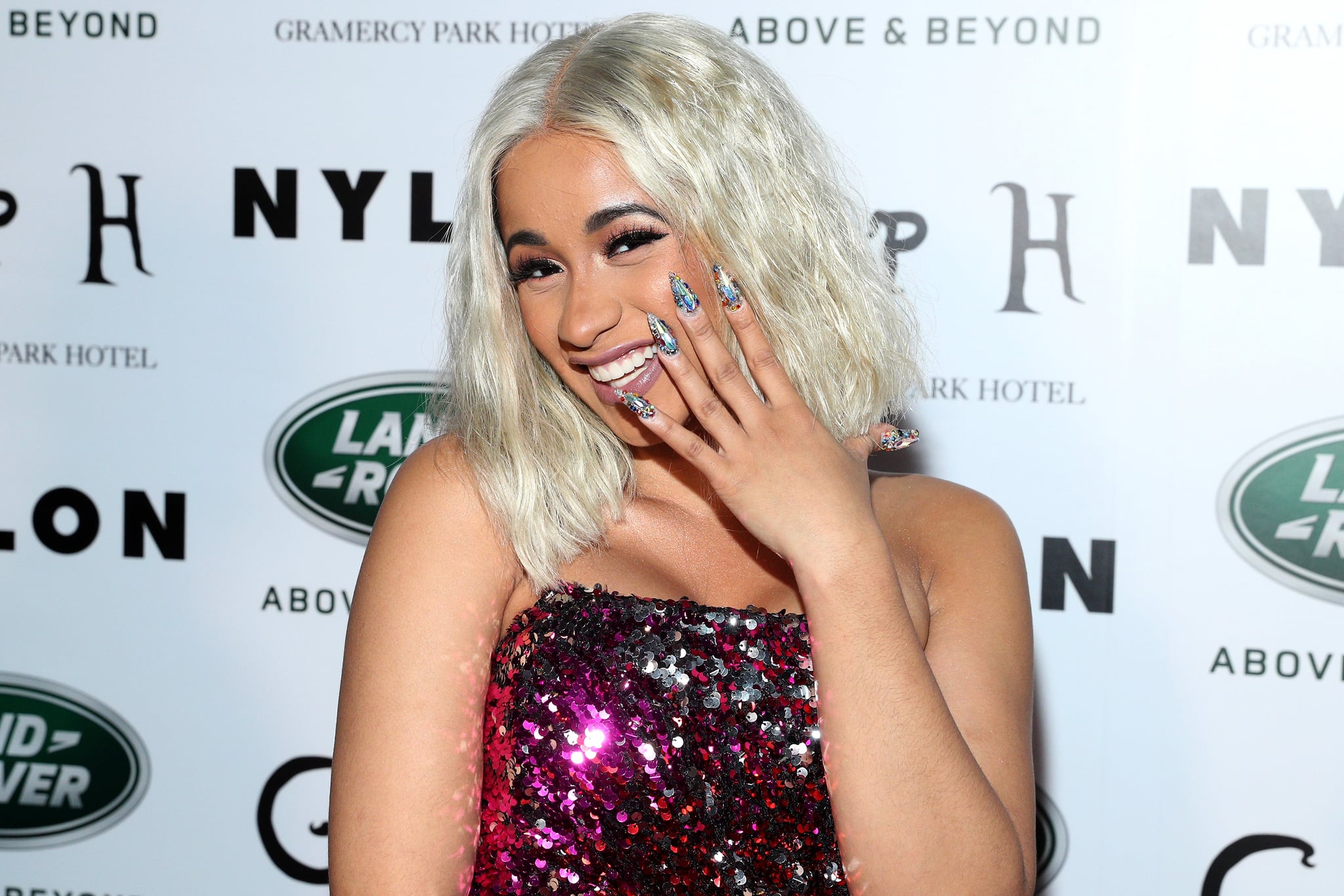 Cardi B took the music world by storm last Summer with her hit songs "Bodak Yellow" and "Bartier Cardi," and the former reality TV star isn't showing any signs of slowing down. Her debut album, Invasion of Privacy, topped the charts — so shouldn't you learn a little more about her? Let's start with her real name.
Cardi was born Belcalis Almanzar to a Trinidadian mother and Dominican father on Oct. 11, 1992, in the Bronx. She's admitted that "no one calls me Belcalis except for my family, my mother and my daddy." During an appearance on The Wendy Williams Show, Cardi explained that she got her nickname from the rum brand Bacardi, saying, "Everybody used to [call me] Bacardi. Then I shortened it to Cardi B, [and] the 'B' stands for beautiful or bully, depending on the day." We'd hate to catch Cardi on "bully" day.