What Did Kylie Jenner Name Her Baby?
Kylie Jenner Reveals Her Daughter's Name, and It's Not What We Expected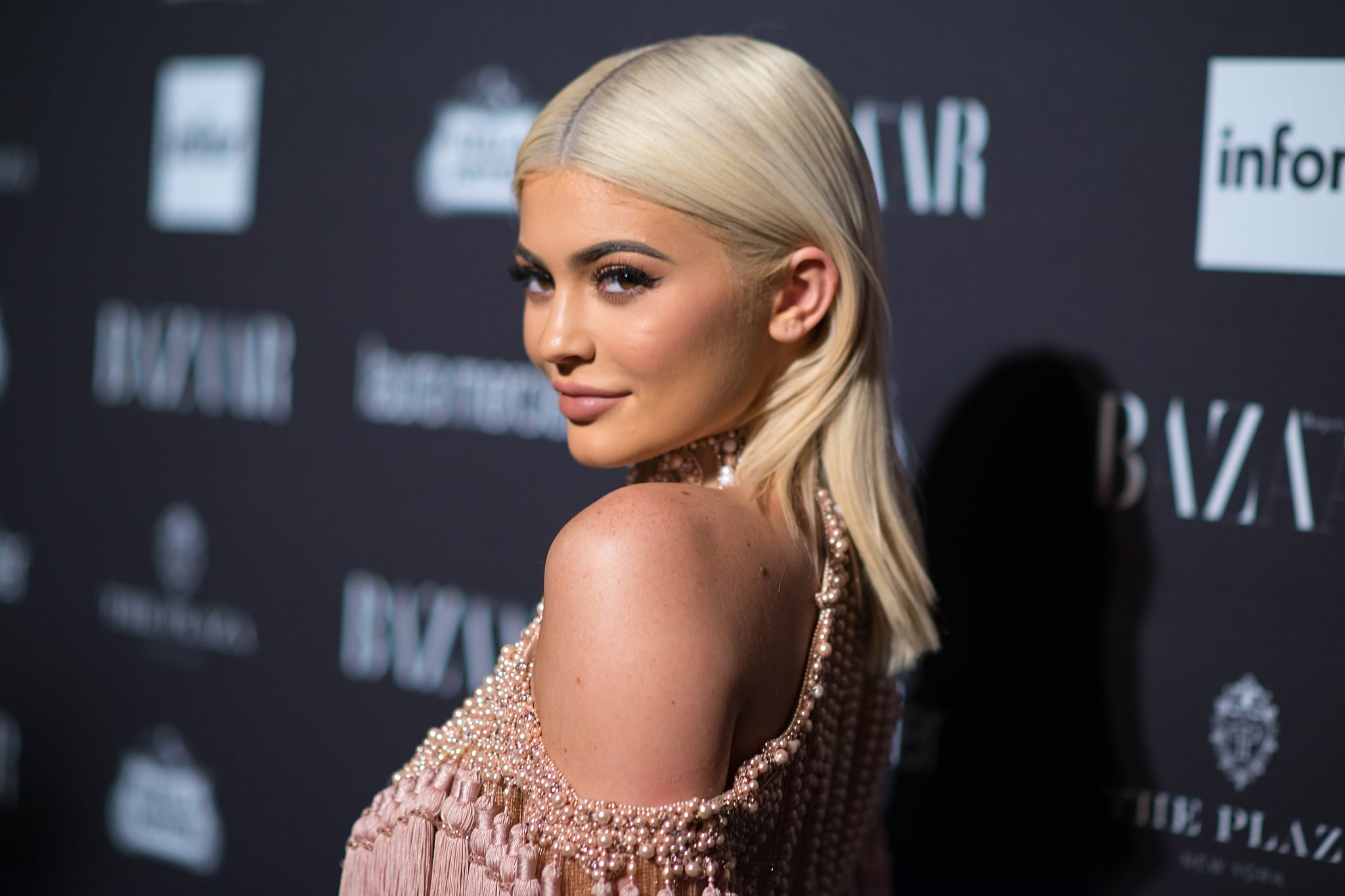 Kylie Jenner and boyfriend Travis Scott welcomed their first child, a baby girl, on Feb. 1. Kylie announced the little one's arrival with a heartfelt Instagram message, as well as an emotional 11-minute video that detailed her secretive pregnancy. While details about Kylie's daughter were scarce at first, the 20-year-old is giving us more information about her newborn, including her full name.
After revealing her daughter's name is Stormi alongside the first photo of her little girl, Kylie later edited the caption to reveal that she also took her father's last name, Webster. While the rapper goes by the stage name Travis Scott, his birth name is Jacques Webster.
Of course, the name is pretty far off from what fans originally thought. After Kris shared a photo of one of Kylie's latest Lip Kit shades, which is called "Posie K," fans speculated it could have been a hint at what Kylie and Travis named their daughter. People took it one step further, connecting Kylie's well-known love of butterflies and the fact that "Posie could be short for Mariposa — a word used often as a name that is Spanish for butterfly." Others even speculated she had gone with the name "Monarch." Looks like Kylie took a different direction with her equally unique baby name.