Where Is Priyanka Chopra From?
You Wouldn't Believe the Number of Places Priyanka Chopra Has Lived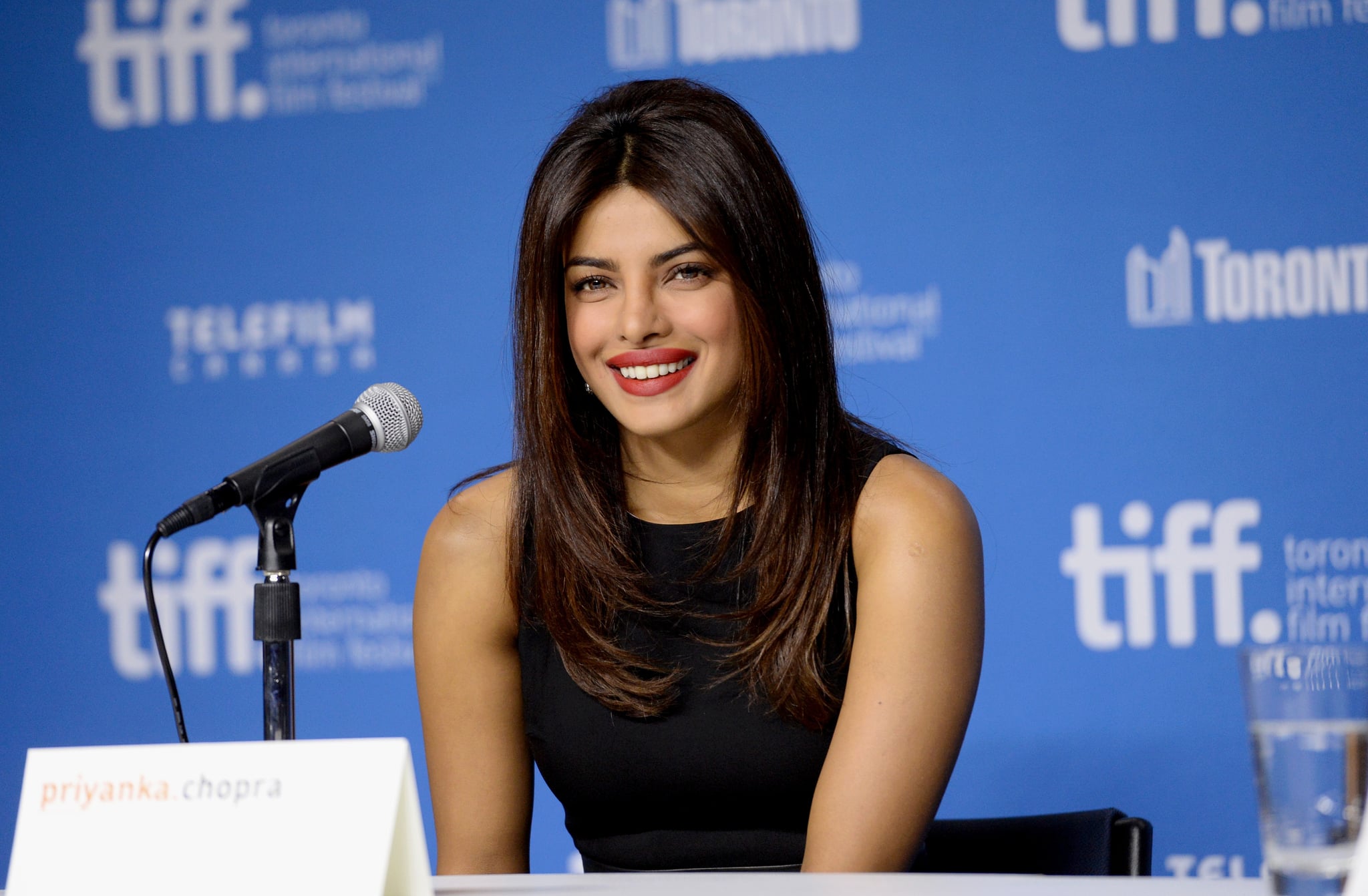 Everyone knows that Priyanka Chopra is out-of-this-world sexy, but where did the Quantico actress (and Nick Jonas's new fiancée) actually grow up? If you missed the trip she and Nick took to visit Priyanka's mother, Madhu Chopra, then you probably don't know that the stunner was born in Jamshedpur, Bihar (a state in East India, bordering Nepal) to a pair of physicians in the Indian army. Due to her parents' jobs, Priyanka moved around regularly throughout her childhood, but she considers Bareilly — where she attended St. Maria Goretti College — to be her hometown.
Priyanka moved in with her aunt when she was 13, living in and attending schools in Newton, MA; Queens, NY; and Cedar Rapids, IA, before returning to India for her senior year of high school in Bareilly. It was then that Priyanka first began entering pageants, winning the local May Queen pageant before entering the Femina Miss India contest and then the Femina Miss India World, where she won the title. In 2000, Priyanka was crowned Miss World 2000, only the fifth Indian contestant ever to win the title.
After appearing in nearly 50 Bollywood films, Priyanka received her US breakthrough with a starring role in the ABC drama Quantico, which began filming in 2015. She also appeared in 2017's Baywatch alongside Zac Efron and Dwayne Johnson and has an upcoming role in Isn't It Romantic with Rebel Wilson, Adam DeVine, and Liam Hemsworth, set to premiere next year. Priyanka now divides her time between the US and India, though with her recent engagement, she may have a new reason to spend a bit more time in Hollywood.