Who Is Asia Argento?
Fast Facts About Asia Argento, the Actress Accusing Harvey Weinstein of Rape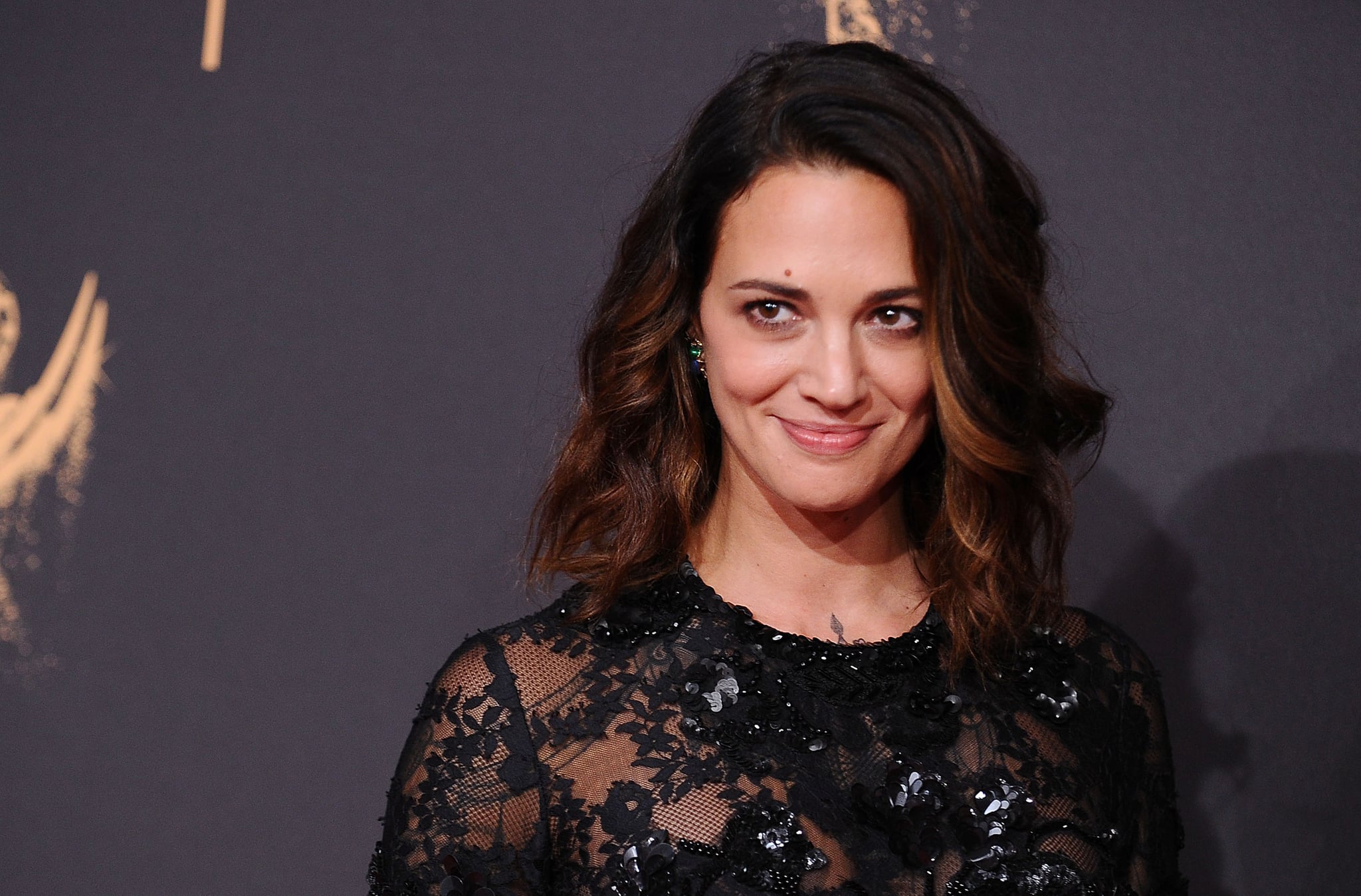 Image Source: Getty / Jason LaVeris
On Oct. 5, The New York Times published a disturbing report detailing multiple sexual harassment complaints against Harvey Weinstein. After the story broke, The New Yorker published its own investigation, in which multiple women accused the Hollywood producer of rape. One of the women in question is Italian actress Asia Argento, who says she was sexually assaulted by Weinstein 20 years ago. Here's what you need to know about Argento and her allegations against Weinstein.
Who Is Asia Argento
Argento is an Italian actress and director and the daughter of Italian film director Dario Argento. She is also the author of the 1999 novel I Love You, Kirk.
Argento is currently dating chef Anthony Bourdain and was previously married to filmmaker Michele Civetta. She and Michele are parents to a 9-year-old son, and Argento also has a 16-year-old daughter from a previous relationship with Italian musician Marco Castoldi.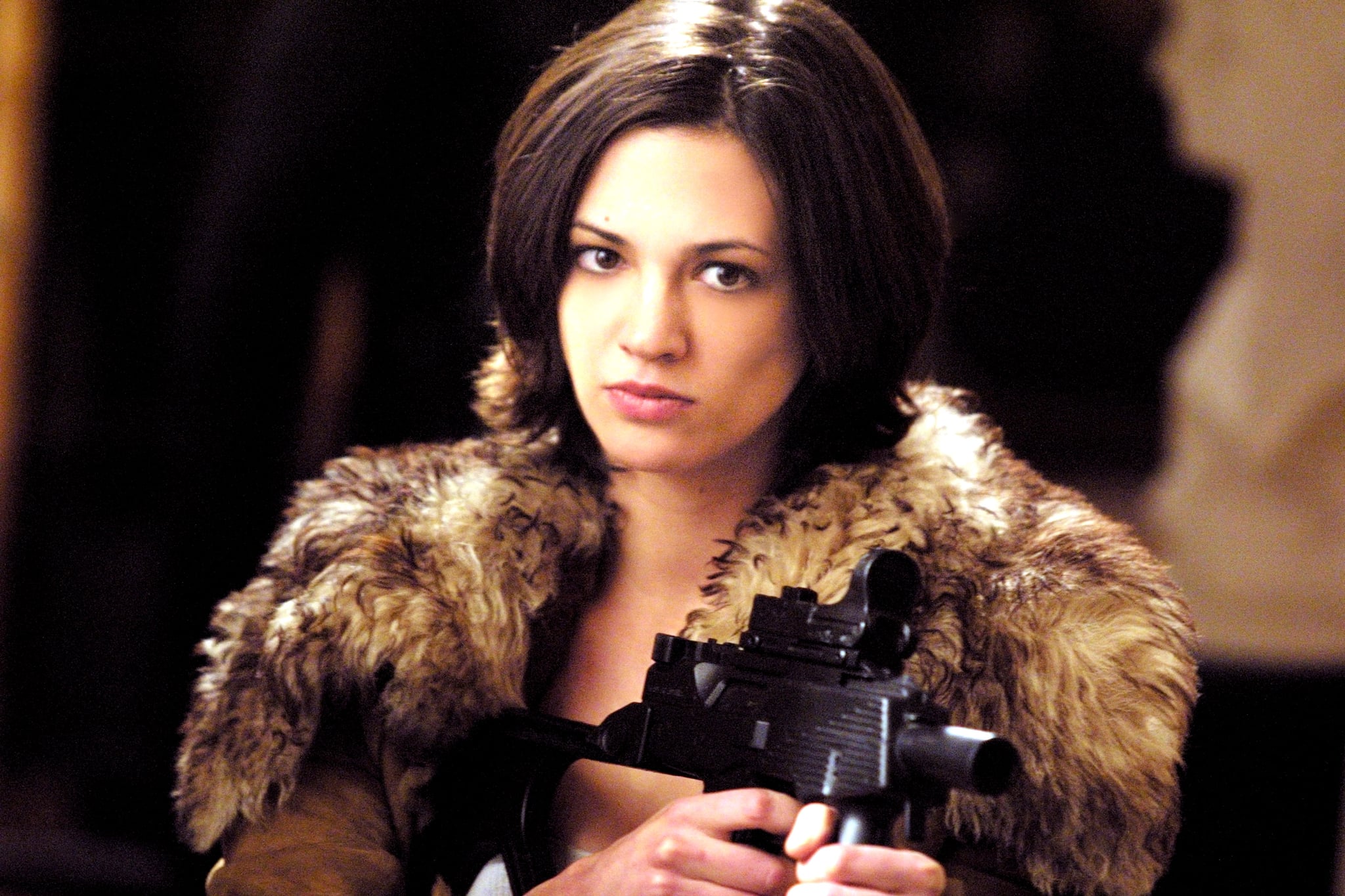 Image Source: Everett Collection
Her Film Career
Argento has starred in several films, including xXx, Marie Antoinette, and B. Monkey (which Weinstein produced). She also wrote and directed the 2000 drama Scarlet Diva, in which she included a scene similar to the alleged sexual assault incident between her and Weinstein.
She has won several awards for her work, including three Golden Globes and two David di Donatello trophies, which is the Italian equivalent of an Oscar.
Her Allegations Against Weinstein
On Oct. 10, The New Yorker published an investigation into the history of sexual assault claims against Weinstein, which prominently included Argento's account. Argento claimed that Weinstein sexually assaulted her at the Hotel du Cap in France in 1997 even after she repeatedly said "no" to his advances. "I was not willing," she told the publication. "I said, 'No, no, no.' . . . It's twisted. A big fat man wanting to eat you. It's a scary fairy tale." She also explained why it took her 20 years to tell her story, saying, "I know he has crushed a lot of people before. That's why this story — in my case, it's 20 years old; some of them are older — has never come out."
Three years after the alleged incident, Argento released Scarlet Diva, in which a producer corners her character in a hotel room, asks for a massage, and attempts to sexually assault her. "People would ask me about him because of the scene in the movie," Argento said. According to the actress, Weinstein saw the film when it was released later in the US and recognized himself in the producer's character. "Ha, ha, very funny," Argento recalled him telling her. Argento also revealed that Weinstein apologized for the incident.
Following Argento's allegations, Bourdain took to social media to show support for his girlfriend. "@AsiaArgento I am proud and honored to know you. You just did the hardest thing in the world," Bourdain tweeted out on Oct. 10. "Can we use the word 'rapist' now? #Weinstein."
Other celebrities, including Jennifer Lawrence, Barack Obama, Leonardo DiCaprio, and Kate Winslet, have also used their platforms to speak out against Weinstein.