Who Is Hannah John-Kamen?
You're Probably More Familiar With Tomb Raider's Hannah John-Kamen Than You Realize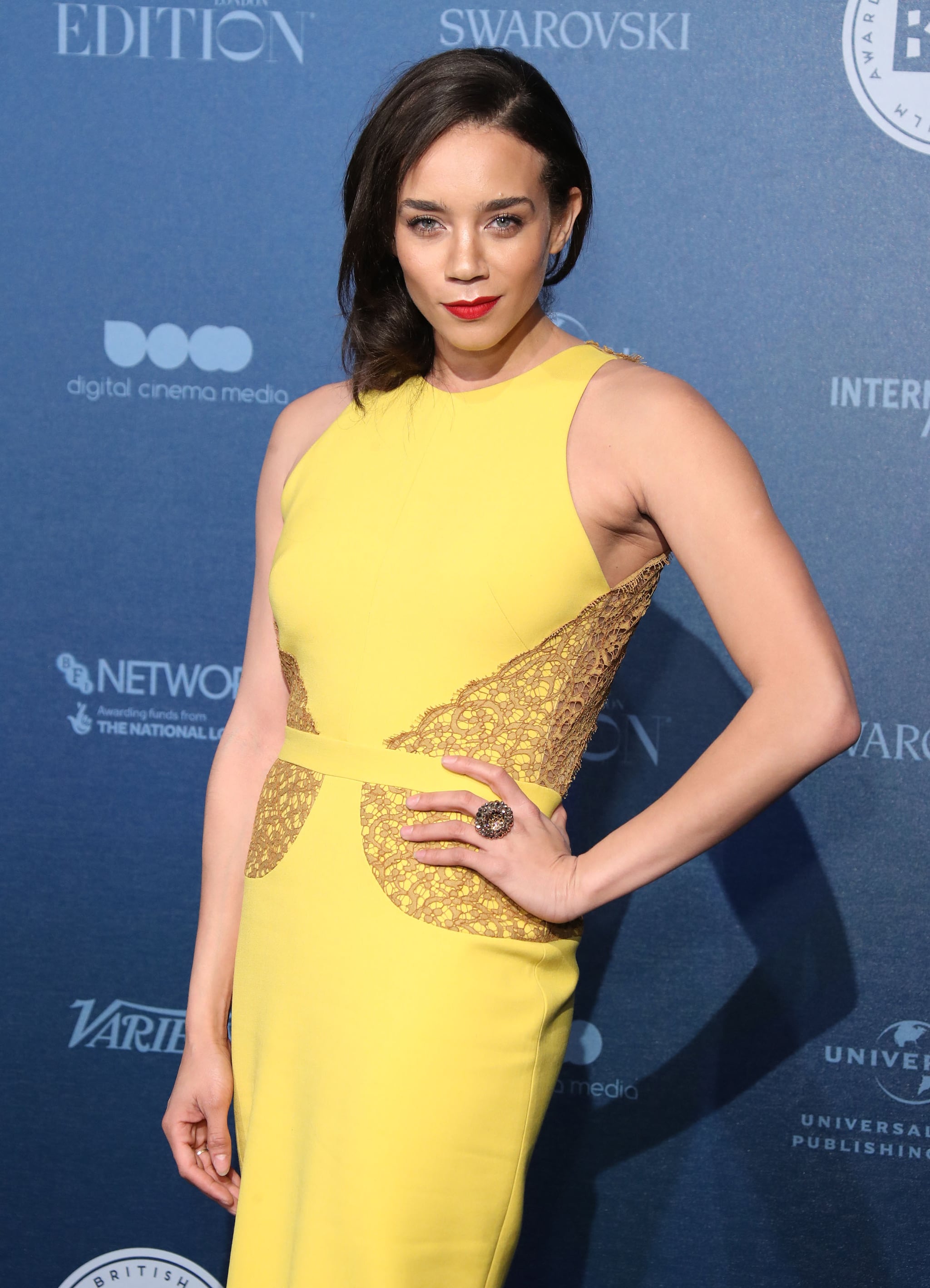 The name Hannah John-Kamen may not immediately ring a bell, but when the year is over, you'll certainly be familiar with the British actress and her work. In the coming months, you'll see her in movies like Tomb Raider, Ready Player One, and Ant-Man and the Wasp. But before the inevitable happens and she blows up, make sure you're clued in on some fun facts about the actress.
You've probably seen her before. Hannah's résumé includes roles in Canadian series Killjoys and British crime drama The Tunnel, as well as cameos in Star Wars: The Force Awakens and Game of Thrones. Yep, Hannah played a member of the Dosh Khaleen in the HBO series.
She starred in a Spice Girls musical. Hannah played the role of Viva in the Spice Girls jukebox musical, Viva Forever!, written by Jennifer Saunders.
She's got great genes. The 28-year-old is the daughter of a Nigerian forensic psychologist and a Norwegian former fashion model.
She's had two different roles in two Black Mirror episodes. Typically, the Netflix series only features the same actors in one episode, but Hannah must have really left an impression because she appeared in two episodes as two different characters. Not only did she play Selma Telse in in "Fifteen Million Merits," but she also took on tech journalist Sonja in "Playtest."
Forbes knows she's one to watch. In 2018, Hannah was selected as one of Forbes's 30 Under 30 for Entertainment.