Who Is Michael Barrett?
4 Things to Know About Anna Faris's New Boyfriend, Michael Barrett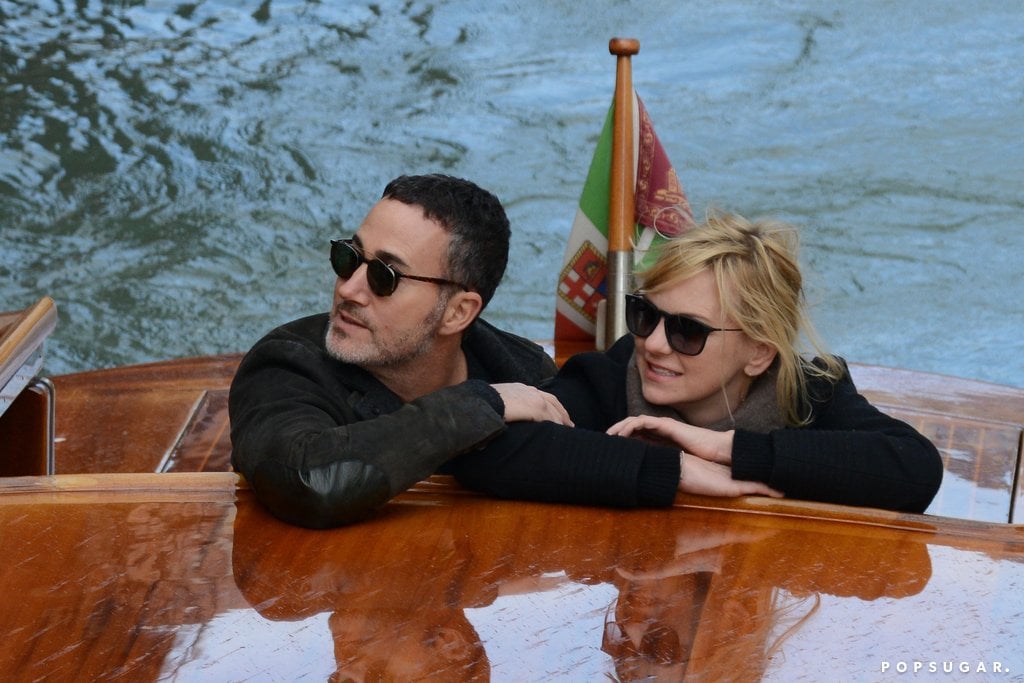 Anna Faris has a new boyfriend named Michael Barrett following her split from Chris Pratt in August, and things certainly seem to be heating up between them. The two have been spotted out together on multiple occasions and are currently enjoying a romantic vacation in Italy. But who is this mysterious Michael exactly? Keep reading to find out.
He's a cinematographer. In addition to working on projects like Ted, CSI: Miami, and You Don't Mess With the Zohan, Michael is also the cinematographer on Anna's upcoming film Overboard, so it's likely that's how they met.
He's a little bit older than Anna. Michael was born on May 28, 1970, making him 47, while Anna is turning 41 on Nov. 29.
He's accomplished. He studied film at Columbia University, and in 2003, he won the American Society of Cinematographers Award for his work on CSI: Miami.
He's already met Anna's son. According to E! News, Jack, 5, whom Anna shares with Chris Pratt, was with the couple when they were spotted at an LA carnival back in September.