Why Did Britney Spears Cancel Her Domination Show?
Britney Spears Cancels Her Domination Residency Due to Her Father's Life-Threatening Illness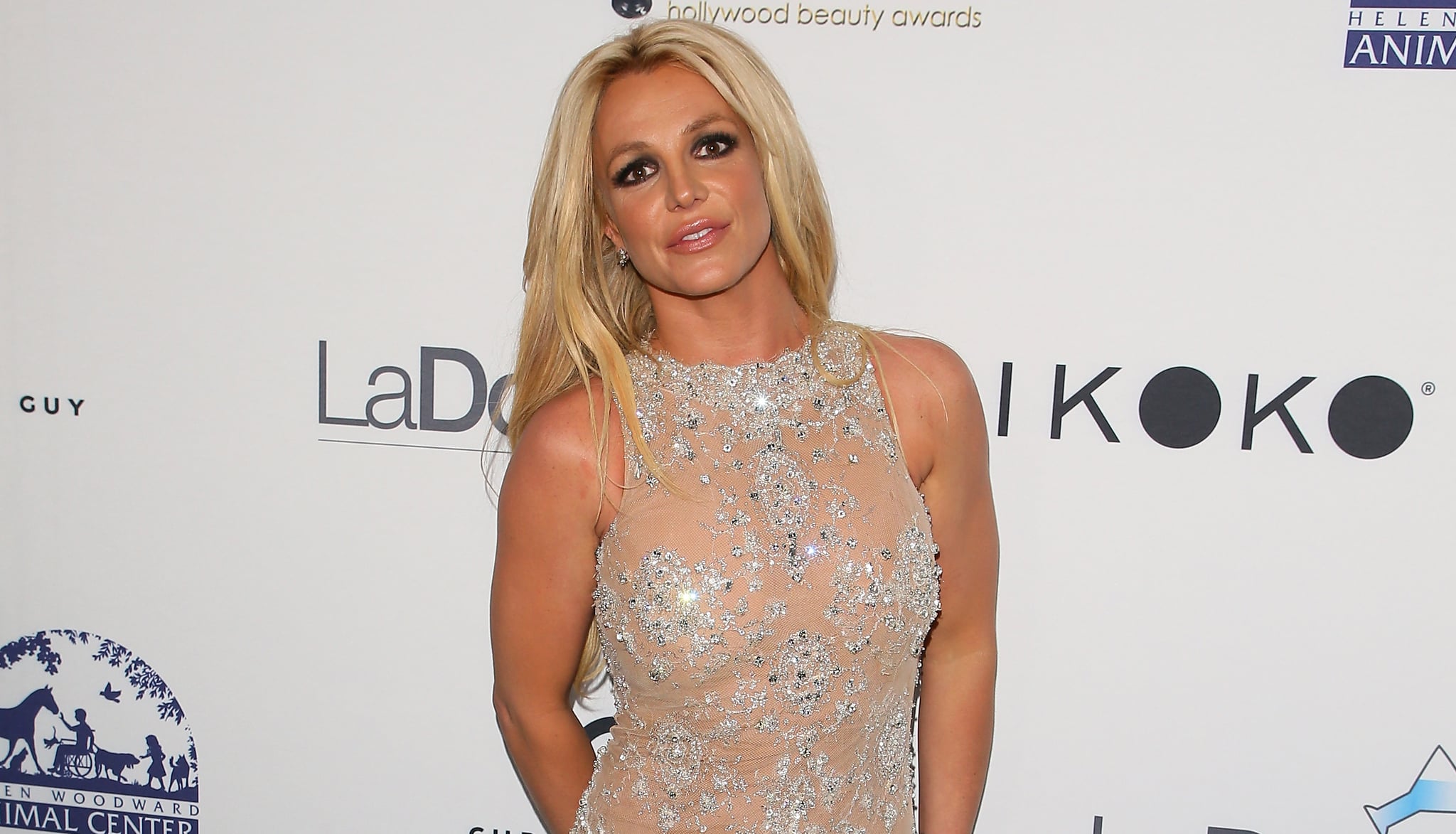 While many of us were hoping to catch Britney Spears's new Domination show in Las Vegas next month, it looks like the residency won't be happening after all. On Friday, the 37-year-old singer announced that she's calling off the show due to her father, Jamie's, recent illness.
"I don't even know where to start with this, because this is so tough for me to say. I will not be performing my new show Domination," Britney wrote on Instagram. "However, it's important to always put your family first . . . and that's the decision I had to make. A couple of months ago, my father was hospitalized and almost died. We're all so grateful that he came out of it alive, but he still has a long road ahead of him. I had to make the difficult decision to put my full focus and energy on my family at this time. I hope you all can understand . . . I appreciate your prayers and support for my family during this time. Thank you, and love you all."
Domination was originally set to launch at Park MGM's Park Theater in February. In a separate statement to Variety, Britney's rep said the singer is taking "an indefinite work hiatus" and putting her show "on hold until further notice." Britney "has made this decision to devote all of her time to her family and their efforts to care for her father during his recovery from a recent life-threatening illness."
Britney's father suffered a ruptured colon and was rushed into surgery in Las Vegas two months ago. Jamie remained in the hospital for 28 days, but he is now "recuperating at home and gaining strength, and is expected to make a full recovery." We're sending lots of love to Britney and her family.
Image Source: Getty / Jean Baptiste Lacroix