Why Did the CMAs Delete Its Beyonce Tweets?
Wait — Did the CMAs Just Delete All Mentions of Beyoncé From Its Social Media Accounts?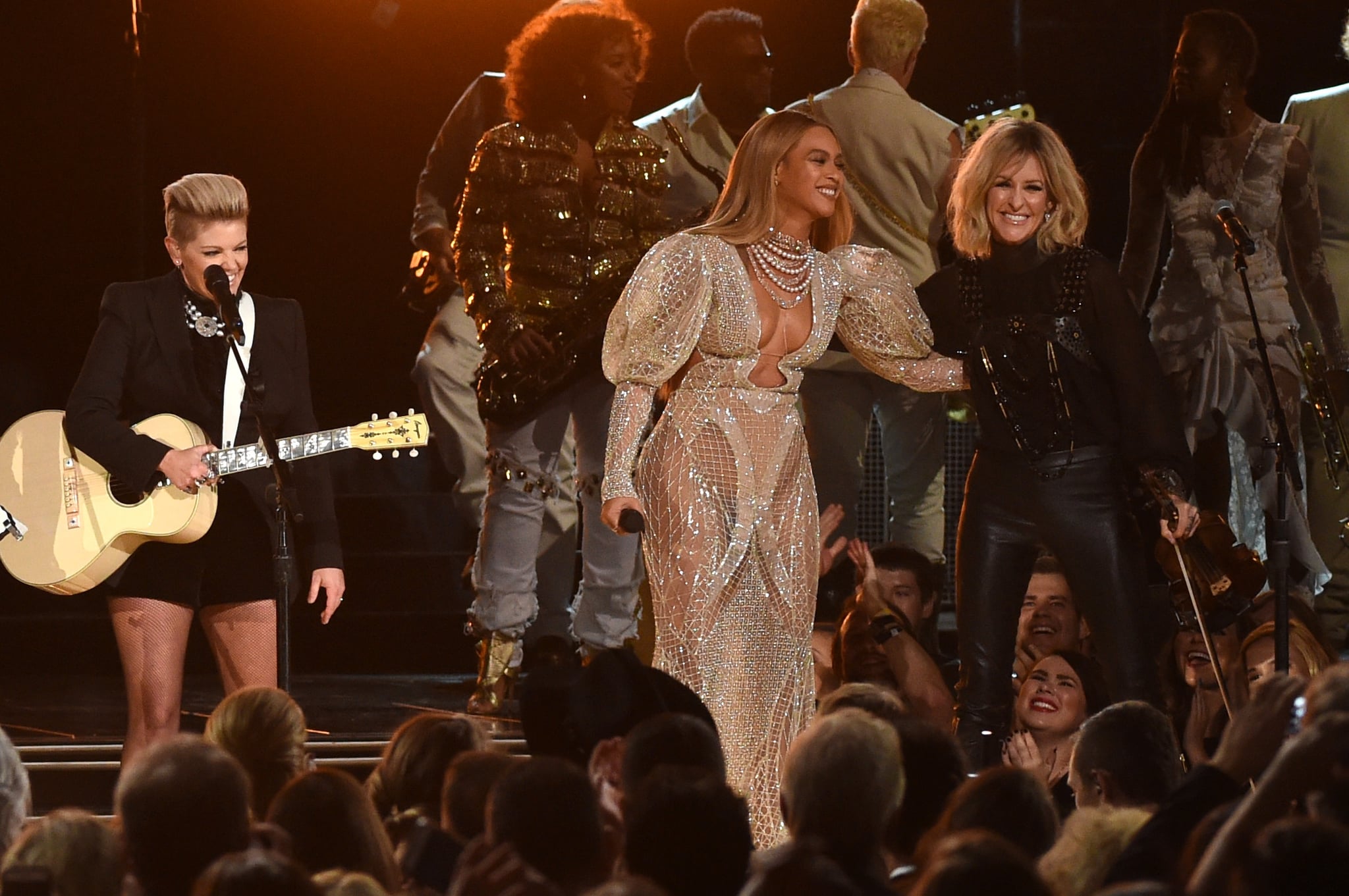 Update:
The CMAs released a statement to Billboard on Thursday afternoon clarifying the content removed from its Facebook page. It did not specifically address claims regarding deleted tweets about the star. The statement read: "CMA has not erased any mentions of Beyoncé's performance on the CMA Awards. In advance of the broadcast, CMA removed a five-second promotional clip from ABC.com and CMA's Facebook page. The promo was unapproved and CMA removed it prior to the broadcast. Beyoncé's performance with Dixie Chicks was a highlight of the evening and we are continuing to share the amazing full-length performance clip via our official social channels." The Dixie Chicks also hinted at the controversy with a tweet on Thursday:
If we all turn this up really loud, together we can drown out the hate. https://t.co/PWJcDeNmuR

— The Chicks (@thechicks) November 3, 2016
Original Post:
Today, the Country Music Association appeared to remove all previous mentions of, and posts about, Beyoncé's performance at Wednesday's CMAs from its official Twitter and Facebook. Needless to say, the absence was felt very strongly across the internet. Many Queen Bey fans and cultural commentators raised pointed questions as to whether the apparent deletions were prompted by some of the racist vitriol trolls hurled at the CMAs — and Beyoncé herself — following her "Daddy Lessons" performance with the Dixie Chicks:
.@CountryMusic, why did you delete your tweets referring to @Beyonce's performance at the #CMAawards50?

— deray (@deray) November 3, 2016
The CMAs really let racist country fans bully them into erasing anything Beyonce/Dixie Chick's related tweets off their page?

— Tanisha Thomas (@tanishajanae) November 3, 2016
So the CMAs used Beyoncé for an amazing performance then deleted any content showing she performed. #interesting

— honey. (@shvnique) November 3, 2016
We've reached out to a representative for the Country Music Association Awards and will update this post if we receive a response.