Why Is Jodie Foster on Crutches?
Why Was Jodie Foster on Crutches at the Oscars? We're Not Buying the Meryl Streep Story!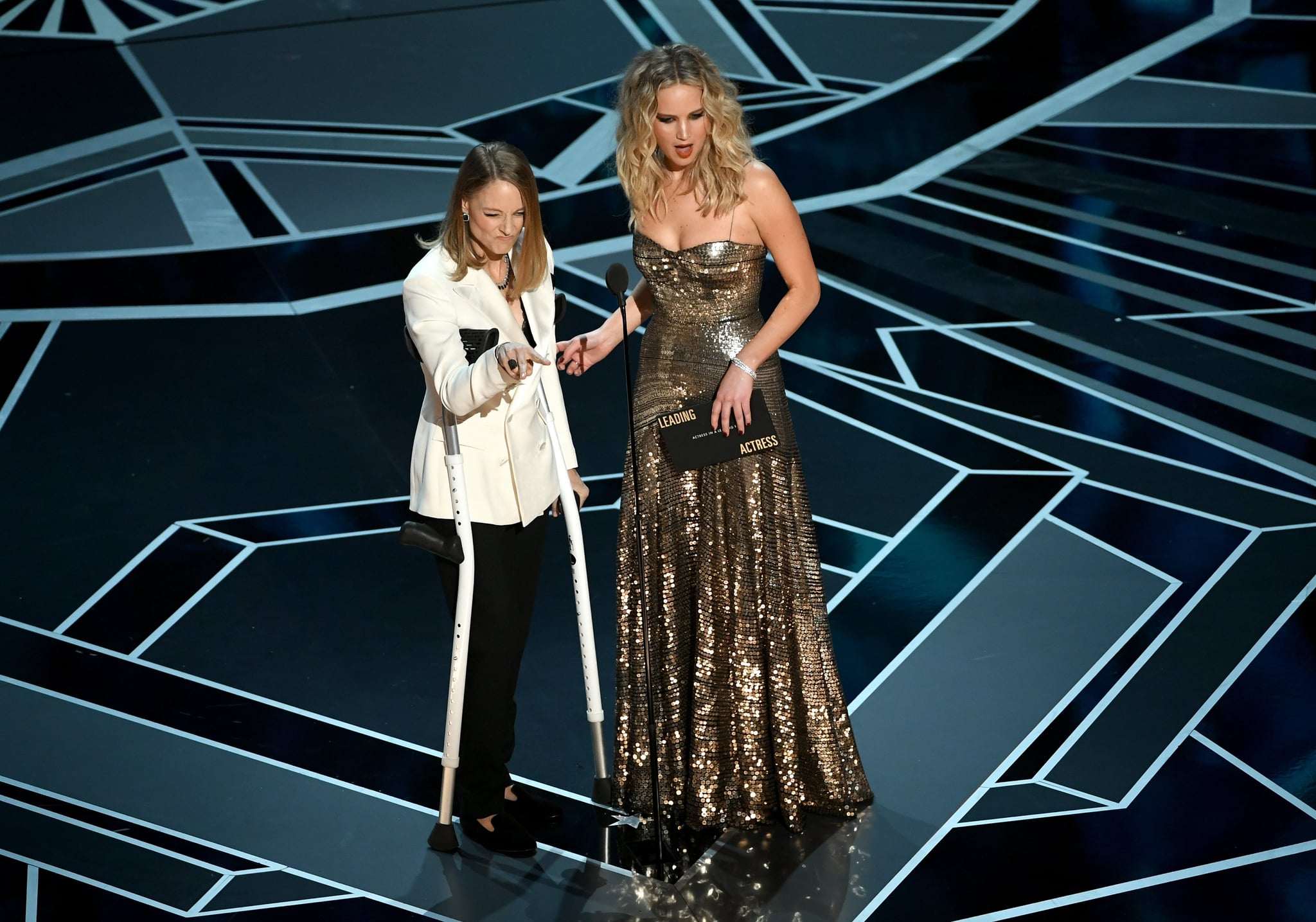 Image Source: Getty / Kevin Winter
During Sunday night's broadcast of the 2018 Academy Awards, there was a backstage shot of Oscar-winning actress Jodie Foster on crutches . . . and Twitter went a little nuts wondering what happened to her.
Why is Jodie Foster on crutches? WHO HURT JODIE? #oktogo #theyshouldasentapoet

— Sarah Orsborn (@erniebufflo) March 5, 2018
When she took the Oscars stage to present the best actress award to Frances McDormand for Three Billboards Outside Ebbing, Missouri, there was no explanation given for the crutches, but it did make for a pretty great joke at Meryl Streep's expense.
"What happened?" copresenter Jennifer Lawrence asked.
"Streep. She I, Tonya'd me. But, you know, I prefer not to discuss it," a deadpan Foster said.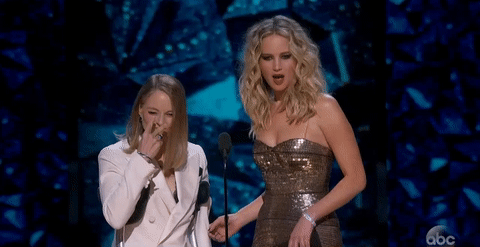 Image Source: ABC
"No, it's cool. She tripped me once . . . she's always so nice at the luncheons," Lawrence responded.
"Well, she's acting," Foster said, as Streep laughed and buried her face in her hands in the front row.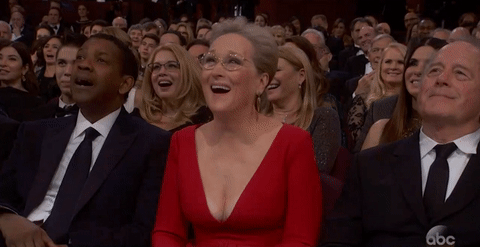 Image Source: ABC
It would seem the injury is a recent one. The actress and director was spotted leaving the Roxbury Medical Building in Beverly Hills just a few days ago with the crutches but not sporting any other indication of what happened — no cast, no braces, nothing. So hopefully it's nothing serious.
But for now, the cause of needing crutches remains a mystery.