Why Johnny Depp Proposed to Amber Heard
Speed Read: Why Johnny Depp Proposed to Amber Heard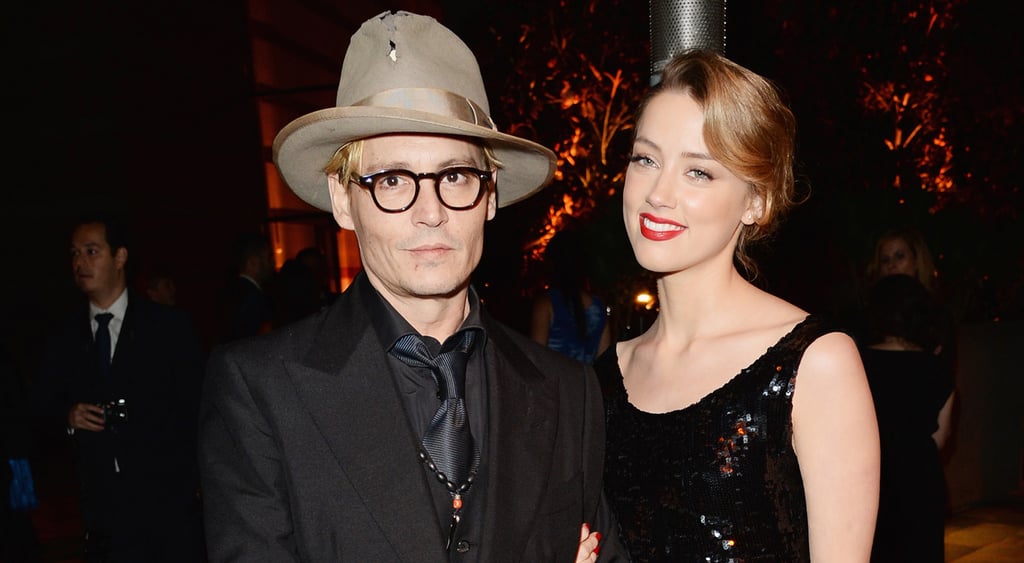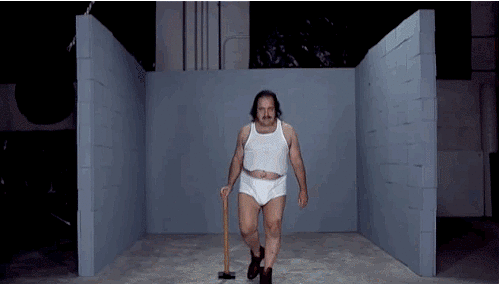 The Polar Vortex version 2.0 is upon us, and it might be here for the next week. Bundle up!
Meanwhile, if you live in NYC, be prepared for a lot of snow today.
An Omaha plant fire is under investigation after it claimed two lives.
Here's how to have a good day — step one: be a cat. Step two: be a cat that can skateboard.
Your daily dose of cute: watch a 9-year-old girl totally nail Frozen's "Let It Go."