Zoe Saldana Gives Birth to Twin Boys
Zoe Saldana Welcomes Twin Boys!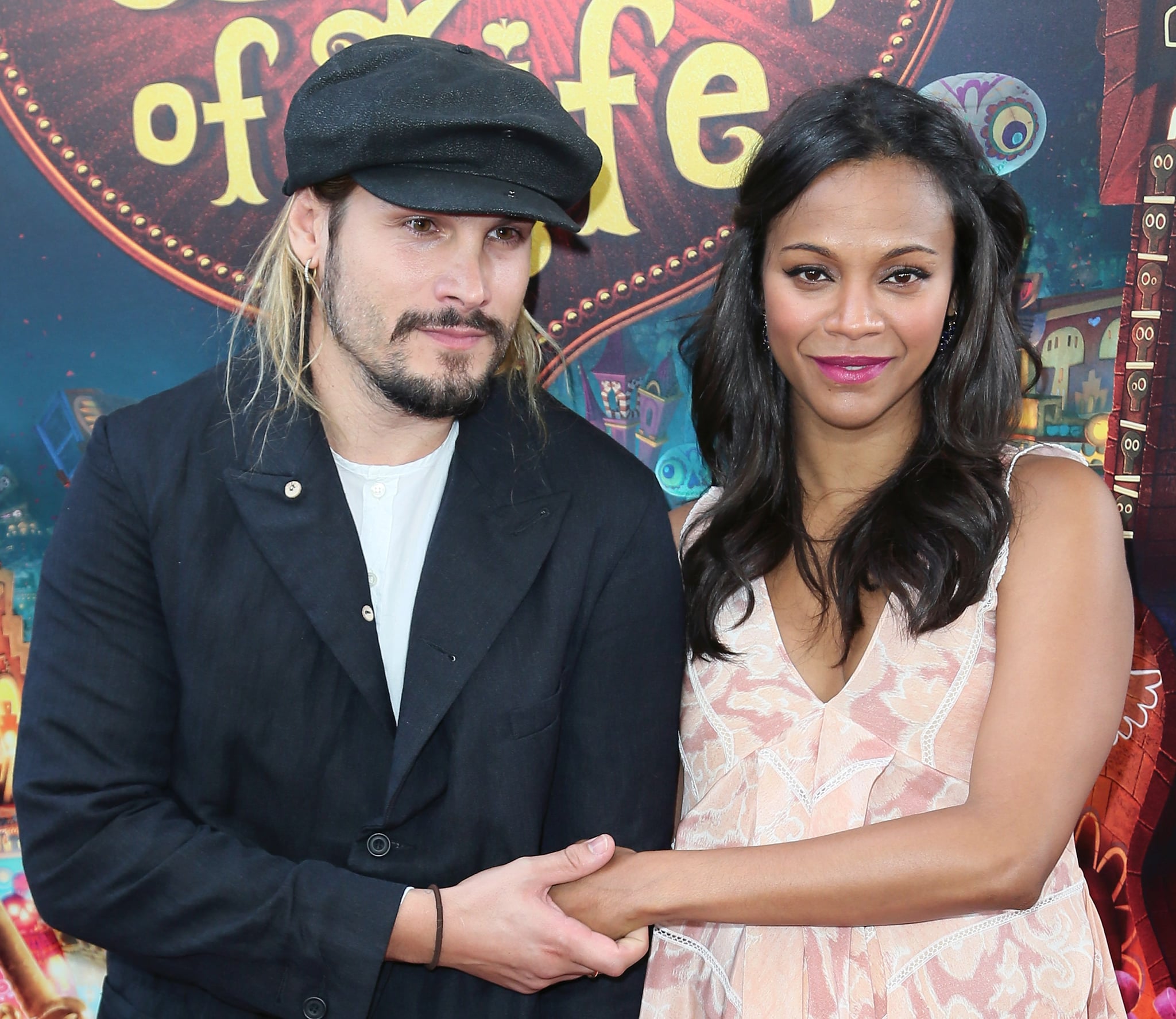 Source: Getty / David Livingston
Zoe Saldana gave birth to two baby boys! The actress announced the exciting news via Twitter on Friday, posting a photo of two baby bottles and stuffed toys with the caption, "Happy #2015 ! Starting our #NewYear with a fullhouse. Our boys are finally here! Thank U 4 all the beautiful wishes!" Zoe also shared the photo on Instagram, this time revealing the babies' names: "CY and BOWIE are finally here. #marcoperego and I wanted to thank you for your beautiful wishes and for your patience."
Zoe and her husband, Marco Perego, confirmed that they were expecting two little ones during a red carpet appearance in October; while promoting her recent film Guardians of the Galaxy over the Summer, Zoe flaunted her baby bump in various fitted gowns. Congratulations to Zoe and Marco!