Addison Rae Is Reportedly "Embarrassed" by Her Parents' Drama: What to Know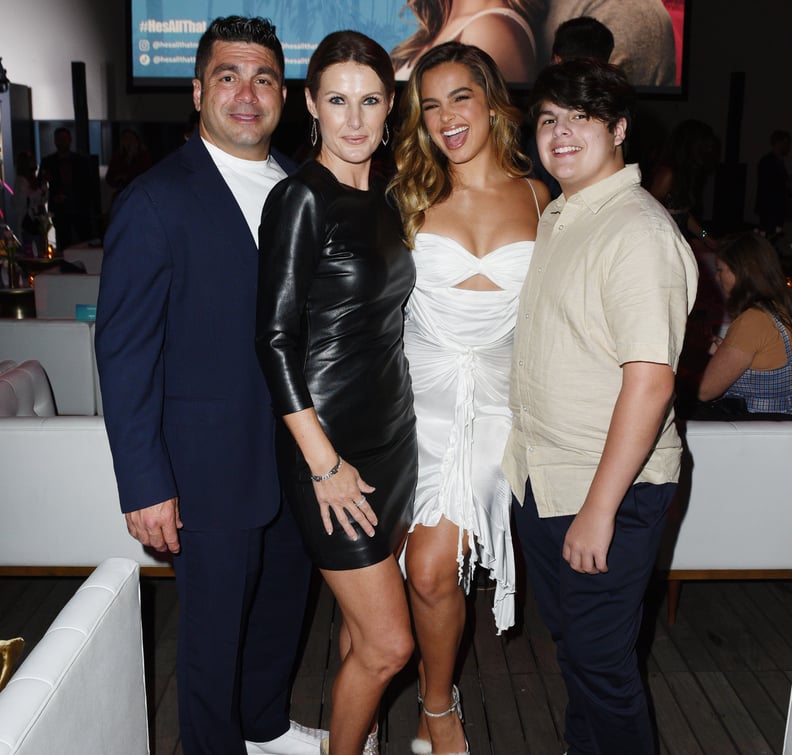 Vivien Killilea/Getty Images for Netflix
Vivien Killilea/Getty Images for Netflix
It was hard to miss TikTok megastar Addison Rae's mom, Sheri Nicole Easterling, making her PDA-packed 2022 MTV Video Music Awards red carpet couple debut with "Betty" rapper Yung Gravy at the end of August. But this wasn't the first time one of Rae's parents (Easterling and Monty Lopez) has been a part of public drama since their daughter (full name Addison Rae Easterling) became a star — the estranged couple have made headlines many times before for relationship-related news.
Now, weeks after Easterling's VMAs PDA, a source told Us Weekly that Rae is "embarrassed by both of her parents' behavior." In fact, the source told the outlet in September that "she's distancing herself from her family."
Since then, Lopez uploaded a YouTube diss track about Yung Gravy and his ex on Sept. 25, though the video includes a disclaimer: "I would like to take a moment to apologize to my family and friends and others involved for the behavior I portrayed online and in person. Please take this as a lighthearted and comical spin on my life."
Rae was born on Oct. 6, 2000, in Lafayette, LA, to Easterling and Lopez. According to Seventeen, Rae has previously said that her parents have had a complicated relationship; after getting married in 2004, the pair divorced, continued an on-and-off relationship, and eventually remarried in 2017. As Rae's star has risen, her parents have also frequently been in the media.
We're breaking down Rae's rise to fame and how her family's drama has been interwoven throughout — including her dad's alleged scandals and her mom's (now-fizzled) relationship with 26-year-old Gravy.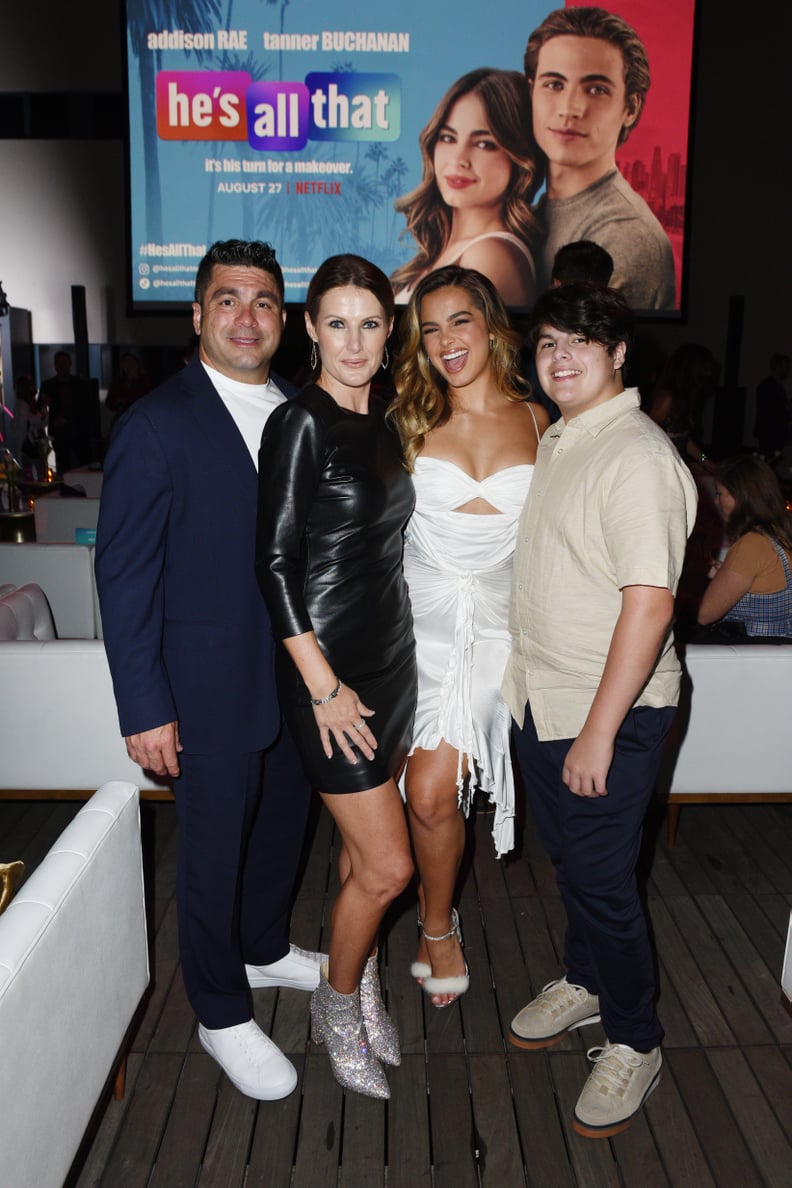 December 2019: Addison Rae and Her Parents Move to California
Rae joined TikTok in mid-2019. She quickly hit over one million followers by Oct. 2019, gaining traction for dance- and lip-syncing videos that often featured her mom, Easterling. In Dec. 2019, Rae moved from Louisiana to California to join the Hype House — an LA mansion where other internet influencers like Chase Hudson, Charli D'Amelio, and Daisy Keech collaborated to create TikTok content. At the time of her move, Rae's family also purchased a house in California and moved in shortly after.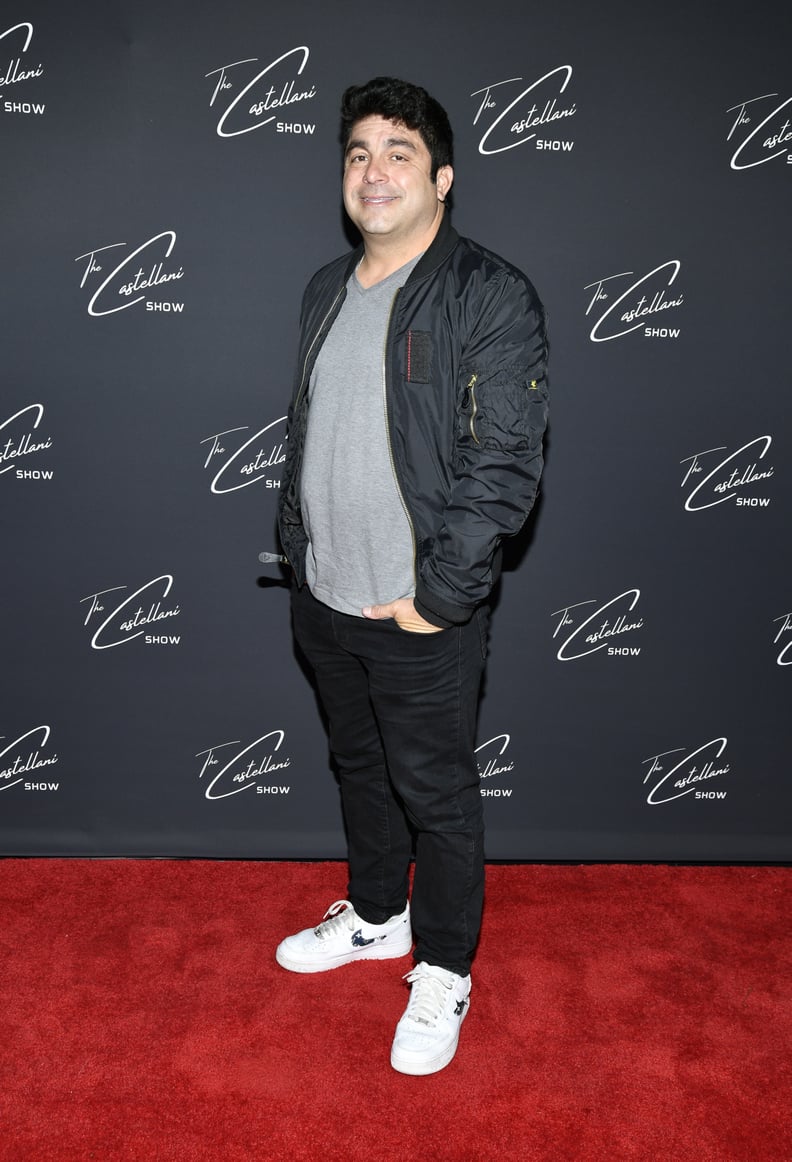 July 2022: Allegations About Addison's Dad, Monty Lopez, Surface
On July 7, Page Six reported cheating allegations involving Lopez. At the time, Easterling released a statement on her Instagram, writing, "Personal matters being brought public are always challenging and overwhelming for anyone involved. I will be okay," Page Six reported.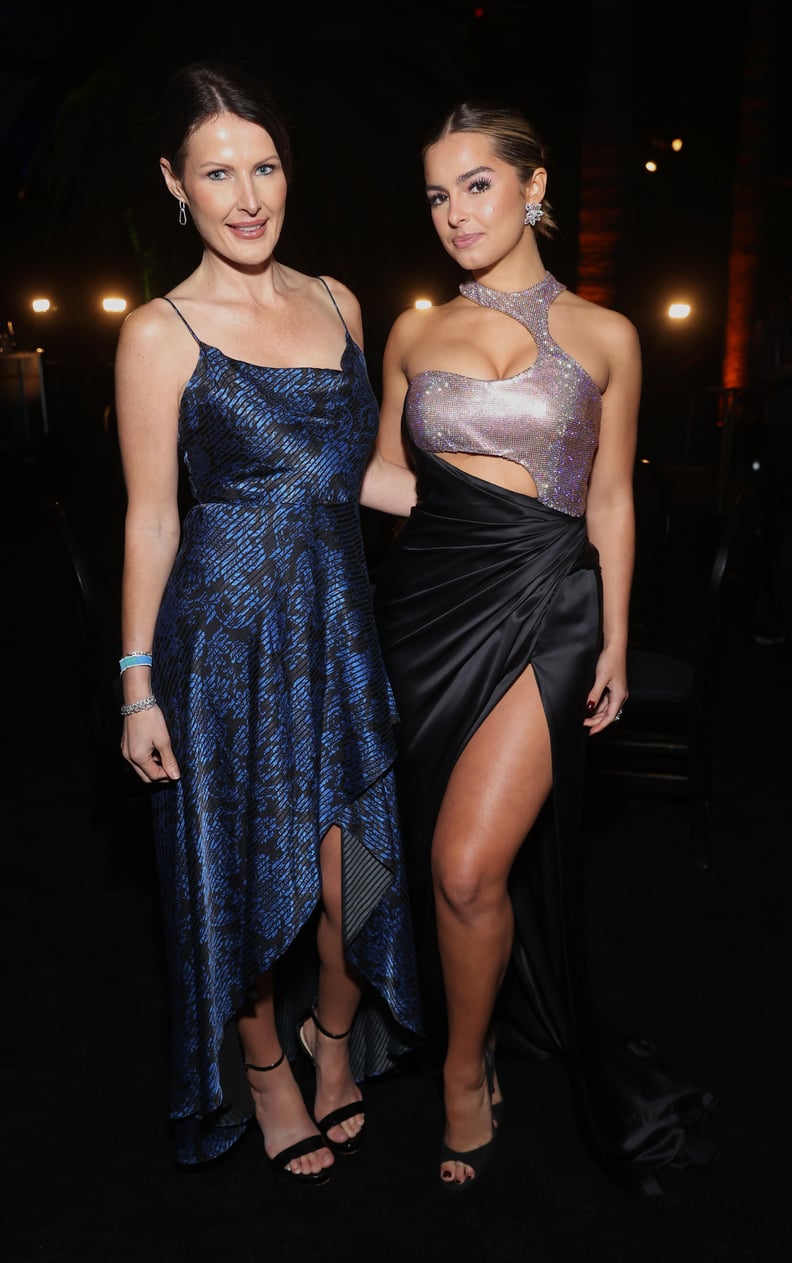 July 2022: Sheri Easterling and Yung Gravy Flirt Online
On July 14, Yung Gravy — who's earned a reputation for loving "MILFs" — shared a TikTok video that featured screenshots of Easterling's TikTok and Instagram profiles and circled the part of her Instagram bio that said "single mom." Easterling quickly responded by creating her own TikTok video, using a random generator to predict what her next date would be. The generator said "picnic in the park with your dog," which Easterling modified by crossing out "dog" and replacing it with "Yung Gravy."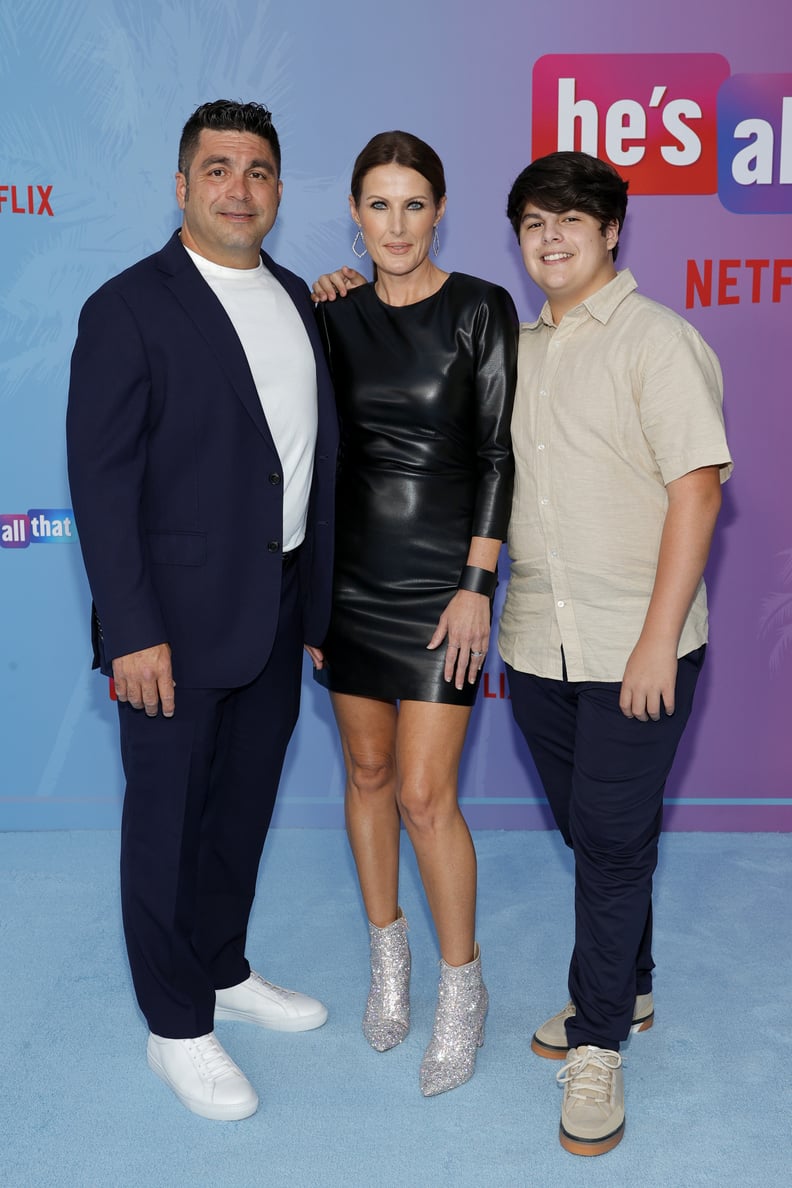 August 2022: Addison Rae Unfollows Her Parents on Social Media
After already seemingly unfollowing her dad after the news of his alleged affair broke, Rae decided to break internet ties with her mom as well. Easterling commented that Rae's decision was "heart wrenching" followed by a sad face in a comment captured by TikTokroom.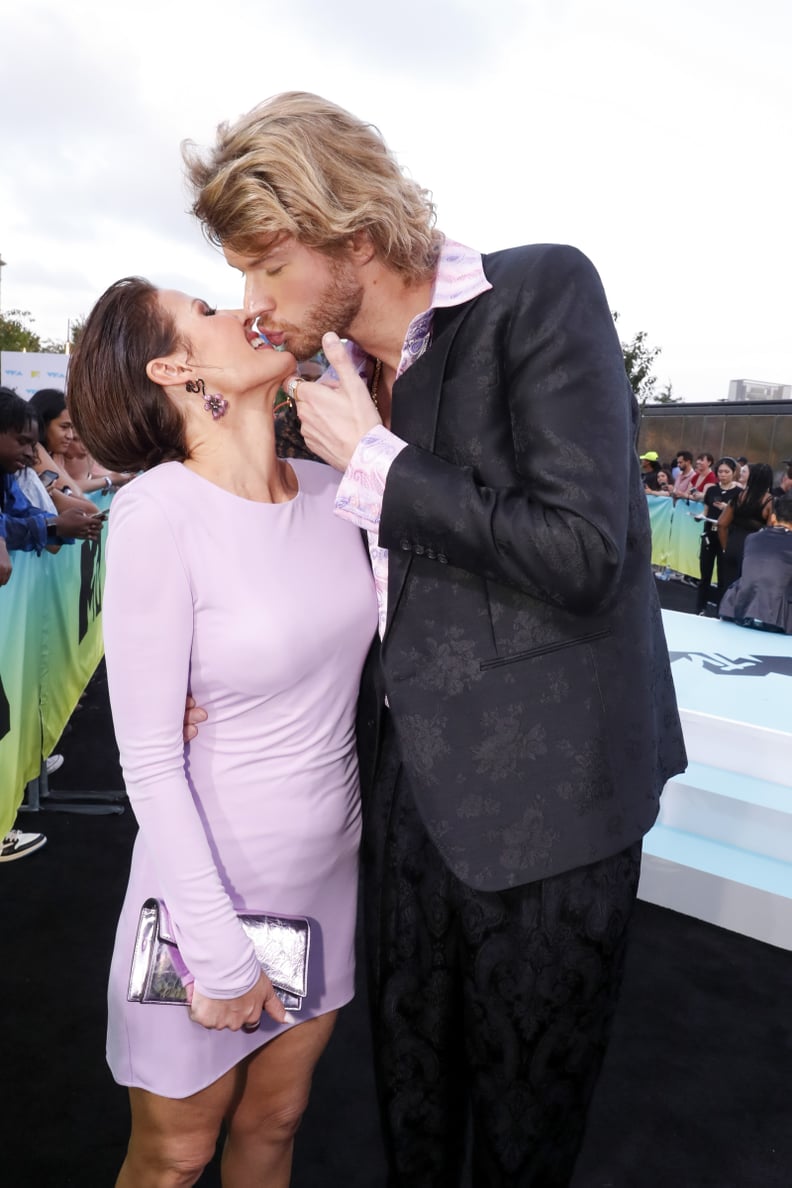 August 2022: Sheri Easterling and Yung Gravy Attend the MTV VMAs Together
Easterling and 26-year-old musician Yung Gravy debuted their relationship at the 2022 MTV VMAs. The couple quickly made headlines for their matching purple outfits and PDA-packed appearance — they didn't hold back from locking lips as they posed for photos. According to People, during a preshow interview, Yung Gravy commented on his relationship with the 42-year-old mom of three. "We met online . . . We connected right away," he said. He went on to say, "I'm into MILFs, and she's kind of the queen of MILFs so I figured it was just a perfect match."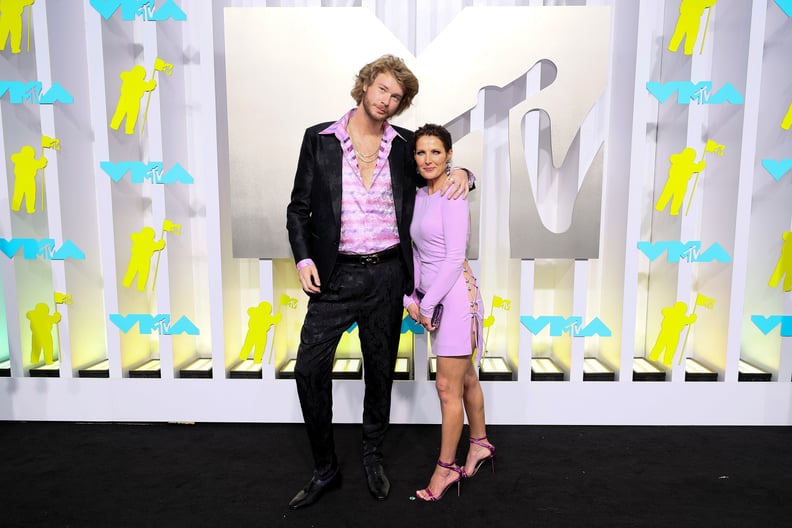 August 2022: Monty Lopez Reacts to Sheri Easterling and Yung Gravy
Lopez wasted no time hiding his feelings about estranged wife Easterling and her date, Yung Gravy. Soon after the first photos of Easterling and Yung Gravy surfaced on Aug. 28, Lopez wrote on his Instagram Story, "Unbothered! Thank you @youngravy for taking the leftovers!" He added, "Never let a woman make you choose between her and or your blood child!" according to E! News.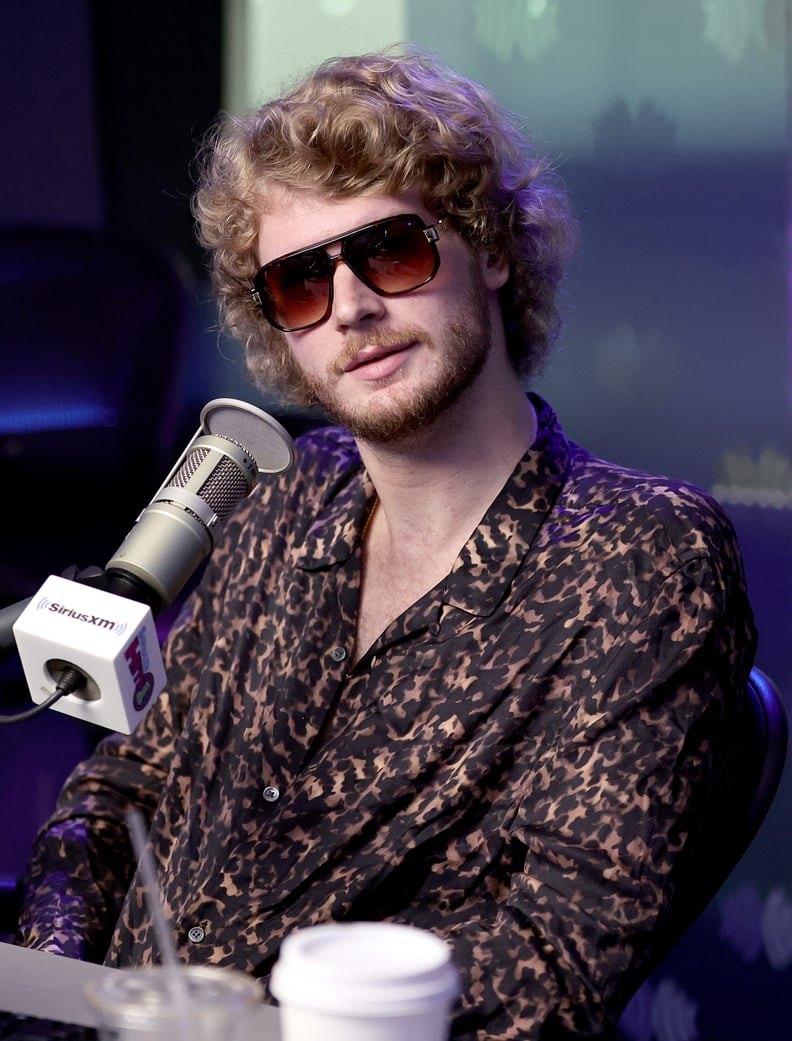 August 2022: Yung Gravy Responds to Monty Lopez
In an Aug. 30 interview with NME, Yung Gravy responded to Lopez's comments about the rapper's relationship with Easterling. "Addison Rae's dad wanted to fight me," he said. "I feel really bad for his daughter [Addison] because he was really embarrassing."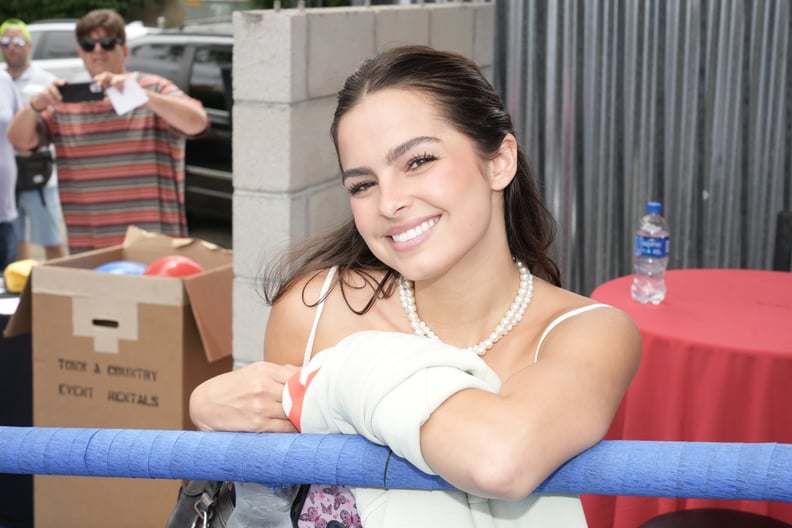 August 2022: Sources Say Addison Rae Is "Mortified" by Her Parents' Drama
A source told Page Six that Rae is "mortified" by the public drama surrounding her parents. "Addison has seen her parents go through a lot of ups and downs over the years," the source said. "But everything going on right now has been particularly overwhelming for her."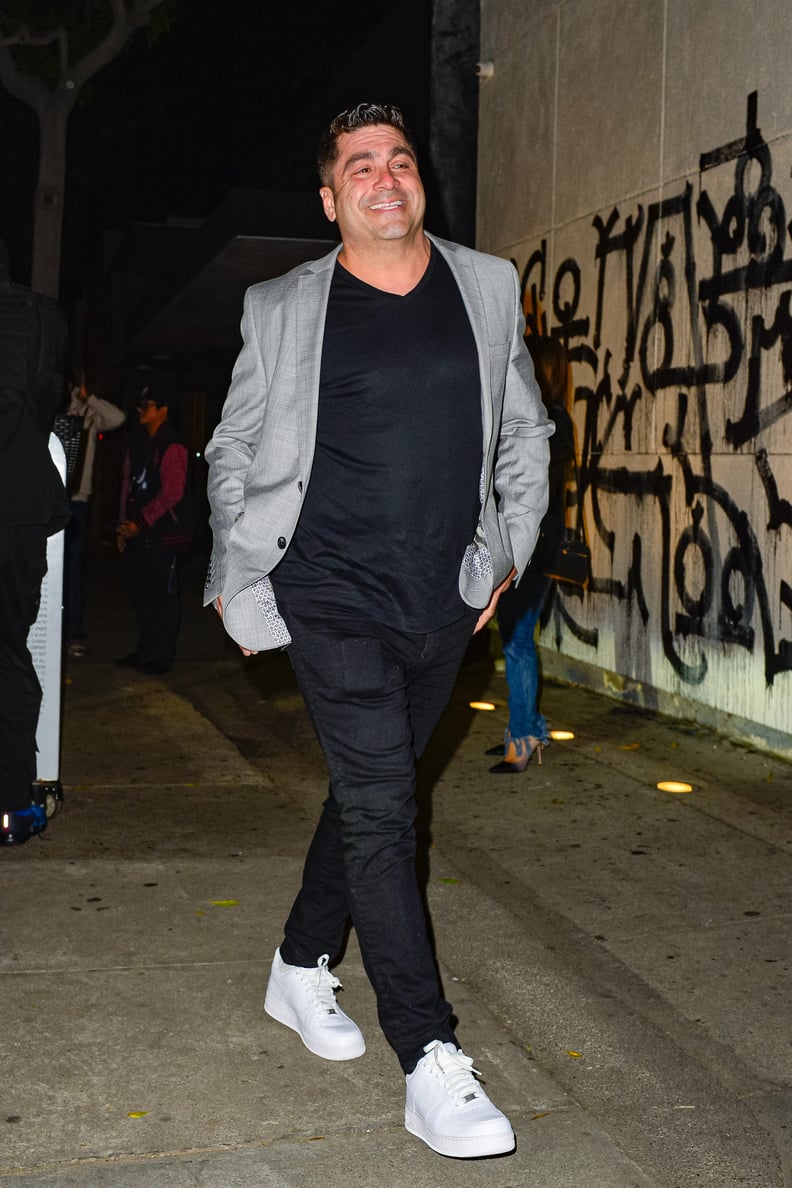 August 2022: Monty Lopez Slams Yung Gravy in a New Track
October 2022: Sheri Easterling and Yung Gravy Call It Quits
According to an E! News report on Oct. 7, Easterling and Yung Gravy's short-lived romance is over. A source told the outlet, "It was very short-lived, and they wanted to get people talking. Sheri definitely was interested in him and loved the attention, but they both knew it wasn't going to be anything serious." Reps for both didn't confirm the split to E! News.