Tiffany Haddish and More Stars of Amazon's Yearly Departed on How They Made It Through 2020
At long last, there's finally one thing we can all celebrate: 2020 coming to an end. If you still need New Year's Eve plans, Amazon Prime Video has the perfect way to round out this unbelievable year: its new original comedy special Yearly Departed. Featuring a lineup of some of the funniest women on the planet — including the ever-iconic Tiffany Haddish and the hysterical Ziwe — the memorial special showcases a series of very cathartic eulogies for the year 2020.
Ahead of the special, which is now streaming on Amazon Prime Video, we chatted with some of the stars to see how they managed to make it through this extremely trying year. Read ahead for their hilarious yet relatable anecdotes, and join us in saying good riddance to 2020.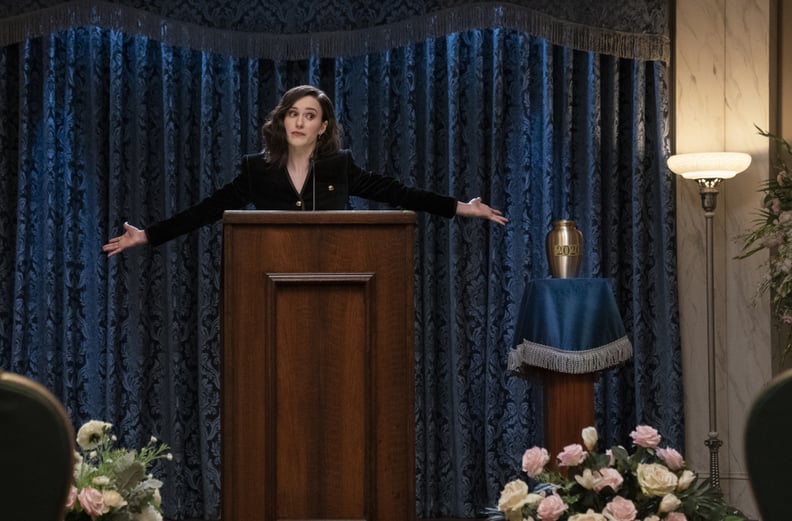 Rachel Brosnahan on How She Got Through 2020
"[I'm] coming out the other side of 2020 thanks to the miracle of technology, The Great British Baking Show, and nightly shower wine."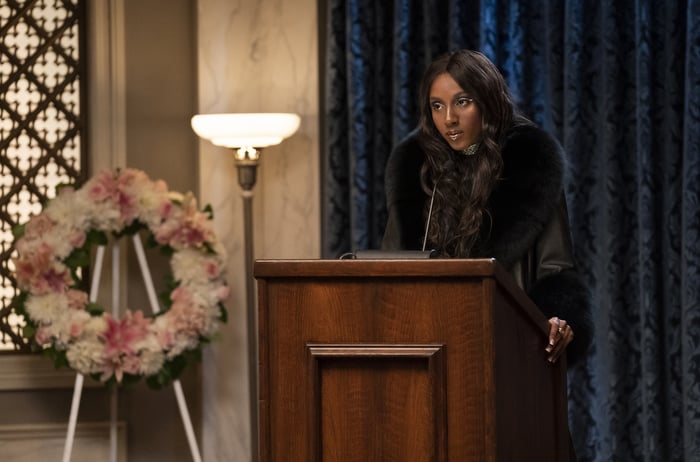 Ziwe on How She Got Through 2020
"Staying home and minding my business."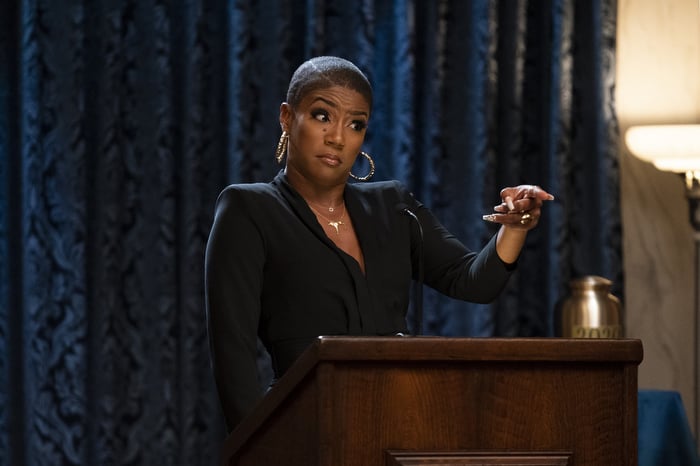 Tiffany Haddish on How She Got Through 2020
"I invested my time in exercise and relationships."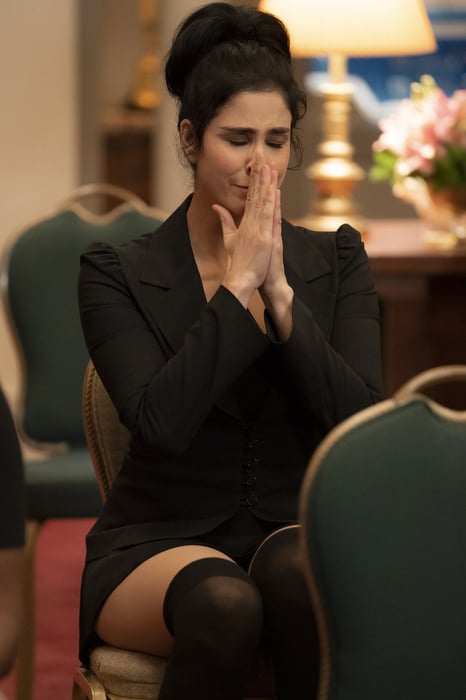 Sarah Silverman on How She Got Through 2020
"I made it through 2020 by leaning in to sleep. I have a very active dream life and I have to be there a lot anyway . . ."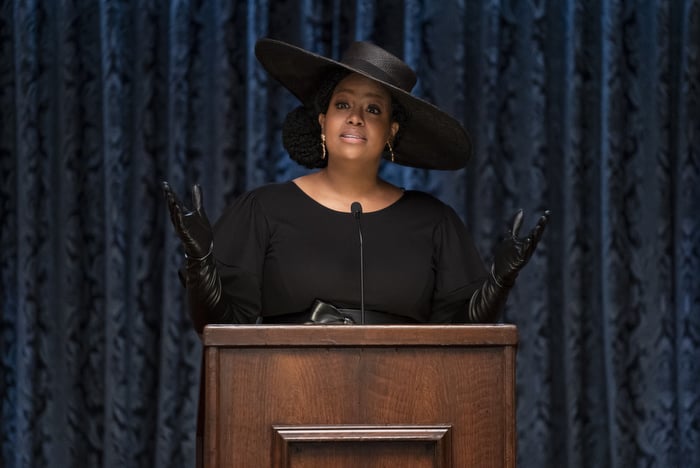 Natasha Rothwell on How She Got Through 2020
"I had to accept that 'my best' was going to look different this year given everything that's going on — and that's okay! We have to include ourselves in the grace and compassion we're showing others right now."