We already have a lot of great horror movies to look forward to in 2020, and now we have yet another movie to add to the list. Little is known about Gerard Bush and Christopher Renz's forthcoming thriller Antebellum but we do know that Get Out, Us, and BlacKkKlansman producer Sean McKittrick is also involved in the film, so it's got to be good. From what we can glean from the trailer, Antebellum revolves around a successful author who finds herself trapped in the Antebellum South — a period which persisted from the late 18th century until the start of the American Civil War — and it looks pretty damn terrifying. Here's who you can expect to see when the film debuts on April 24.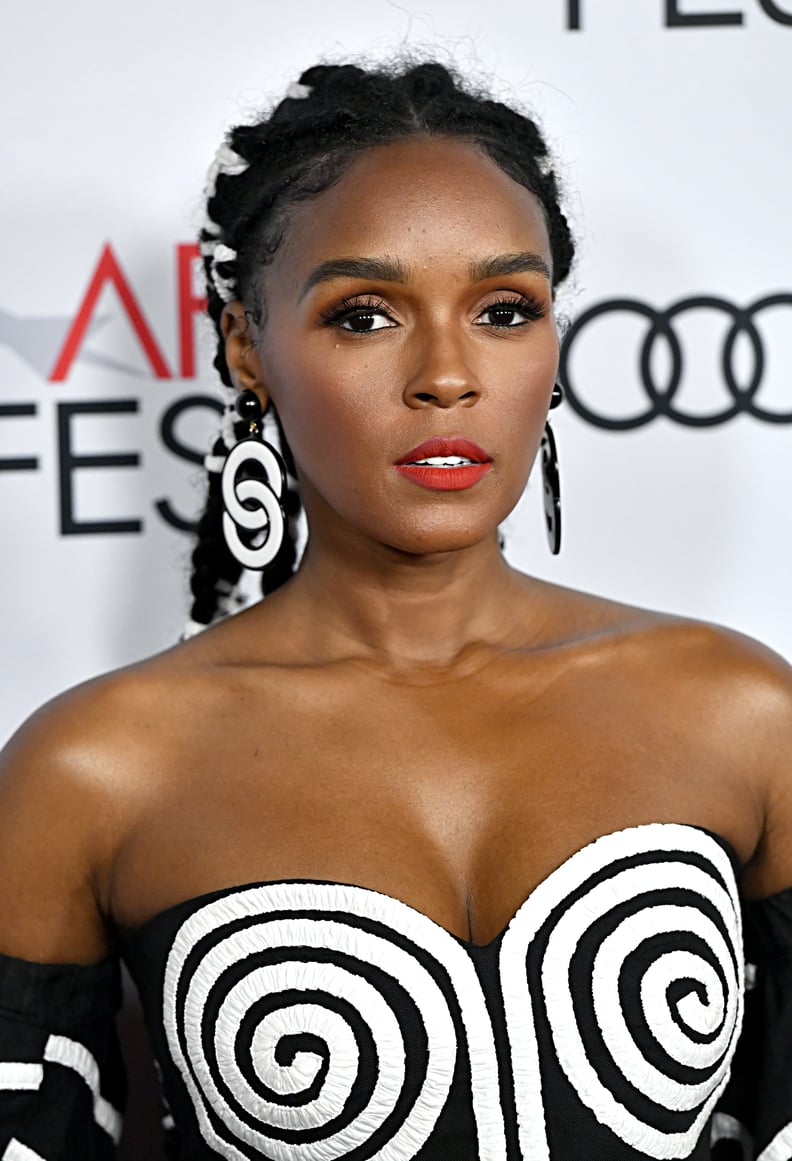 Janelle Monáe as Veronica Henley
Singer, producer, and actress Janelle Monáe (who previously starred in Moonlight and Hidden Figures) stars in this time-travel horror film as Veronica Henley, a successful author who seemingly finds herself sent back to the American South before the Civil War.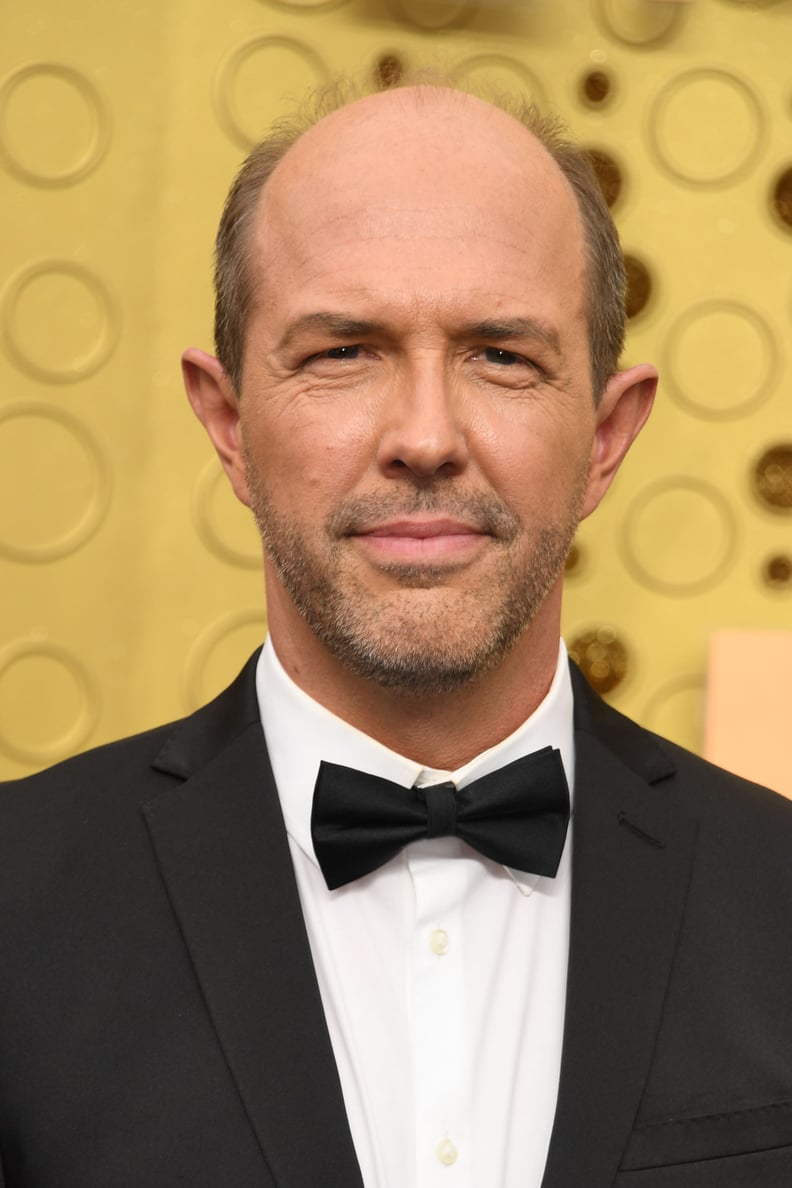 Eric Lange
Best known for playing acting teacher Erwin Sikowitz in Nickelodeon's Victorious, Eric Lange is set to appear, though his role in the movie is still unknown.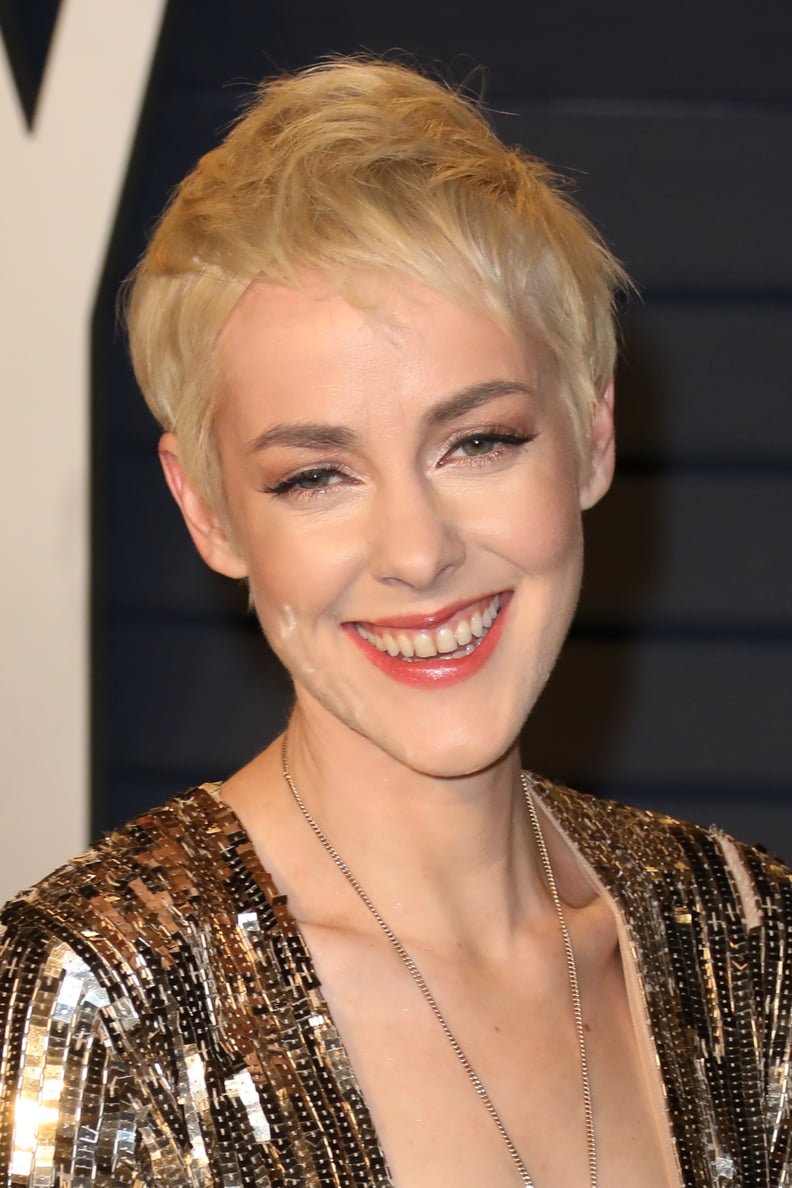 Jena Malone
Actress and musician Jena Malone — whom you might recognize as Johanna Mason from the Hunger Games film trilogy — is confirmed to be part of the cast, but her role hasn't been revealed.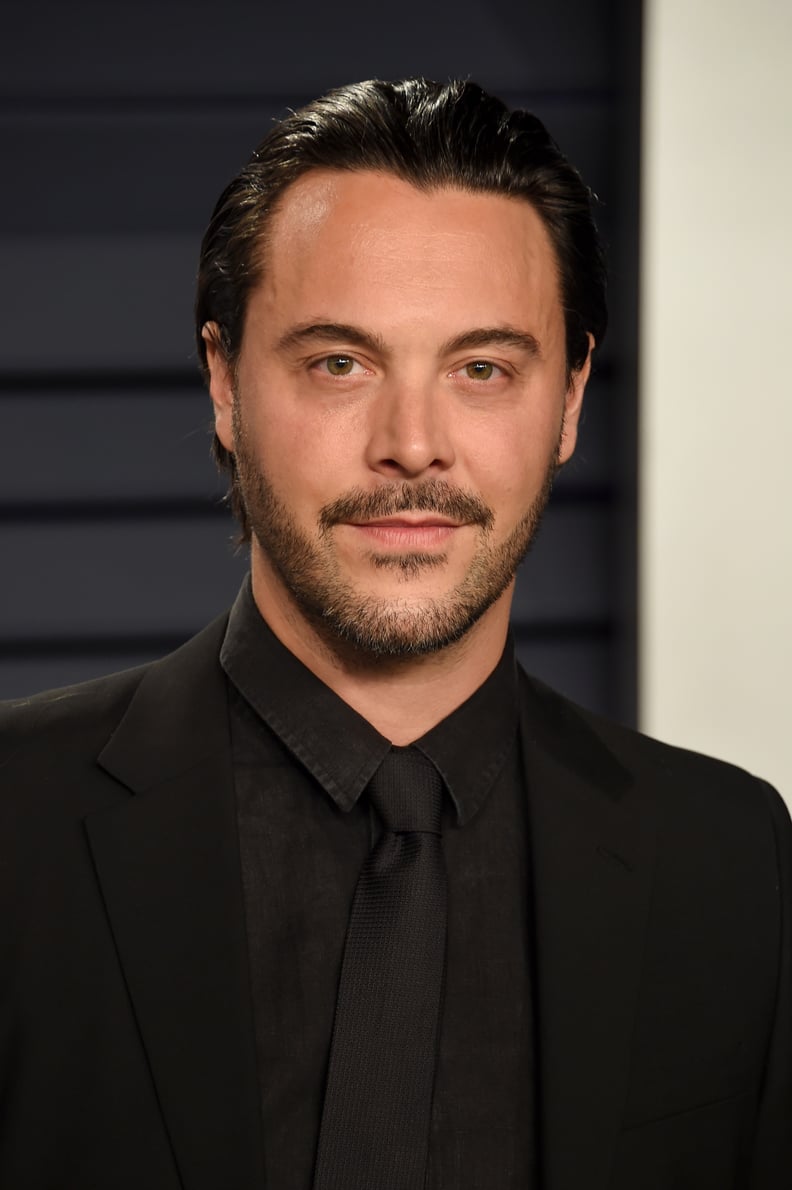 Jack Huston
English actor Jack Huston — who played Richard Harrow in the HBO series Boardwalk Empire and starred as the eponymous Ben-Hur in the 2016 remake — will play a role in the film, though it hasn't yet been announced.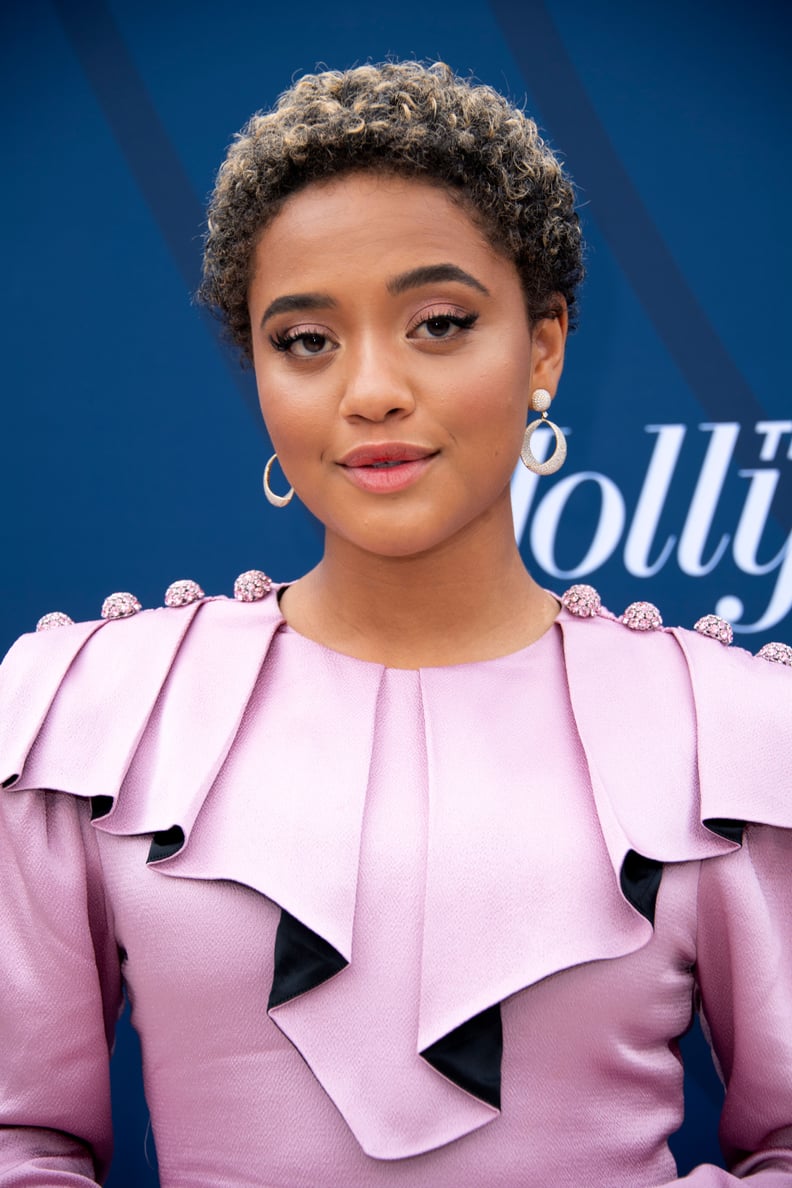 Kiersey Clemons
Known for her starring roles in Dope, Neighbors 2: Sorority Rising, Flatliners, Hearts Beat Loud, and the 2019 remake of Lady and the Tramp, Kiersey Clemons is set to appear in the movie in an as-yet-unknown role.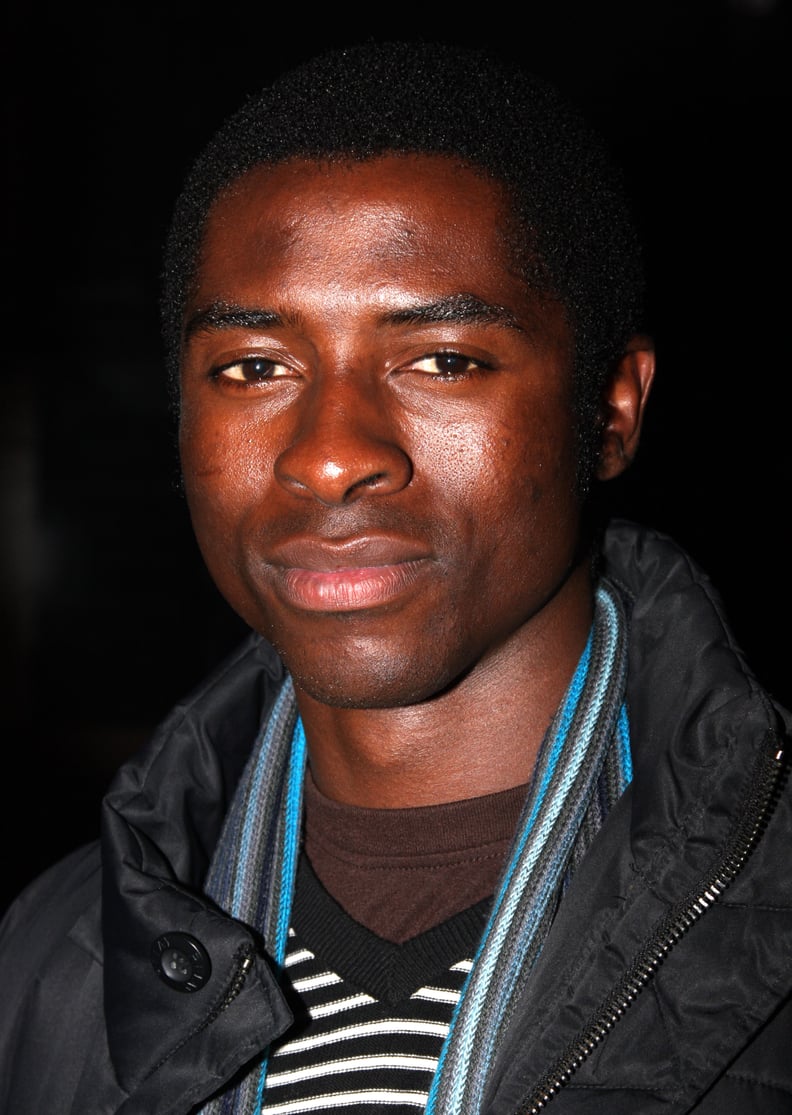 Tongayi Chirisa
Zimbabwean actor Tongayi Chirisa — whom you might recognize as Father Nicholas from The Jim Gaffigan Show or Justin Bell from iZombie — will appear in the movie, though his role hasn't yet been announced.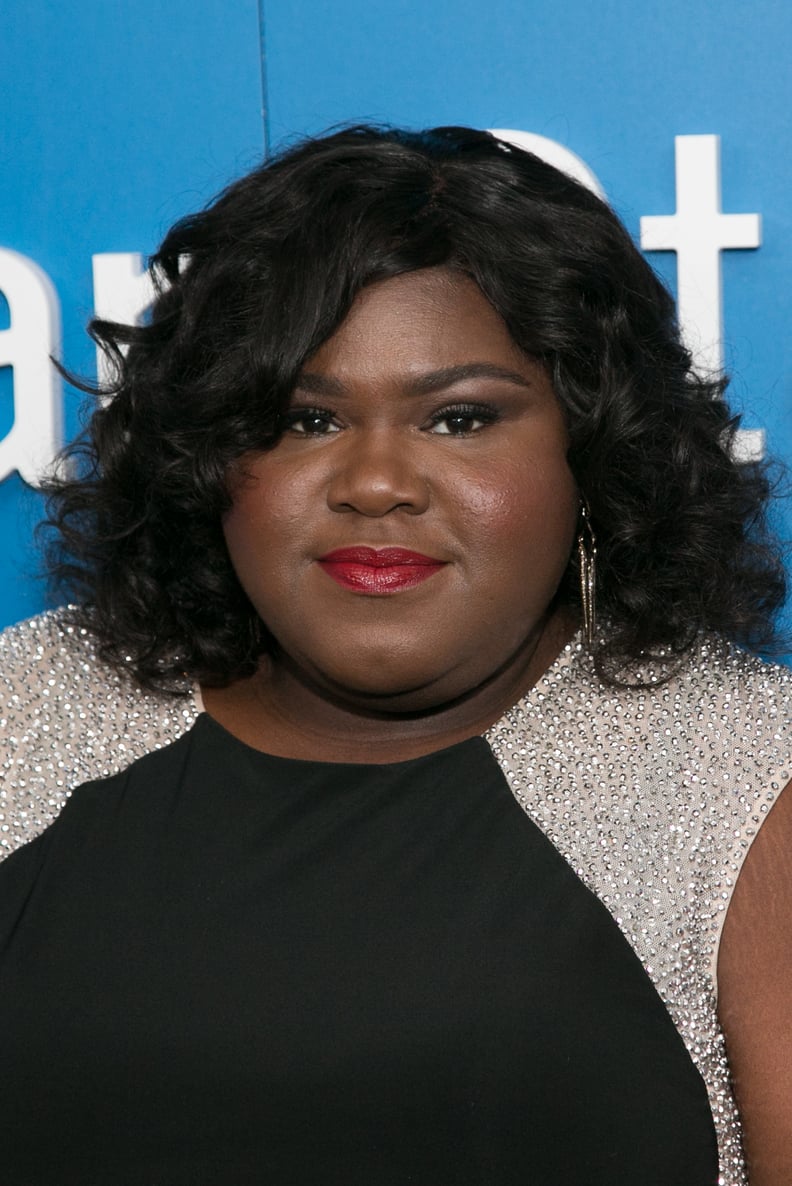 Gabourey Sidibe
Best known for her roles in Precious, American Horror Story, and Empire, Gabourey Sidibe has been confirmed as a cast member, but we don't yet know her role.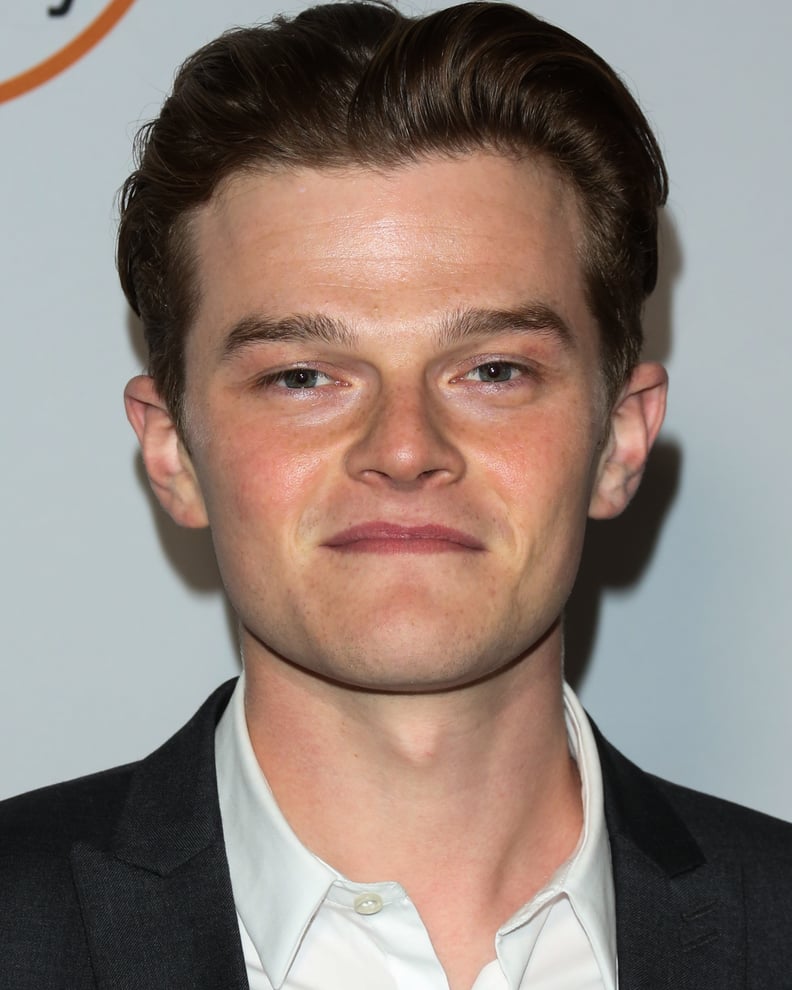 Robert Aramayo
Robert Aramayo — whom you might recognize as young Ned Stark from Game of Thrones — is set to appear in the movie, though his role hasn't yet been announced.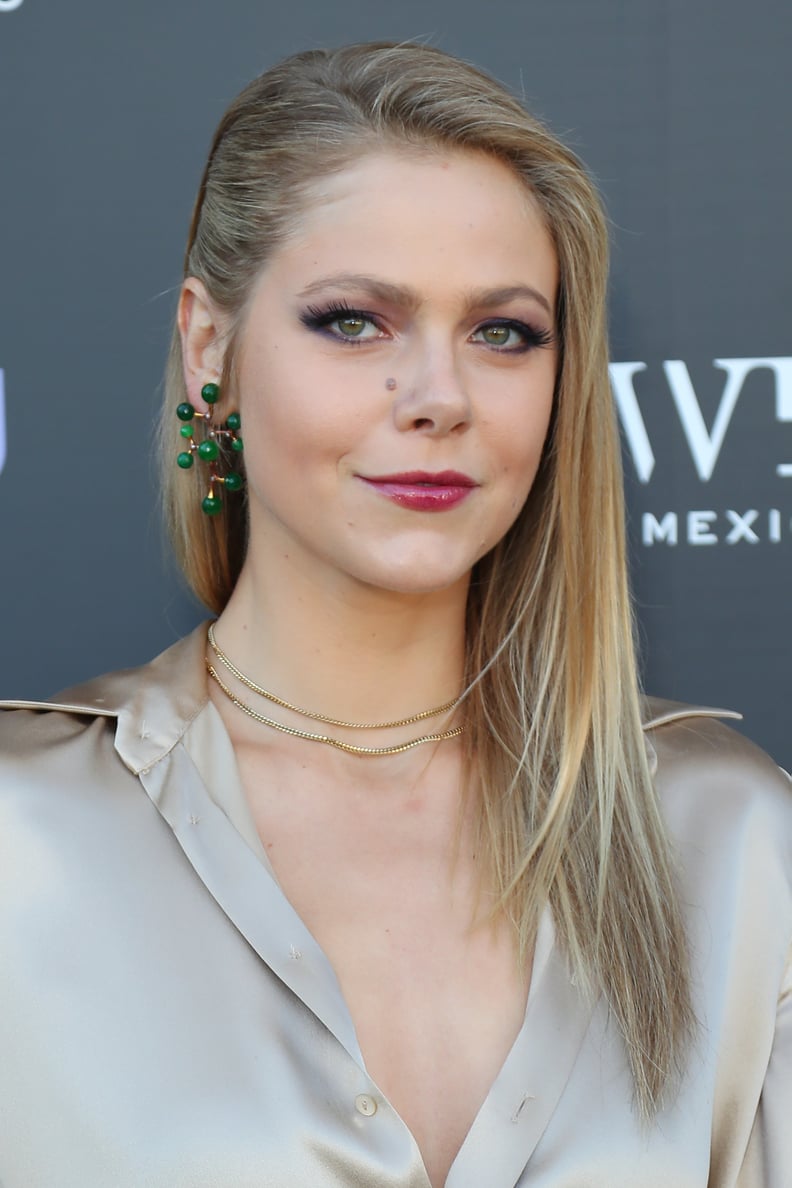 Lily Cowles
Best known for playing Isobel Evans-Bracken on The CW's Roswell, New Mexico, Lily Cowles will appear in the film, but her role is still unknown.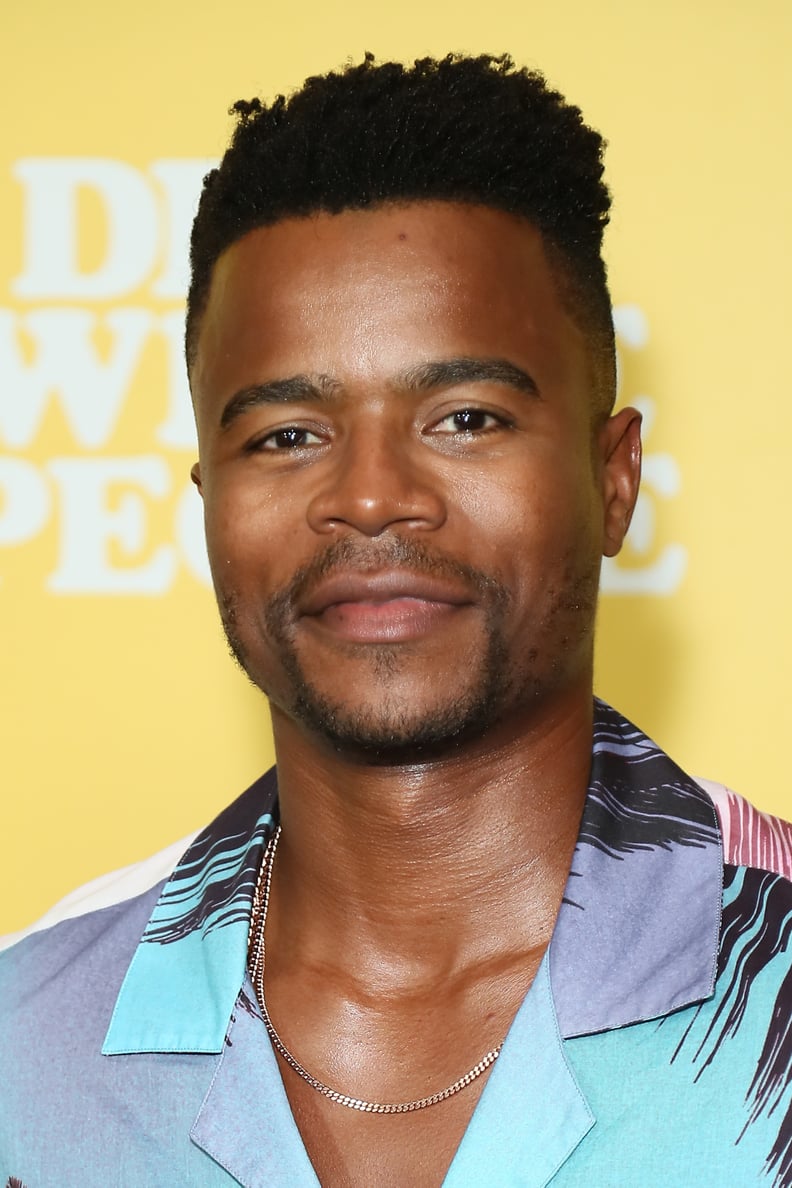 Marque Richardson
Best known for playing Reggie Green on Dear White People, Marque Richardson is a confirmed member of the cast, though we don't know anything yet about his role.