Are Josephine and Katherine Langford Related?
You Can't Unsee the Family Resemblance Between Josephine and Katherine Langford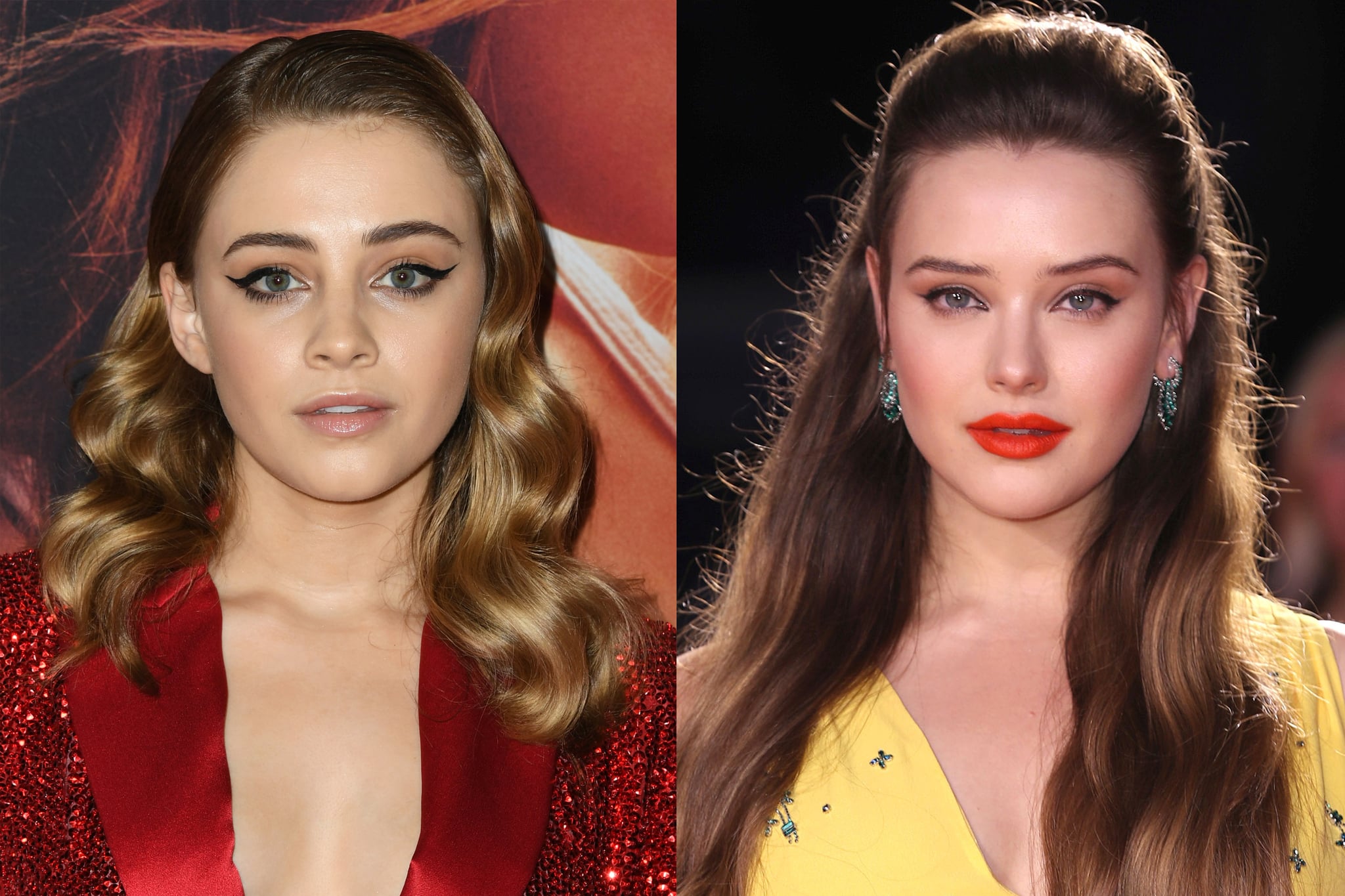 If you're wondering if actresses Josephine and Katherine Langford are related, the answer is a resounding yes! The Australian actresses have both had major breakout roles in the past year or so, and they're actually sisters who grew up together in Perth before heading to Hollywood.
Both sisters hit the big time by starring in a breakout teen/young adult drama: Katherine, of course, was the original protagonist of the Netflix drama 13 Reasons Why, and Josephine starred in the romantic drama film After. Despite being in the same industry, the sisters apparently try to keep their professional lives out of their personal relationship. In an April 2019 interview with W Magazine, Josephine said, "Everyone asks me [if we advise each other at home], and honestly the answer is no. Not to sound arrogant, but we both sort of know what we're doing."
Of course, since they're sisters in the public eye and tend to keep their professional lives separate, there's been plenty of speculation about the nature of their relationship, with tabloids speculating about a "feud" between them.
"I just don't understand the internet sometimes. I think that rumors are crazy," Josephine told Refinery29. "I think when you have limited content of someone, and I'm definitely not helping that, you just sort of take little parts of what you know about a person, and you extrapolate it . . . We both got into acting on our own, completely separately, with nothing to do with the other one. We both grew up in this family, with parents that weren't particularly creative, and were both interested in creative things."
Neither sister posts often on social media — Josephine hasn't posted on Instagram since April, and Katherine posts a few times a month, mostly promoting her projects or appearances. They might not be splashing their sisterly bond all over social media, but we have to have a lot of respect for a pair of actresses who'd rather keep the focus on their work rather than their offscreen lives!