Ashley Olsen and Louis Eisner's Low-Key Relationship Timeline
Ashley Olsen has had an incredible career in the spotlight. At just 9 months old, she captured the hearts of TV watchers across the country in the beloved sitcom "Full House," which she starred in from 1987 to 1995. Following her success on the show, Ashley continued to rise to stardom and appeared in several movies throughout the late 1990s and early 2000s with her twin sister, Mary-Kate Olsen.
By the mid-2000s, however, Ashley retired from acting and took on a new career in the fashion industry, establishing luxury fashion label The Row with Mary-Kate in 2006. Since taking time away from the camera, Ashley has also retreated from the public eye and rarely makes red carpet appearances.
Still, we've managed to garner tidbits of information over the years about her love life. Since 2017, Olsen has been linked to artist Louis Eisner, and most recently, the two reportedly wed in a private ceremony in December 2022. Though the couple's relationship has mostly been under the radar, they have nonetheless had some notable moments over the years. To find out more about the newlyweds, read on for a complete timeline of their relationship.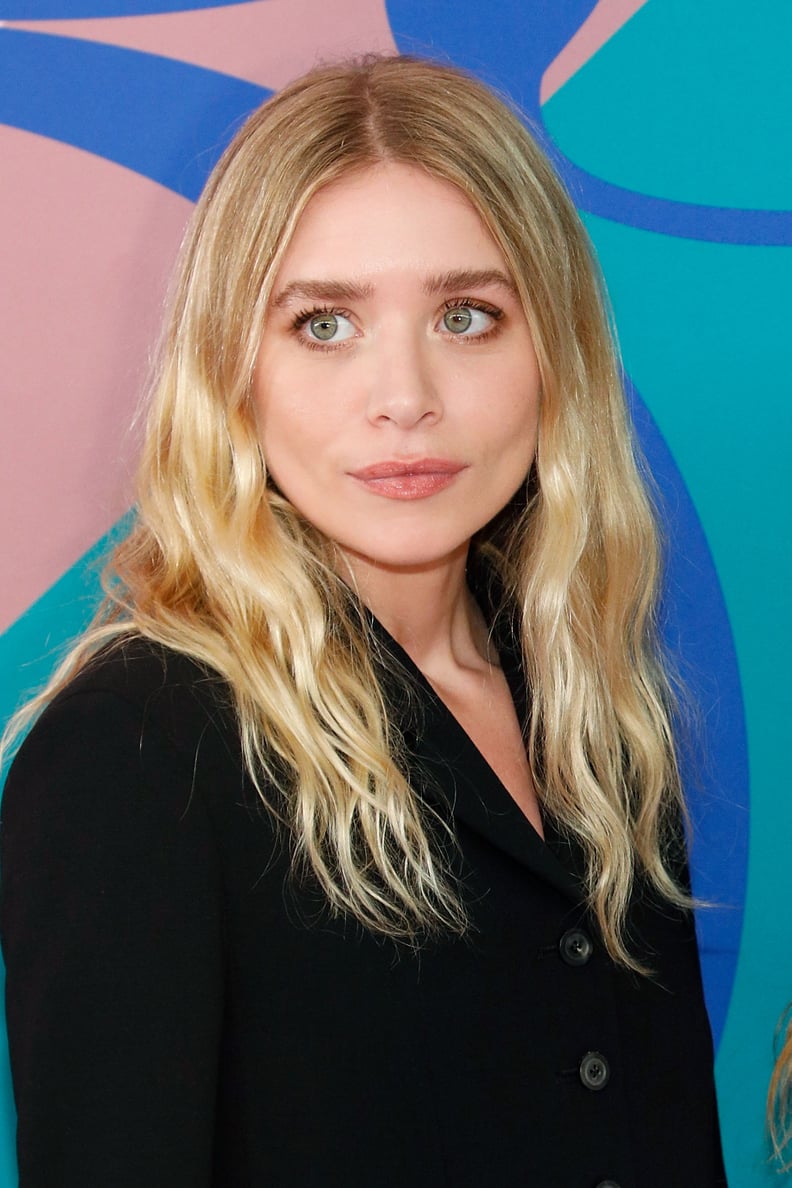 2017: Ashley Olsen and Louis Eisner Start Dating
It is unknown exactly when Olsen and Eisner started their relationship, but the couple were first linked in October 2017 following Olsen's split from financier and art dealer Richard Sachs. A year later, they were spotted looking cozy during a walk in Los Angeles in photos obtained by E! News.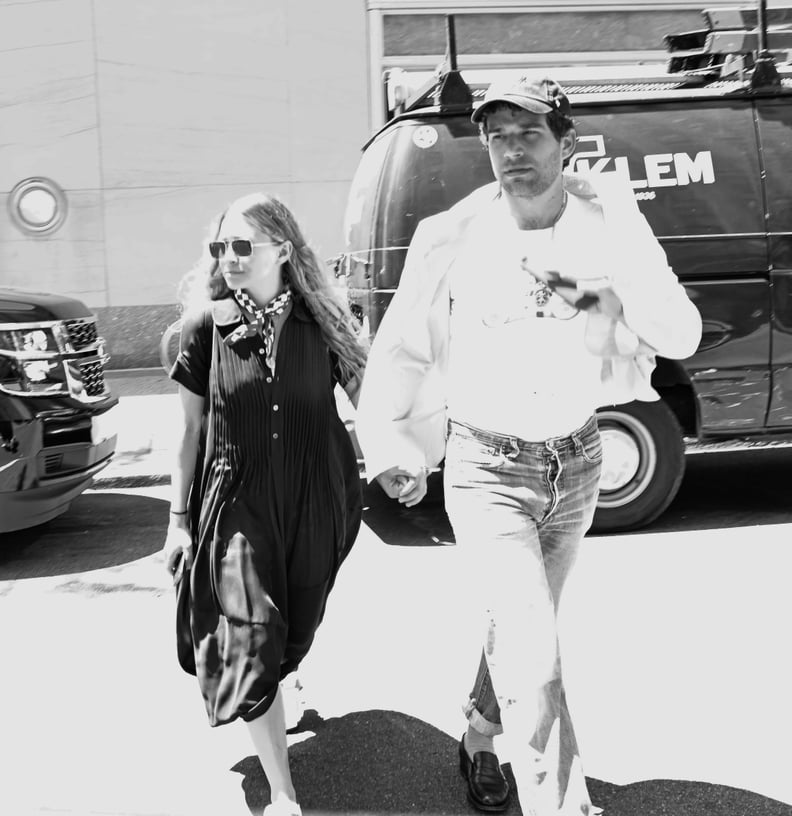 July 2019: Ashley Olsen and Louis Eisner Spark Engagement Rumors
For the better part of two years, Olsen and Eisner remained out of the spotlight. But in July 2019, however, the pair were spotted on another stroll in Los Angeles, and photographers caught a glimpse of a ring on Olsen's ring finger, immediately stirring rumors that she was engaged to Eisner, per Entertainment Tonight. Neither party confirmed nor denied the reports at the time.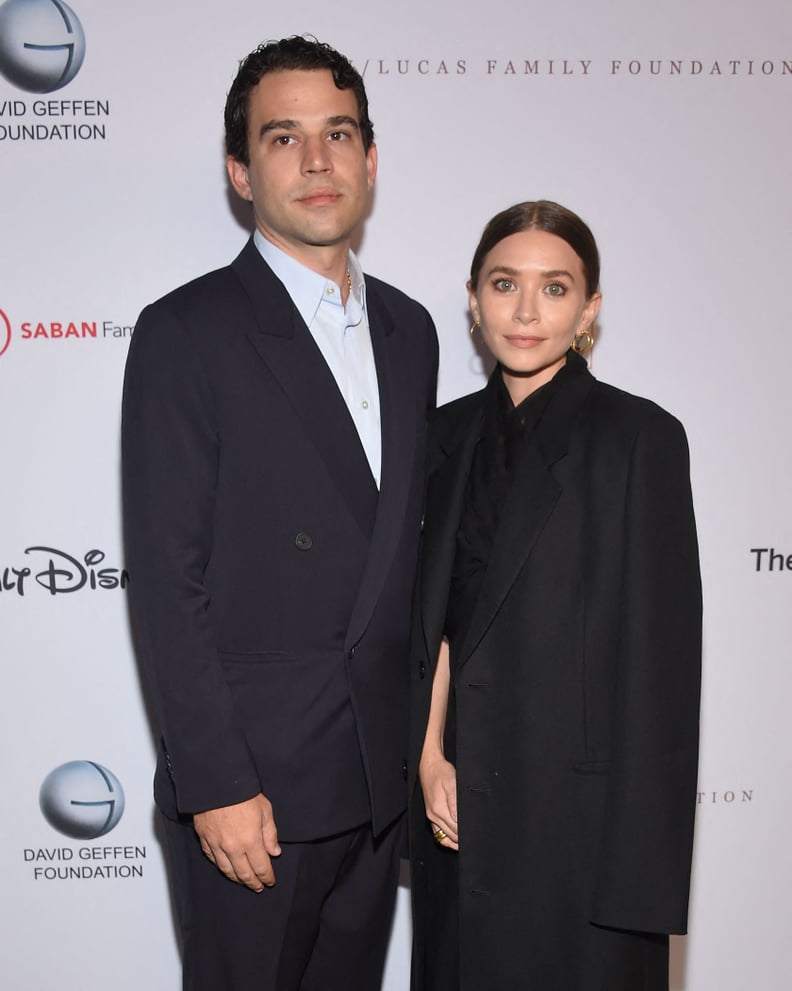 September 2021: Ashley Olsen and Louis Eisner Make Their Red Carpet Debut
In a rare public appearance, Olsen and Eisner made their red carpet debut in September 2021. The two were photographed side by side at the YES 20th Anniversary Celebration, which recognized 20 years of work from the nonprofit organization YES. The organization, also known as Young Eisner Scholars, is geared toward helping underprivileged children and young adults go to college and was established by Eisner's father, Eric Eisner, as reported by Vanity Fair.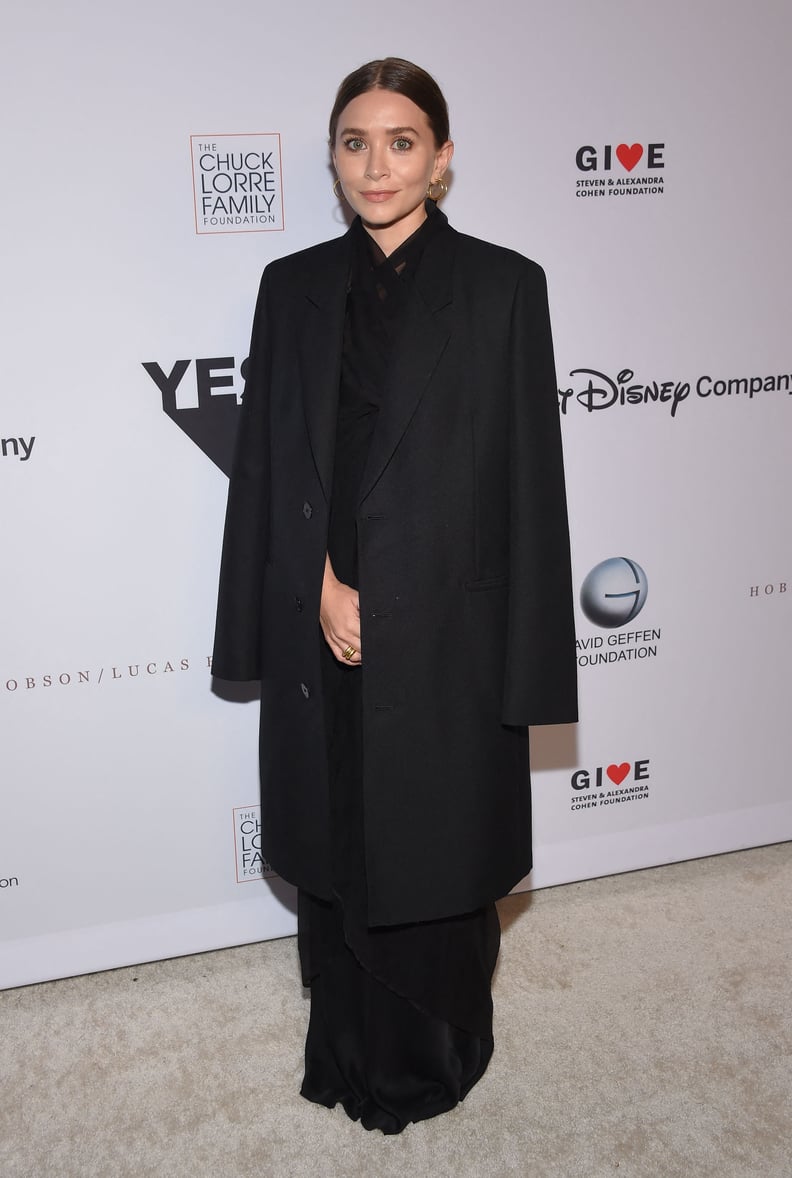 December 2022: Ashley Olsen and Louis Eisner Reportedly Get Married
In May 2022, Olsen and Eisner sparked different rumors than their prior ones. This time, speculation swirled that the two were married, but those rumors were never proven. By January 2023, however, multiple outlets reported that the pair married in an intimate Bel Air ceremony on Dec. 28, 2022. According to Page Six, the special occasion was shared with a small circle of 50 guests, and celebrations went late into the night.