Becky G Opens Up About the Inspiration Behind Mala Santa, "the Angel That Can Be Bad"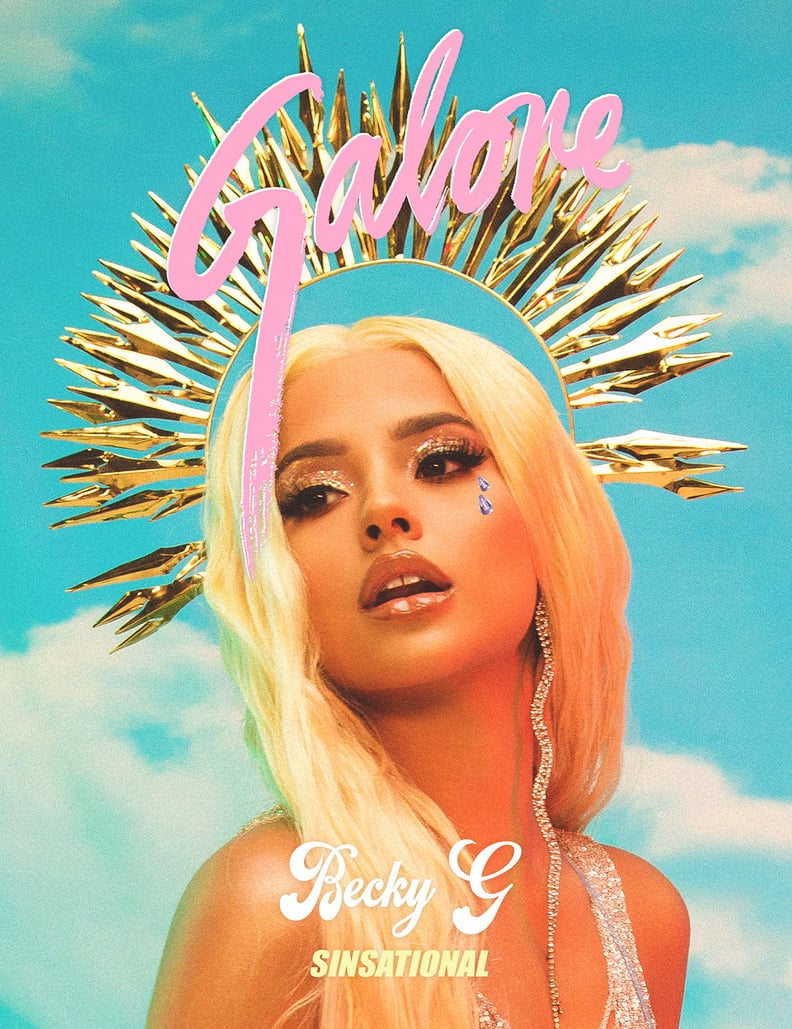 Prince + Jacob
Prince + Jacob
Becky G is happy to toe the line between good and bad, and her gorgeous shoot with Galore is proof. The 22-year-old singer, who hosted the MTV EMAs last weekend, recently sat down with the magazine to talk about life in the spotlight and how her self-perception has changed over the past few years. Her new album Mala Santa (which translates to "Bad Saint") examines this exact concept: can an angel also be devilish? According to Becky, the answer is a resounding yes.
"I feel like growing up in the industry at such a young age and then transitioning into a woman in front of the world isn't necessarily always the easiest transition to experience," she explained. "So everyone saw this angelic sweetheart side of me and then were like, 'Woah! She's sexy, she's badass, she's killing it,' and at first it was a little bit hard for people and now they understand that there are both sides of me."

"There's an angel on one side, a devil on the other."
"I like being the good girl, that's just where my heart stands," she continued. "But there's something that happens when I become the mala that I don't know . . . there's an angel on one side, a devil on the other. The angel is usually the one I trust and have faith in, but every now and then I like to listen to the little devil on my shoulder and we always have a good time."
The singer dubbed this post-album release phase as "a new era of Becky G," and doesn't hide her excitement about the future — which may or may not include a tour. "Who knows, maybe next year we're going to get a Mala Santa tour. My team is going to kill me for even throwing it out there because my fans are going to demand it now, but that's why I did it . . ." Welp, we're ready to buy tickets whenever she decides to drop more deets.
Head to Galoremag.com for Becky's full interview, including some cute insight into her relationship with Sebastian Lletget.