Beyoncé Reveals That She Has Real Beehives at Her House
What Would You Do With a Jar of Honey Made by Beyoncé's Personal Beehives?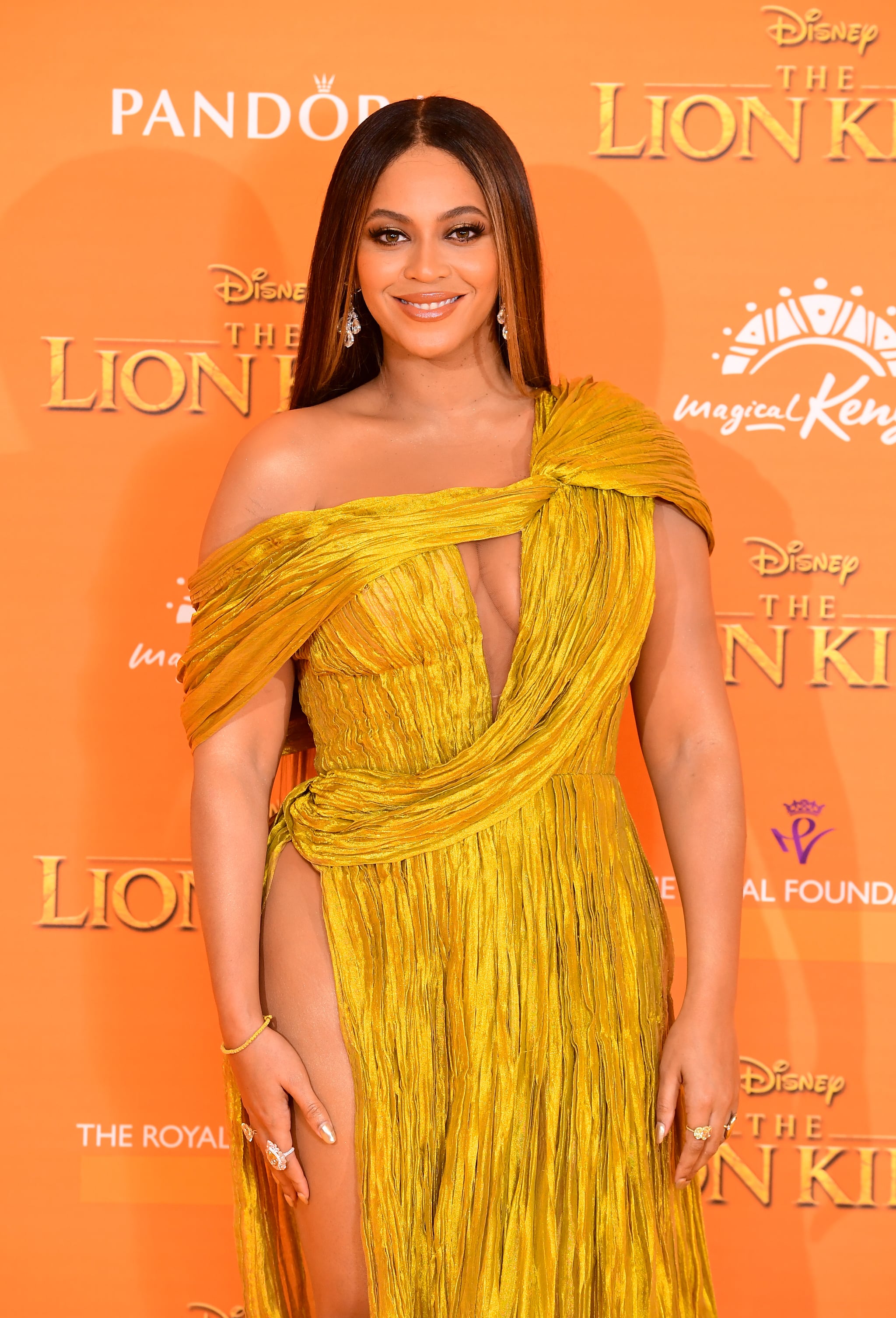 So, as it turns out, Beyoncé has two beehives at her house that she uses for honey. Yep, you read that right. Queen Bey is not only the leader of her Beyhive fan base, but she actually houses real bees. The 39-year-old singer, who graced three covers of British Vogue's historic December issue, revealed the fun fact in a Q&A with the outlet. "I know it's random, but I have two beehives. Real ones," she said in the interview shared on Nov. 1. "I've had them at my house for a while now. I have around 80,000 bees and we make hundreds of jars of honey a year. I started the beehives because my daughters, Blue and Rumi, both have terrible allergies, and honey has countless healing properties." The Q&A also revealed other tidbits, including her near-involvement in 2018's A Star Is Born and her massive donation to an addiction rehab facility after portraying Etta James in 2008's Cadillac Records.
As much as I support celebrities' right to do whatever they want sans pressure from fans, I really (really, really) need Beyoncé to start selling jars of her homegrown honey. And, look, I'm not trying to take anything away from Blue and Rumi, but if they're making hundreds of jars every year, what's one more for a longtime member of the Beyhive? If ever there comes a day when I'm blessed with a jar of Beyoncé-approved honey, I have some ideas on what I'd do with it.
Keep it in a glass display case and host exhibits at my apartment
Literally just gawk at the jar while playing the "honey, honey" part of "Love on Top" on a loop
Make an Instagram account dedicated to taking photos of the honey jar against different backdrops — the handle would be @flawlesshoneybey
Put it in a stroller and go on walks with it
Serenade it with covers of songs from The Lion King: The Gift
Set it next to me on the couch while I watch Black Is King and the Homecoming documentary back-to-back
Buy a different brand of honey and scold it for not being Beyoncé's honey
Show it how to serve its civic duty by taking it to vote
Judge TikTok dance challenges together, because it learned from the best
Have a sleepover-style conversation about a day in the life of a queen bee that's ruled by Queen Bey
Dress it up in miniature Ivy Park outfits and put on a fashion show
Actually use it in a recipe . . . I guess